There are four types of social responsibility (Generally followed by Corporate Companies):
Environmental responsibility

Human rights responsibility

Philanthropic responsibility

Economic responsibility
All of the above-named form in what we call "Social responsibility", The below is a break down of what they are and why they are important:
Environmental Responsibilities:
Comply with environmental legislation.

Hazardous substances covered by Environmental legislation.

Waste and recycling.

Conservation and Biodiversity issues for Businesses.

Prevent and remedy pollution incidents.
As we all know our world is in danger with regards to pollution, it is vital that we prevent that we use natural resources in the most effective and efficient manner in order to reduce environmental impacts.
Here are a few things we can do to help protect the Earth:
Reduce, Reuse and Recycle.

Plant a tree.

Conserve water.

Volunteer for clean-ups in your neighborhoods.
Human Rights Responsibilities:
To treat people with respect and Dignity

The right to live your life free of Discrimination

The Right to Liberty and Freedom
Human rights are important because it gives all of our society fairness, dignity, equality and respect.
Philanthropic responsibility:
Philanthropic responsibility is an act of Charitable acts or volunteering time and efforts.
Companies giving to charity is important because a lot of the charities would not exist if they did not get funding from companies as they are not supported by the Government. Charities often do not have a voice and having big corporate companies backing them helps them get the word out that there are people in need. Companies enhance their reputation and demonstrate their good citizenship.
Economic responsibility:
An example of Economic responsibility is when a company uses recycled products in their manufacturing processes to potentially lowering the cost of materials and also benefiting society by consuming fewer resources.
Economic Responsibility is important because companies can find a solution that can grow their business as well as generate profits with is also beneficial to our community.
Be Kind to the planet and all who live in it.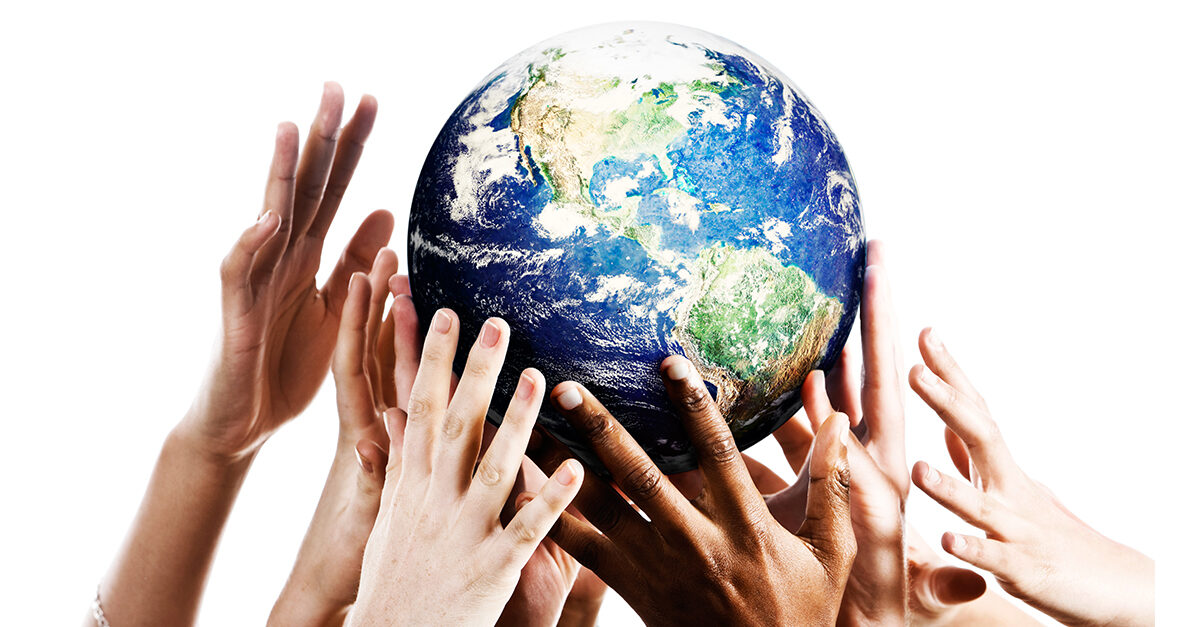 ---
To view more Articles, please visit our Leads 2 Business Blog.
If you are interested in becoming one of our subscribers, please visit Leads 2 Business.
To view notes with screenshots on how to use our website, please visit Leads 2 Business Wiki.