Clever Marketing Strategies Retail Outlets use

Many years ago, my uncle had a general trading store in a little town called Komga in the Eastern Cape, South Africa. He was building his store up from scratch and had many items for sale. One particular item, a box of pens, had been sitting on the shelf, not selling and were priced at 99c each. He made a sign, wrote the word "Special – R 1.00 each", put the box on the counter and all the pens were sold within a week.
My uncle's strategy was visual (no mobiles and social media invented yet) but today's retailers have many more options at their disposal. Many people are bargain hunters and the words "special" or "sale" are like homing beacons, calling us, tantalizing and convincing enough that sometimes, even if we don't really need the item, we buy it cause we are getting it on "special"!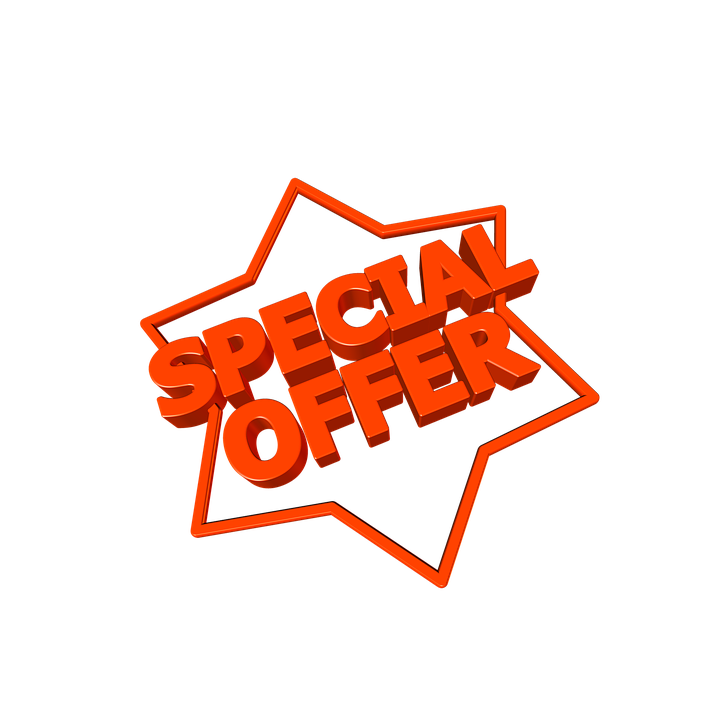 In this consumer driven world that we live in, we are bombarded from all sides with marketing ploys and adverts, specials, etc to convince you that THIS is the store, THIS is what I need. To draw the foot traffic into their stores, retailers have many options at their disposal and how they use them will determine if their strategies are working……
Retailers need to ensure that their STOREFRONTS are relevant and enticing, when it is a sweltering 40 degrees outside, gorgeous fur coats draped over the mannequins with lace up boots and scarfs will not set the right tone. INCENTIVES TO RETURN and a LOYALTY PROGRAM, this marketing strategy is widely used and is very successful. If I am faced with two shops, side by side, selling the same merchandise but one is offering me an incentive to enter, boy oh boy, that is the one I am going to choose, I mean, who does not want a free coffee while I browse through wonderful stuff that I don't really need? And if buying something results in a "kickback" to me (loyalty points etc) that's the way I am gonna go. SOCIAL MEDIA is a powerful tool utilised in retailer's marketing strategies, promoting their in-store goods on line and even better when there is a limit to the special e.g. buy 2 leggings for R50, Special ends Monday. Goodness, best I get there right now, good price and it ends soon and I don't want to miss out! Advertising on FACEBOOK, INSTAGRAM and pinning your goods to a PINTEREST board is always a good idea. REVIEWS! Personally I like to check reviews and they most certainly have an influence as to whether I wish to patronise that retailer or not. BRANDS, lets face it, a lot of people are brand conscious and a brand name beats a no-name brand any day! Retailers have a multitude of options at their fingertips and in order to succeed they need to stay one step ahead of their competitors.
Leads 2 Business takes great pride in producing relevant, comprehensive and updated information in the Construction Industry by publishing new tenders and projects on a daily basis. Our up-to-date, user friendly website is a breeze to operate and will save you time when looking to increase your order book. Do not miss out on this opportunity! For further information on our services please contact me on DebbieW@L2B.co.za , I look forward to hearing from you!
Sources:
Vendhq
Fitsmallbusiness.com
Wordstream
Shopify
CampaignMonitor
Pixabay
---
If you are interested in becoming one of our subscribers, please visit Leads 2 Business.
To view notes with screenshots on how to use our website, please visit Leads 2 Business Wiki.
To view more Events, please visit our Leads 2 Business Blog.
Juggling a energetic, full of surprises life, working full time with two teenagers and hoping to still be sane and normal by the time I retire.