The Effects of Regular Exercise on Productivity

Here at Leads 2 Business, we strive to make sure you get the most out of your service. For many of us, exercise is one way for us to get our minds focused and our work flowing.
As someone who tries to get 1-hour exercise in a day, I know that whether it be a swift walk or a full body work out on returning to my computer, My "brain fog" is clear and I am ready for the rest of the day.
Besides the obvious benefits behind exercise (ie. Weight loss). Taking anywhere between 10-30 minutes out of your day to go for a walk outside, run or gym has its physiological benefits. Royal College of Psychiatrists published an article stating that exercise can help cope with mild depression as it lifts your mood and gives a sense of being in control and In touch with people.
For some people the Word Exercise may make them cringe at the thought of being sweaty and tired, However, you can also exercise to relax, You may be wondering how can exercise be relaxing? Alexander Pope wrote a poem called "An Essay on Man" in the year 1733-1734, saying Strength of Mind is exercise, not rest." doing things likes Yoga can help you to realize this.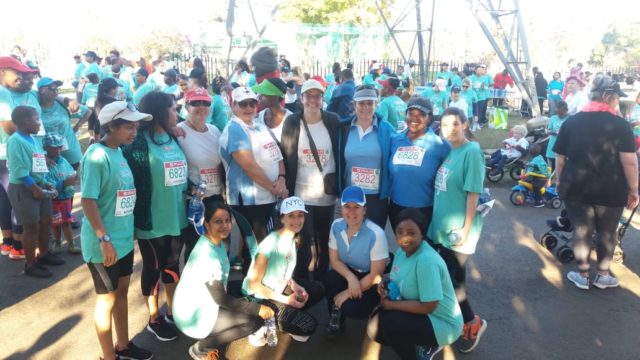 Almost any type of exercise can help your mind think freely and Creatively. Upon speaking to Darren Smit owner of IMF High Performance Centre in Ballito who studied BA spots Science at Stellenbosch and finished his BSC Honours Degree in Biokinetics at the University of Zululand, He told me that the following, "You need to value the importance of your long-term health in order to fully understand the importance of exercise, Most of the time people have a health scare before they find the time to get in the gym or outdoors and move. Regular Movement can help Keep your body at a healthy weight and your mind in a positive place, and Exercising regularly can lower the risk of disease, including type 2 diabetes and High Blood Pressure." Darren also went on to say that exercising regularly will not only help you but help those that you interact with.
Saying that Some of our Leads 2 business ladies recently did the Spars Women's Race (see Image above). Many of us have walking Groups that we are part of, and you will often see us walking outside for a breath of fresh air, This helps us to keep our positive attitudes when dealing with subscribers and encouraging others to subscribe as well. Being that our company is web-based and we deal with people mostly over the phone We have to make sure that we are thinking fast and clear in order to give our subscribers that best.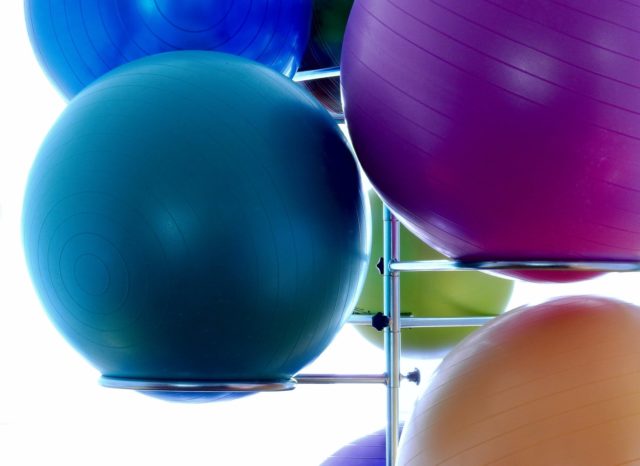 Here are some ways you can incorporate exercise into your day:
Stretch – Standing up and stretching your back and legs can increase blood flow and help your posture after you have been sitting at a desk or in a chair for a long period of time.
Lose the Chair – Try getting rid of your normal office chair. You may find your back may ache or your shoulders. Try sitting on a medicine ball(Stability Ball). A simple medicine ball instead of a Chair can help your core abdominal muscle and promotes better posture.
Take a Break – Get your blood flowing and your legs moving. Whether you stroll to the kitchen for tea or you take a walk outside and take in all the things around you. This will help you clear your mind of what stress you have and help you to refocus on things going on
Get moving today and you will be amazed as to how quickly you can feel and see a difference.
Sources:
imovefitness
rcpsych
An Essay on Man – Wikiquote
realsimple
livestrong
pexels
To view more articles, please visit the Leads 2 Business Blog.
If you are interested in becoming one of our subscribers, please visit Leads 2 Business.
To view notes with screenshots on how to use our website, please visit the Leads 2 Business Wiki.
When I am not at work you will find me spending quality time with my family. You will always find a smile on my face and a snack in my bag.