Description:
Craton Resources Limited, the Namibian registered subsidiary of the Australian based International Base Metals Limited, is proposing to develop a copper oxide mine, on the farm Groot Omitiomire,120km northeast of Windhoek in the Khomas Region in Namibia. Prospecting activities and exploratory drilling have been ongoing since 2007 and a sizeable copper deposit has since been delineated. IBML has planned a two-stage approach to bring Omitiomire into production: Phase 1: The initial project is based on near-surface oxide and mixed oxide-sulphide copper. During Phase 2 Craton expects to be able to develop a larger project based on the deeper sulphide copper resource at Omitiomire plus other copper resources which might be discovered within trucking distance of Omitiomire. Estimated project value: $38.5 million.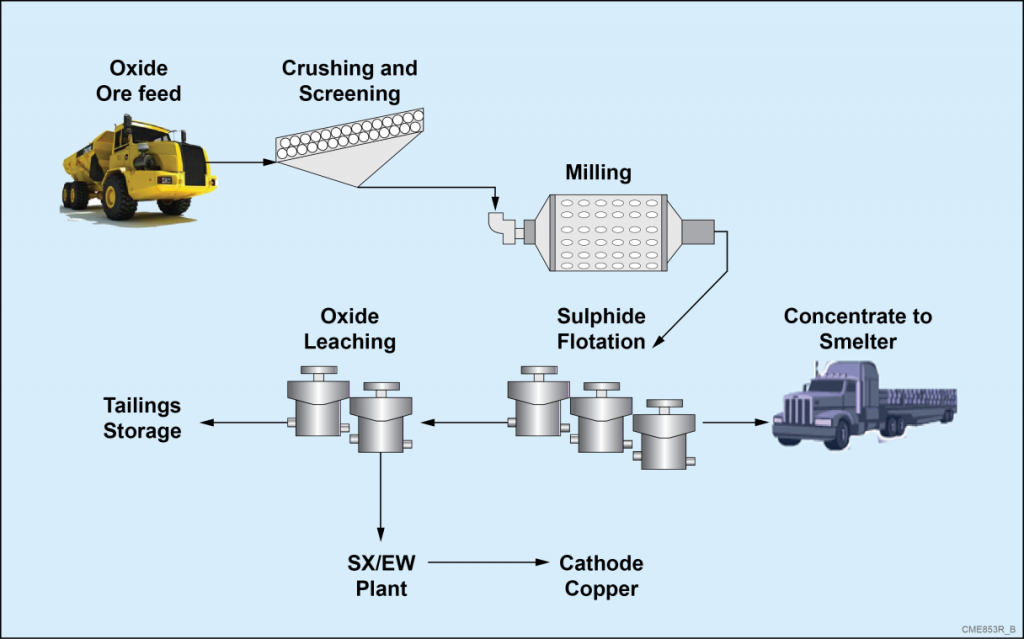 Status:

Design

Category:

Infrastructure

Industry:

Mining

Sector:

Private

Region:

Namibia

Value:

R 100 million +

Timing:

2014 onwards

Class:

Invited / Negotiated
If you are a valued Projects subscriber, you can find more details for this Project here
f you are interested in becoming one of our subscribers, please visit our website.
To view notes with screenshots on how to use our website, please visit our Wiki site.
To view more articles, please visit our blog.
I have been working for Leads 2 Business, in the Private Projects Department, for 10 years this July. I am Deputy HoD for Private Projects. Researching mining projects and projects through-out the African continent are my areas of research and I find them most interesting.