Olympic Stadium, Ivory Coast



Description:
Construction of an 60 000 seater Olympic stadium in Abidjan in the Ivory Coast. The stadium is to be ready for the 2012 African Cup of Nations, which will be staged in Ivory Coast. While the stadium itself will cover 20 hectares, a vast Olympic village is planned around it, spanning across 287 hectares.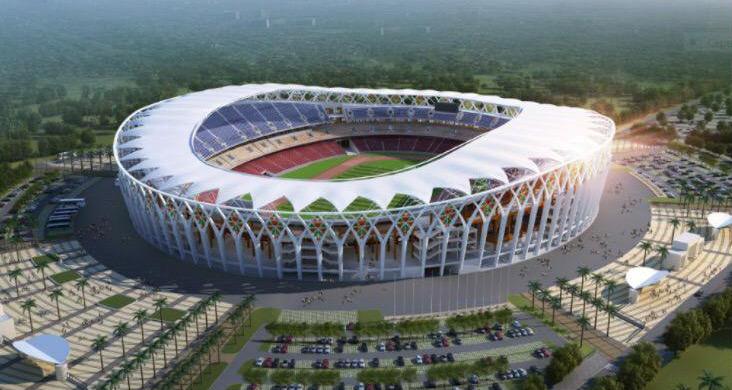 Status:

Underway

Category:

Building

Industry:

Hospitality & Leisure

Sector:

Public Private Partnership

Region:

Ivory Coast

Value:

R 100 million+

Timing:

34 months

Class

Invited / Negotiated
If you are a valued Projects subscriber, you can find more details about this Project here
If you are interested in becoming one of our subscribers, please visit our website.
To view notes with screenshots on how to use our website, please visit our Wiki site.
To view more articles, please visit our blog.
I had the privilege of joining the Leads 2 Business content team in January 2012. I work in the exciting Projects department, following the progress of construction developments in KwaZulu-Natal and the Free State.