Yekani Manufacturing Facility


Description:
Construction of a manufacturing facility for Yekani Manufacturing in the East London Industrial Development Zone (ELIDZ), located in the West Bank area of East London, Eastern Cape. CIDB 9GB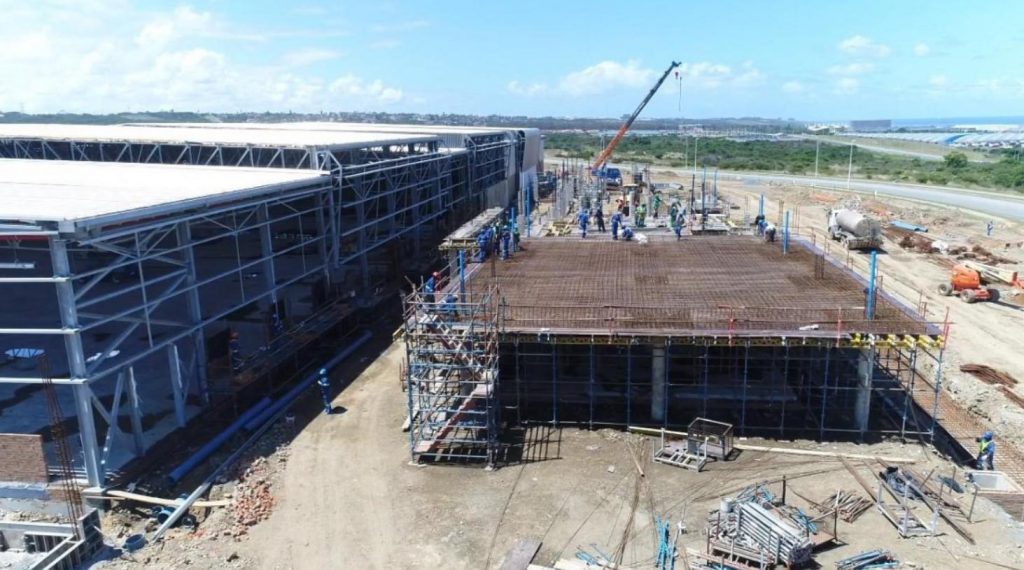 Status:

Underway

Category:

Building

Industry:

Industrial

Sector:

Public

Region:

East London, Eastern Cape

Value:

Approximately R266 million

Timing:

June 2017 to July 2018 (13 months)

Class:

Open Tender
If you are a valued Projects subscriber, you can find more details about this Project here
If you are interested in becoming one of our subscribers, please visit our website.
To view notes with screenshots on how to use our website, please visit our Wiki site.
To view more articles, please visit our blog.
Featured Project: Omitiomire Copper Mine, Namibia
I had the privilege of joining the Leads 2 Business content team in January 2012. I work in the exciting Projects department, following the progress of construction developments in KwaZulu-Natal and the Free State.