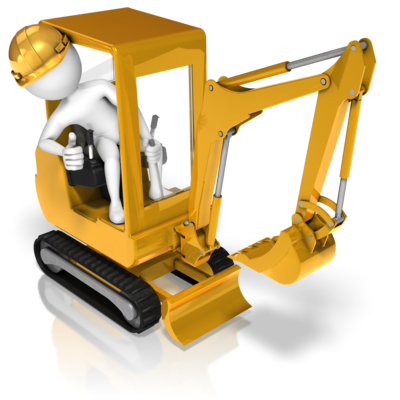 The Inside Scoop:
Ssssshhh, don't tell the boss! I wanted to share some insider secrets with you. A brief look behind the scenes and into the research "engine room" of our company. I am hoping that you can use this information to your advantage. (wink, wink, nudge, nudge)
As you know, Leads 2 Business is keenly focussed on smarter ways to do and create business opportunities.This approach is not just about the information we deliver to you, but an integral part of our business ethos. Each month we capture literally thousands of tenders, yes, you read it correctly, THOUSANDS!
With this much tender information being pumped out on a daily basis, we have to find a smart and effective way to prioritise researching the subsequent tender awards.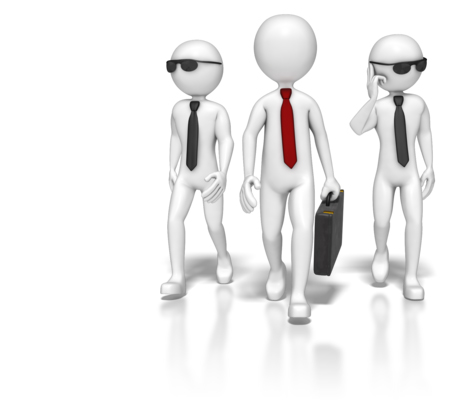 How do we know?
Every Tender we send to you has an option to be monitored.
Monitoring a lead allows you to follow it through its life cycle
or assign it for follow-up within your team.
What is not so apparent is that we, in turn, use this monitoring
information as an indicator that this tender is important, creating
a priority flag back to the research team for follow-up.
It then becomes very important for you to monitor a tender!
How to Monitor a Tender
Monitoring a Tender can be done from selecting a recipient from the drop down box "Assigned to" on the tender.
Alternately, it can be done in bulk from the search results page first selecting which tenders you want to monitor, followed by "Actions", "Monitor selection". It will then present the same list of recipients as is available from the individual tender view pages.
Ways to get our attention
In the event you have not monitored a tender but still need the award information and the tender is now closed, you can email your request through from the tender page by clicking on "Request Award Information" button and someone from our research team will then follow up with you.
Tools you can use
There are more tools integrated into our tender notifications that we know will help you stay ahead. Specifically, our site inspection, follow-up and closing date reminders, which offer timeous alerts. An area for notes directly relating to the tender or contacts you may have reached out to. Our document collection and/or site attendance on your behalf through Infomessenger. (Gauteng only)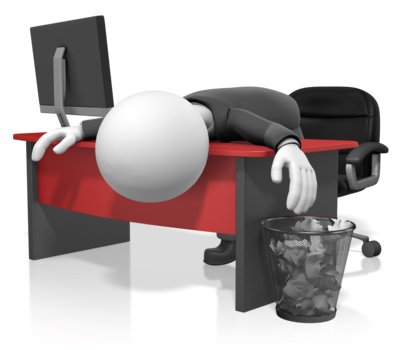 Making the most of your tenders is quite an exhaustive topic…
Here are the common points for consideration :
Subscribe
It may be seemingly obvious, but a valuable subscription to Leads 2 Business is a smart, streamlined approach.
We shoulder the cost of a research team and send you what is important to your business.
The number of filter combinations across categories, industries, geography and keywords creates a uniquely customised solution for your business lead pipeline. If you would like to know more about subscribing or taking a free trial, please send me an email on TarynD@L2B.co.za
Refine Your Profile
Making sure your profile on Leads 2 Business is tailored appropriately to your business requirements so that you get the lead information.
Your Advisory Settings Profile explicitly dictates what is received in the Daily Advisory email.
Steps to Action in Identifying opportunities
Go through the daily Advisory email thoroughly each day.
View the full details online.
Monitor & Request BoQ/ SI register/ Bidders Lists as soon as possible.
Set Reminders.
Email the researcher, if there are any discrepancies that you identify or if you need assistance.
Make Notes.
Download DTAs. (Daily Tender Advisory)
Keep a record of DTA numbers, instead of partial descriptions. This helps when searching.
Dismiss those unwanted DTAs, that are cluttering up your Search Result. (Be extra careful of dismissing DTAs by mistake)
Take advantage of our free online training, live support, telephonic support or in person training. (In person training is availble by appointment and only in selected areas)
Key Vocabulary to Understand:


Details Change:The details pertaining to the original tender have changed, please review the new details supplied in our notification.
Short Lead: This means there is a very short lead time or a very short time within which you can respond to this tender opportunity.
Awards: After the closing date, all the tenders are checked for basic compliance with the tender regulations. Non-compliant tenders are disqualified. The compliance of the products or services offered and the price is considered. Then all compliant tenders are listed in order of price. Those in the lowest price tender list are in the lowest price group. Preference points are given to suppliers on the list of lowest price tenders are first verified. Preference points are only awarded after the most expensive tenders have been excluded, as this makes the process faster and fairer. Those with verifiable information come out with the best preference points and are therefore awarded the contract.
Re-tenders: the issue of a second or subsequent request for tenders on a proposed contract.
Withdrawals: the contract has been withdrawn and there is no longer an opportunity to tender at this time.
Cancellations: the contract has been cancelled and there is no longer an opportunity to tender at this time.
I am a lover of marketing, customer centricity and the art of influence. Being able to effect this through analysis, content and front end design is part of my work, my great love of creatively solving problems that reach across as many parts of Leads 2 Business as I can.