Alternative Marketing


Firstly let's start off with a definition for Advertising and Marketing:
Advertising:
Is an audio or visual form of marketing communication that employs an openly sponsored, non-personal message to promote or sell a product, service or idea?
Marketing:
Defined as "the activity, set of institutions, and processes for creating, communicating, delivering, and exchanging offerings that have value for customers, clients, partners, and society at large." The term developed from the original meaning which referred literally to going to market with goods for sale. Marketing is a set of processes that are interconnected and interdependent with other functions of a business aimed at achieving customer interest and satisfaction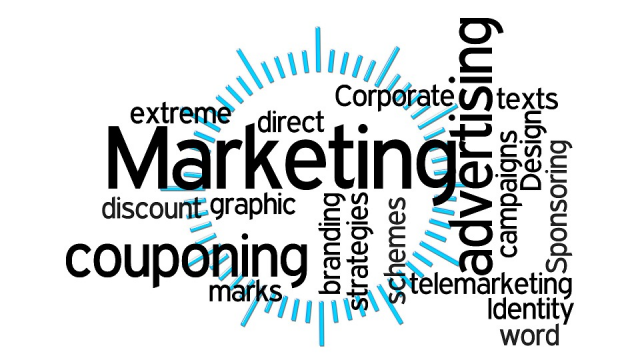 And now for the Difference between Advertising and Marketing:
Marketing and advertising are fuzzy disciplines to begin with. Advertising is just one component, or subset, of marketing. Public relations, media planning, product pricing and distribution, sales strategy, customer support, market research and community involvement are all parts of comprehensive marketing efforts. As you market your company and its products or services, keep in mind all the facets that work together to constitute marketing:
A simple concept by definition, if not execution, marketing is every way you touch a prospect or customer. That includes tools such as paid advertising, and it also includes dozens of smaller variables, everything from how your receptionist answers the phone, to how an order is fulfilled, to the positive or negative buzz about your product.
What is Alternative Marketing/Advertising?
Alternative advertising and marketing makes use of media strategies that are different to traditional methods, in order to reach a targeted audience.
Examples of Alternative Marketing/Advertising:

– Segway advertising with pictures or videos
– Social Media Advertising (Digital)
– Train or bus advertising
– Video Trucks
– Sand Advertising
– Sky Writing
– Street Decals
– Bicycle seat adverts
– Flash Mobs
– Graffiti Adverts
– Adverts on plastic packets
– Interactive (like the Velcro bus stop for Coca-Cola)
– Ambassadors
and a whole host more, you just need to use your imagination and think outside of the box.
Traditional Advertising:

Pros:
– You can easily reach your target local audience
– The materials can be kept.
– It's easy to understand
– Direct mail was easier to process mentally and tested better for brand recall.
Cons:
-There is very little interaction between the medium used and the customers.
-Print or radio advertisements can be very costly.
-Results on this marketing strategy cannot easily be measured.
Digital Advertising (Alternative):
Pros:
– You can target a local audience, but also an international one.
– Your audience can choose how they want to receive your content.
– Interaction with your audience is possible.
– Digital marketing is cost-effective.
– Data and results are easily recorded
– Level playing field
– Brand Development
– Viral
How can we use both Digital & Traditional Marketing?
Traditional marketing methods support digital marketing efforts. The two do not operate in exclusion from each other. Use hard copy marketing materials to further strengthen a relationship with a contact, referral partner or client.
You don't have to invest in television or radio ads, but you can give brochures to someone who is interested in your services.
To end off -there are some really catchy adverts and marketing going around and there is no better time for the alternative than NOW!
If you would like to advertise your company on our website please do not hesitate to contact me on +27 (0)33 343 1130 or SallyN@L2B.co.za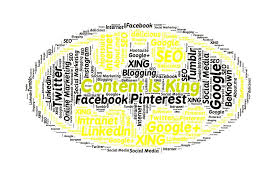 Sources:
http://www.marketingprofs.com/2/mccall5.asp
https://en.wikipedia.org/wiki/Advertising
https://en.wikipedia.org/wiki/Marketing
http://altermark.blogspot.co.za/2013/05/examples-and-categories-of-guerilla.html
https://www.digitaldoughnut.com/articles/2016/july/digital-marketing-vs-traditional-marketing
If you are interested in becoming one of our subscribers, please visit our website.
To view notes with screenshots on how to use our website, please visit our Wiki site.
To view more articles, please visit our blog.
I joined Leads 2 Business in November 2011. I started in the Daily Tenders department and later moved to the Directory Department in May 2014.