Why Insurance is vital for the Building Industry


Did you know that 3% of construction workers sustain a work-related injury each year? – and these stats are just the ones that actually get reported?
In 2015/2016 a total of 43 workers were fatally injured in the construction sector!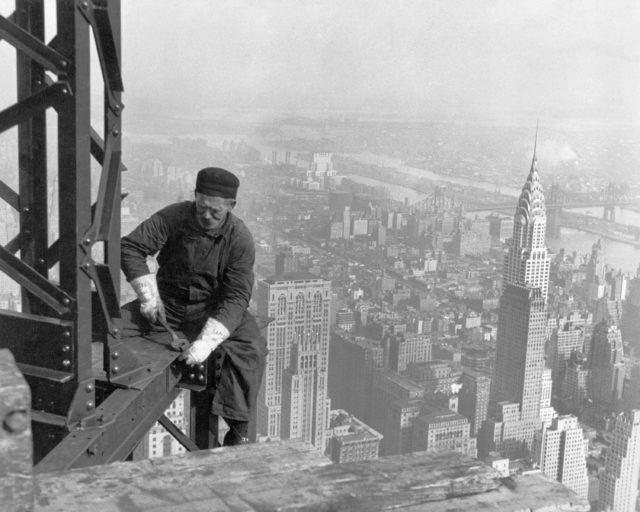 You shouldn't cut corners with any type of insurance but when it comes down to construction insurance, you really can't afford to make mistakes.
When you have been awarded a contract, before you start on site you need ask yourself the following questions:
What if something happens?
Do you have enough money to cover for any loss or injury?
Will you be able to sustain your business if you have a huge outlay?
Being in the construction industry is a very risky business, it is unpredictable with regards to weather, machinery and the foundation you are working on.
Size doesn't matter – Some people may think that only large national firms need construction insurance, but even if you are a small company, accidents do occur. Being careless with a blow torch could result in an accidental fire that causes hundreds of thousands of rands damage and you need to be covered.
Larger companies would be able to possibly absorb the loss of income but small companies more than likely need assistance.
If you do not have cover, some customers may not select you to do the work, as it is too much of a risk for them to use your company. They would rather use a company that is covered by insurance. So by being covered may give you more opportunities.
So in closing, if you are not covered for insurance, big or small, get covered!
To view more articles, please visit the Leads 2 Business Blog.
If you are interested in becoming one of our subscribers, please visit Leads 2 Business.
To view notes with screenshots on how to use our website, please visit the Leads 2 Business Wiki.
Sources:
I have been working at L2B since March 2011 and my current position is Deputy Head of Department - Africa. When I am not working I am either riding my bicycle or spending time with my dogs.