Belgravia Valley



Description:
Construction of 372 residential units for Phase 3, Belgravia Valley for a mixture of low and middle-income groups in Belgravia. East London, Eastern Cape.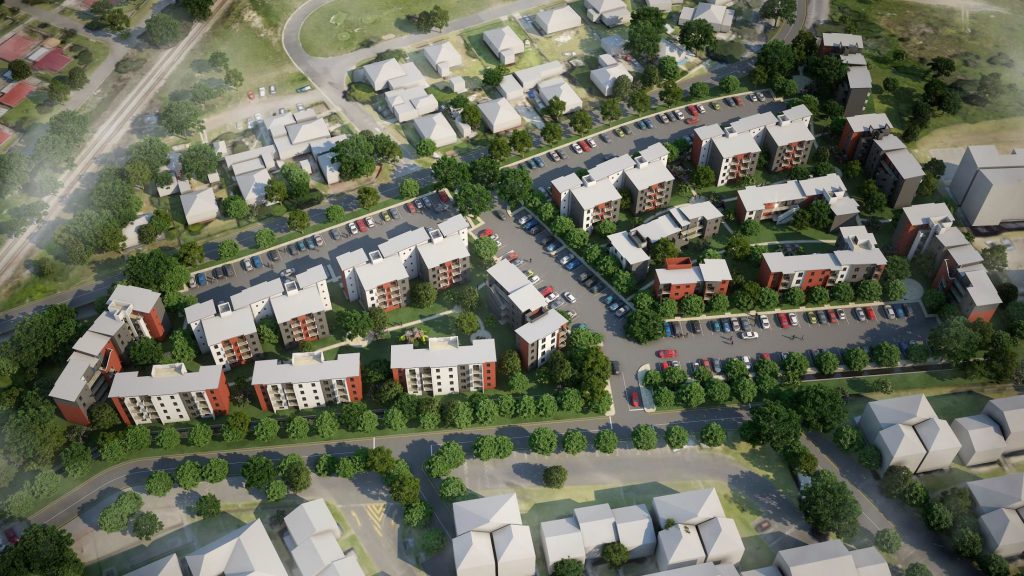 Status:

Awarded

Category:

Building

Industry:

Residential

Sector:

Private

Region:

East London

Value:

R 100 million+

Timing:

January 2018 to July 2019 (18 months)

Class

Invited / Negotiated
If you are a valued Projects subscriber, you can find more details here
If you are not subscribed to L2B yet, please visit our website
Millennial Mom + wife living the hash-tag life. Reach out if you want to talk: L2B, social media, construction, technology, marriage, parenting, shoes, dachshunds, popular culture or travel.