Picture this scenario… the phone rings…
a rather flustered voice comes through the phone..
Michelle!!! what's this RFQ thingy…?
Who sent me this?
What must I price on?
Where can I find the Drawings…?
…. Specifications…? huh!?
These are just some of the questions I am asked on a daily basis. So let's start from the beginning and break them down.
Leads 2 Business has an online pricing system, Leads 2 Quotes (L2Q), that is designed for Main Contractors to send out Request for quotes (RFQ's) to suppliers and subcontractors (Vendors).
So you might be asking how is this going to bring in new business to my company? Once you receive an RFQ, you can download the drawings and specification from the Vendor home-page or RFQ mail. This will enable you to add your own terms and conditions, attachments and any important information the Contractor would need. The RFQ can be priced online and in return increases your rating on L2Q which will work in your favour when Contractors are sending out new RFQ's as your company will be ranked higher.
We provide you with the Contractors details, so if you have any of those important questions about a specific section in the bill you will already have all the tools you need to get into contact with the right people.
If you are not subscribed to any of L2B's services we have amazing staff that would be more than willing to assist you. Alternatively, you can subscribe to Open Quotes for a minimal amount, this will give you access to new opportunity's to price to Contractors without them requesting you to price.
Now that's what I call being proactive!
With a fresh approach to pricing and retrieving what you need to price efficiently and on time. Are you as excited? I am!
Let's sum it up:
RFQ's are sent via L2Q directly to Preferred Vendors.
Documentation and Specifications or any additional information that you might need regarding the RFQ can be found either on the L2Q website or by contacting the Contractor directly.
You can add your terms and conditions to your RFQ.
The more you price online, the higher your rating on L2Q.
New Open Quotes feature enables you to forward your pricing to other Buyers without them even asking you for a price.
Happy Pricing Everybody!!!!!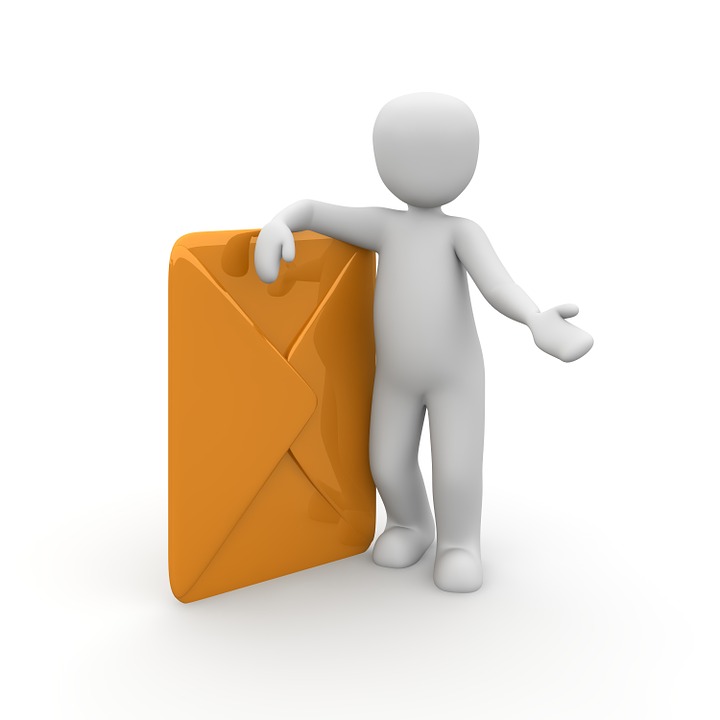 Image Sources:
I started working at Leads 2 Business in February 2014. I'm a Senior L2Q Account Executive for the Cape Town Region.