So the question is should you charge VAT when pricing an RFQ??
Well, I think we should start at the beginning.

What is an RFQ? It is a Request for Quotation.
As a vendor on the L2B site, you have the best opportunity ever!! That's right, you guessed it! Main contractors use our site to search for vendors by using their trades. So let's say one of your trades is the supply of bricks. Bricks fall under – Masonry Brickwork: brick, facebrick, nfx, bricklaying, masonry, lintels, brick reinforcement. The main contractor would then select your company from the list of vendors according to your trade.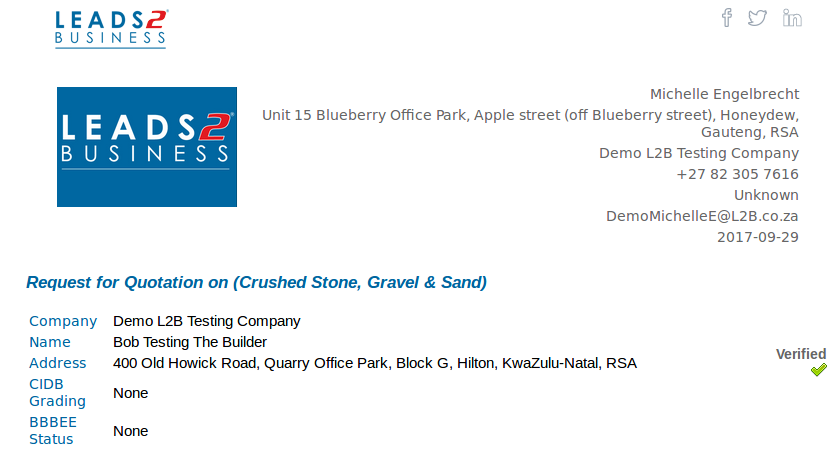 As soon as they have selected your company you will get an email directly from the buyer asking you to price.

Exciting times! Not much effort had to go into that one. The main contractor chooses you! So now what to do? It's time to price.

On your Vendor dashboard, you will find your request for a quotation. All the drawings, specifications and the portion of the bill that pertains to you. Now the fun begins! Time to price! Always remember your Terms & Conditions! They are very important and you can either select the Standard Terms and Conditions or add your own. If you skip your terms and Conditions at the beginning, you would need to complete it before it will allow you to send the Request for Quotation.
Then comes the portion of the bill that you will need to be pricing on. The description, unit, qty, aptitude and then, of course, your rate or unit cost. Followed by the total. All done! Remember to copy yourself in on your pricing!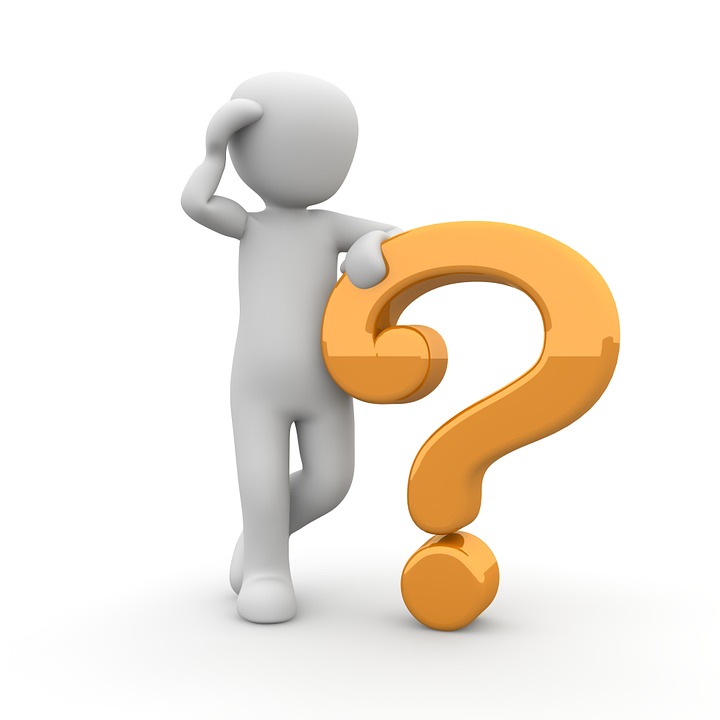 So here comes that question again.
Should you include VAT when pricing an RFQ? The answer is No!
When doing an RFQ you will see we do not add VAT to the individual pricing and also state in your Terms and Conditions that the pricing excludes VAT (VAT should only be added to the total of the RFQ).
We do this as it is an industry norm not to add VAT when pricing. By adding VAT the buyer will think you are overcharging them which could result in the Request for Quote to be Awarded to an opposing company! So when pricing your RFQ please do not add the VAT to your pricing. Now you are ready to price when that email request arrives in your mailbox!
Now that you know how to price: Do you have the time?
Yes you do, see below:
Did you Know #DYK: How much time is needed when pricing?
Happy Pricing!
Image Source:
I started working at L2B in April 2017 as an Accounts Executive. Not knowing too much about the construction industry. Learning new things every day and enjoying every second of it. Loving what I do!