Communication where did it all start and how did it get to where and what it is now?
The earliest form of communication that we are all familiar with of course are drawings and paintings. Even though speech had already been around before that, it had not completely developed as yet. Drawings and paintings were used one of the earliest ways of communication, around 30 000 years ago.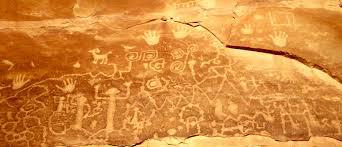 As time moved on and the human race continued to advance, so did their communication. We moved from drawing on cave walls to rock carvings, or as this is more commonly known as rock art or Petroglyphs. Statutes and sculptures are also often seen or known as petroglyphs and these too convey a certain message.
The next form of communication came to use in the year 9000 BC, this was known as pictograms.  Pictograms were more commonly used to tell or rather, depict a story.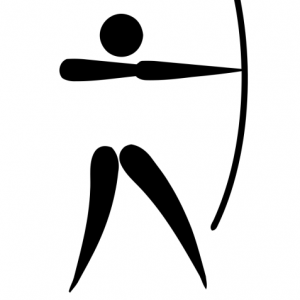 Pictograms eventually evolved into Ideograms. Ideograms mostly used by the Native Americans, Egyptians & the Chinese. This form of communication was ideally used to depict an idea in a certain language.
Finally, writing became part of the development of communication, the early stages of writing where not as you may think by using the alphabet. It was actually what we now know as Hieroglyphs. Each of the symbols used to represent a certain letter, per se.
In 2700 BC  the world was introduced to the Semitic alphabet. This is the alphabet that we are most familiar with now.
Communication has developed so much over the years that it would be difficult to name them all. To name but a few,  we can look at the spoken word, where there are currently about 6500 different languages spoken all over the world. Other forms of communication also include writing, drawing and let's not forget smoke signals!
Whatever your choice of communication enjoy and do it well.
---
If you are interested in becoming one of our subscribers, please visit Leads 2 Business.
To view notes with screenshots on how to use our website, please visit Leads 2 Business Wiki.
To view more Articles, please visit our Leads 2 Business Blog.
Genevieve Smith, I have been working at Leads 2 Business for just over a year now. I work in the Johannesburg office as an account coordinator.