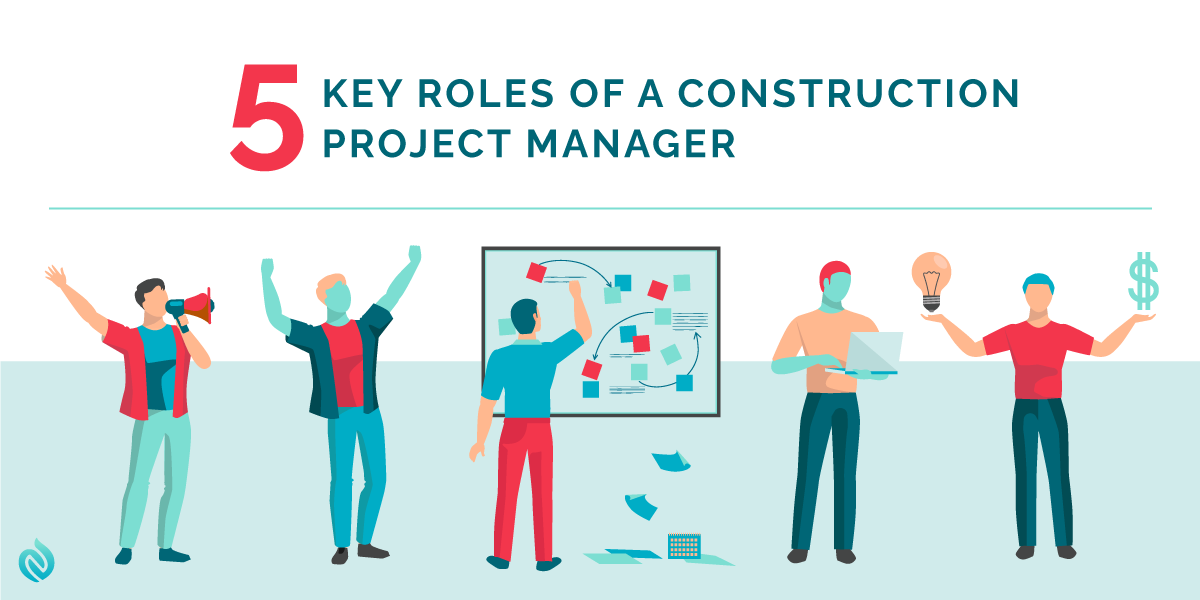 When we think about construction, it usually comes to mind complex endeavors that require a series of planned and careful actions, after all, it's necessary to stay faithful to the clients and stakeholders' expectations and, just as important, make sure that the projects are executed and delivered safely. This complexity is why construction project management has many layers and needs someone who can gather different roles to ensure all relevant aspects of the project are considered. A construction project manager must have distinct qualities that assure their great performance as a leader. If you're curious about some of the most important roles in this field, we prepared this infographic to show you!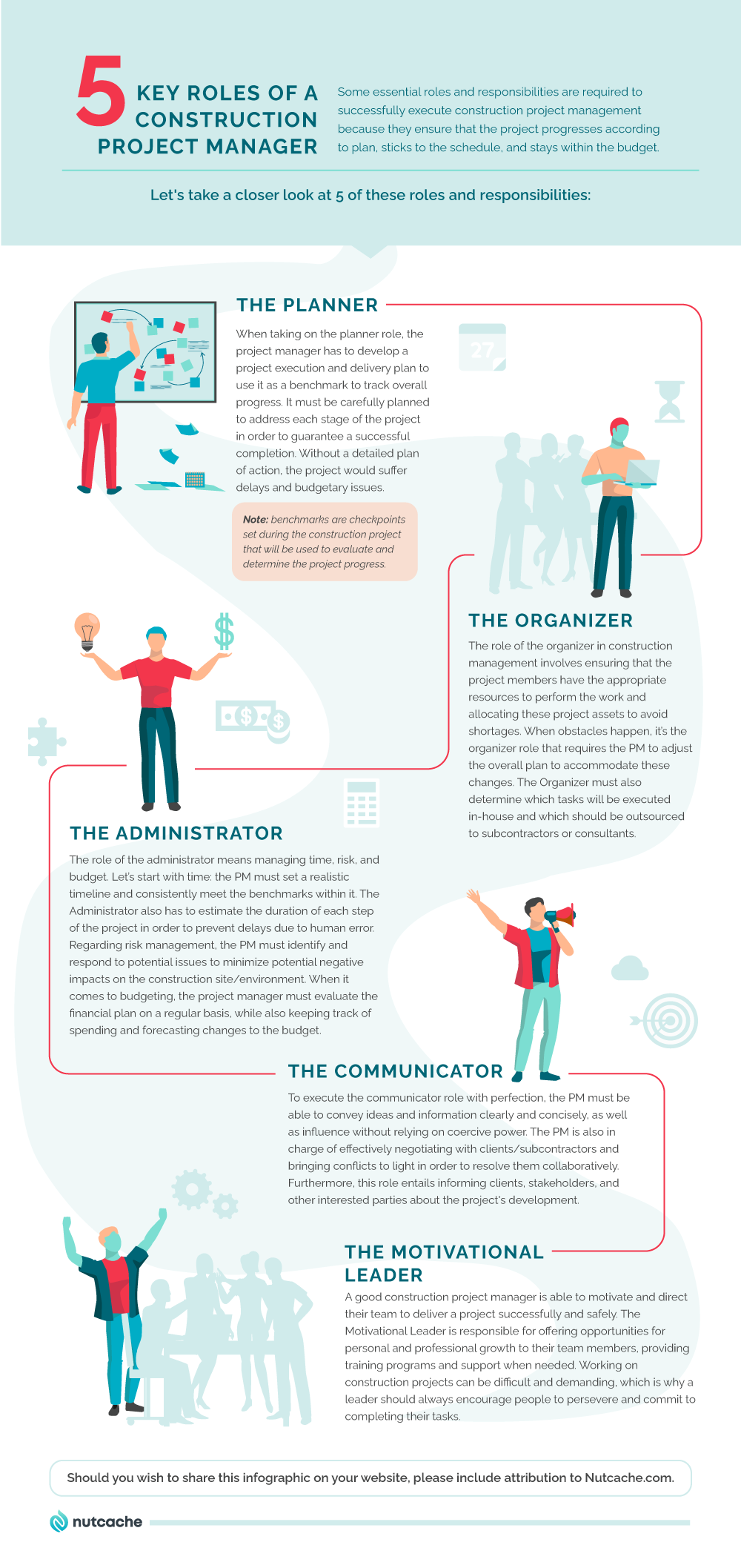 Source: Nutcache
---
To view more Articles, please visit our Leads 2 Business Blog.
If you are interested in becoming one of our subscribers, please visit Leads 2 Business.
To view notes with screenshots on how to use our website, please visit Leads 2 Business Wiki.
Millennial Mom + wife living the hash-tag life. Remember: If You Fail - Fail Forward