Acornhoek Mall



Description:
Construction of the Acornhoek Mall along the busy R40 economic hub in Bushbuckridge, in Mpumalanga. Value R332 million.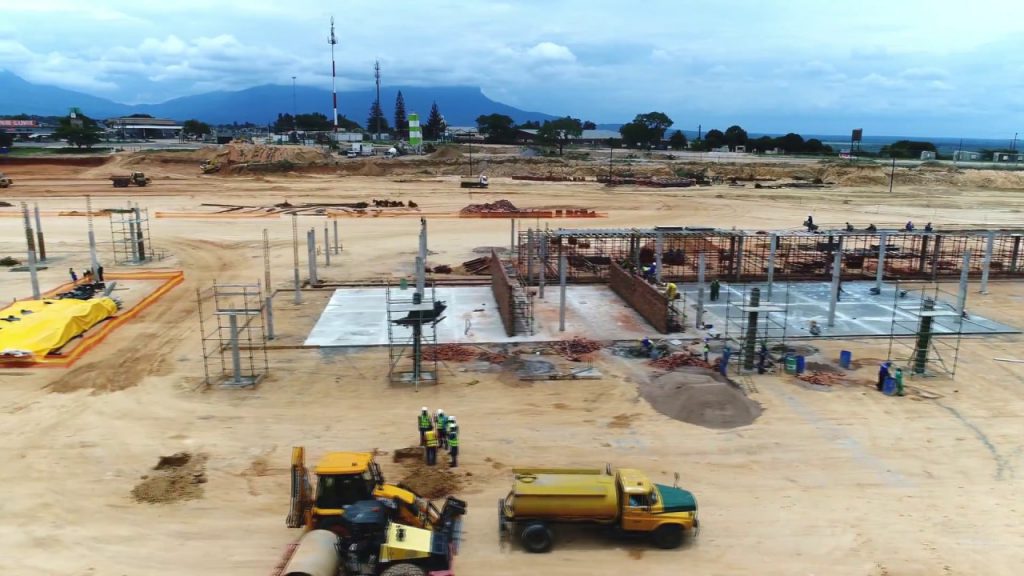 Status:

Underway

Category:

Building

Industry:

Retail

Sector:

Private

Region:

Mpumalanga

Value:

R 100 million+

Timing:

September 2017 to October 2018 (13 months)

Class

Invited / Negotiated
If you are a valued Projects subscriber, you can find more details about this Project here
If you are interested in becoming one of our subscribers, please visit our website.
To view notes with screenshots on how to use our website, please visit our Wiki site.
To view more articles, please visit our blog.
Please follow and like us:
One girl who would rather wear boots than high heels...