When I was first given this topic, my mind went straight to the larger tools such as concrete mixers, scaffolding, etc but why do we always need to think big, what about the basic tools, not even the powered tools, let's get back to the basics.
After giving it some thought, I realized that 5 essential tools would be different for everyone, as no two constructors are the same, and it would all depend on what one specializes in and of course what they deem useful to them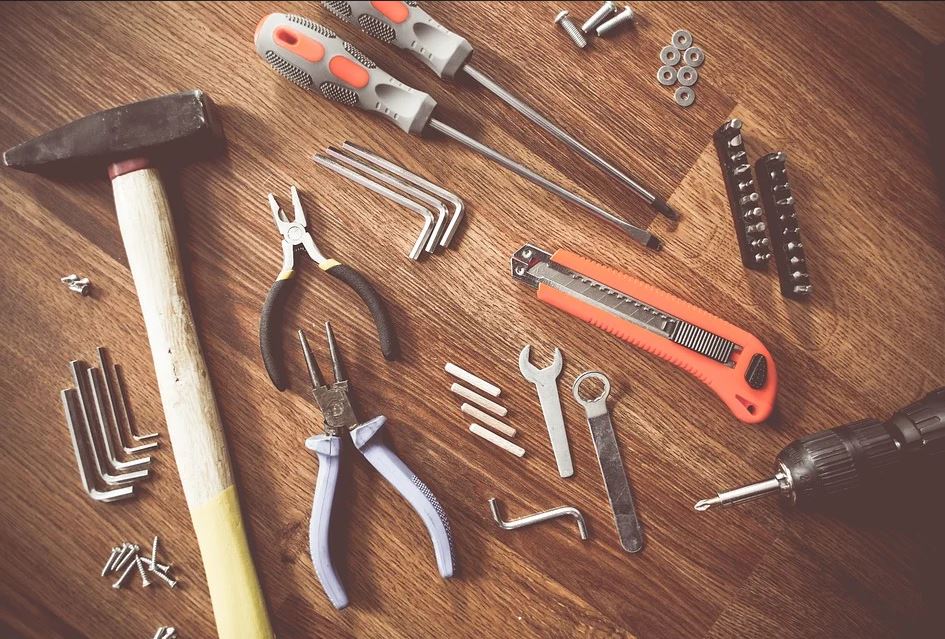 So from an office worker, here's my take on the five most essential tools to have in one's tool belt if you are in construction:
Tape measure, as the saying goes measure twice, cut once. Everything in construction needs to be measured, no matter what field you are in.

Pencil/chalk – once measured, the measurement needs to be marked off, drawings and designs need to be marked too.

Hammer – what would a builder be without a hammer especially one with a claw. So many things one can do with a hammer!.

Stanley knife – such a handy tool, one can cut tape, rubber, electrical wire, etc.

Strip the end of the wire and so much more.

Pliers – a good quality pair of pliers is vital to hold, pull and cut building materials.
This is my take but I am sure that many will find that other items are more essential or important to them.
Happy Constructing:)
---
To view more Articles, please visit our Leads 2 Business Blog.
If you are interested in becoming one of our subscribers, please visit Leads 2 Business.
To view notes with screenshots on how to use our website, please visit Leads 2 Business Wiki.
My journey at Leads 2 Business started in January 2006 as a Private Projects Researcher, Since October 2008, I have been in the Administration and Human Resources department.