The importance of maintaining equipment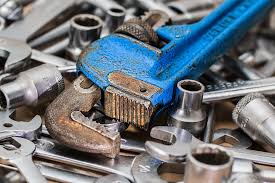 Construction equipment is a major investment, the machinery does not come cheap and neither is replacing it if the equipment breaks down.
Unfortunately, nothing lasts forever, however if you wish to extend the lifespan of your equipment, best you engage in preventative maintenance.
With preventative maintenance potential problems can be identified and repaired whilst still minor issues before they become major, costly repairs.
With regular servicing, machinery and equipment will be kept in tip top shape, items such as fuel and oil filters, spark plugs and belts need to be replaced regularly to ensure the smooth running of equipment.
Rubber belts deteriorate due to use and length of time, the rubber perishes. If the oil is not changed it becomes sludge which can damage the bearings and cause the engine to seize.
Lack of maintenance is a costly mistake, if the equipment is not maintained, it can lead to costly repairs and down time. With strict time lines to be adhered to, downtime could lead to unnecessary penalties.
Regular servicing enables the equipment to run efficiently and cost effectively, saving one money on fuel as the equipment will be fuel efficient. Equipment needs to be inspected regularly to check for wear and tear.
Should a part of the machinery not be running at its optimum it needs to be examined and repaired immediately before it causes further damage.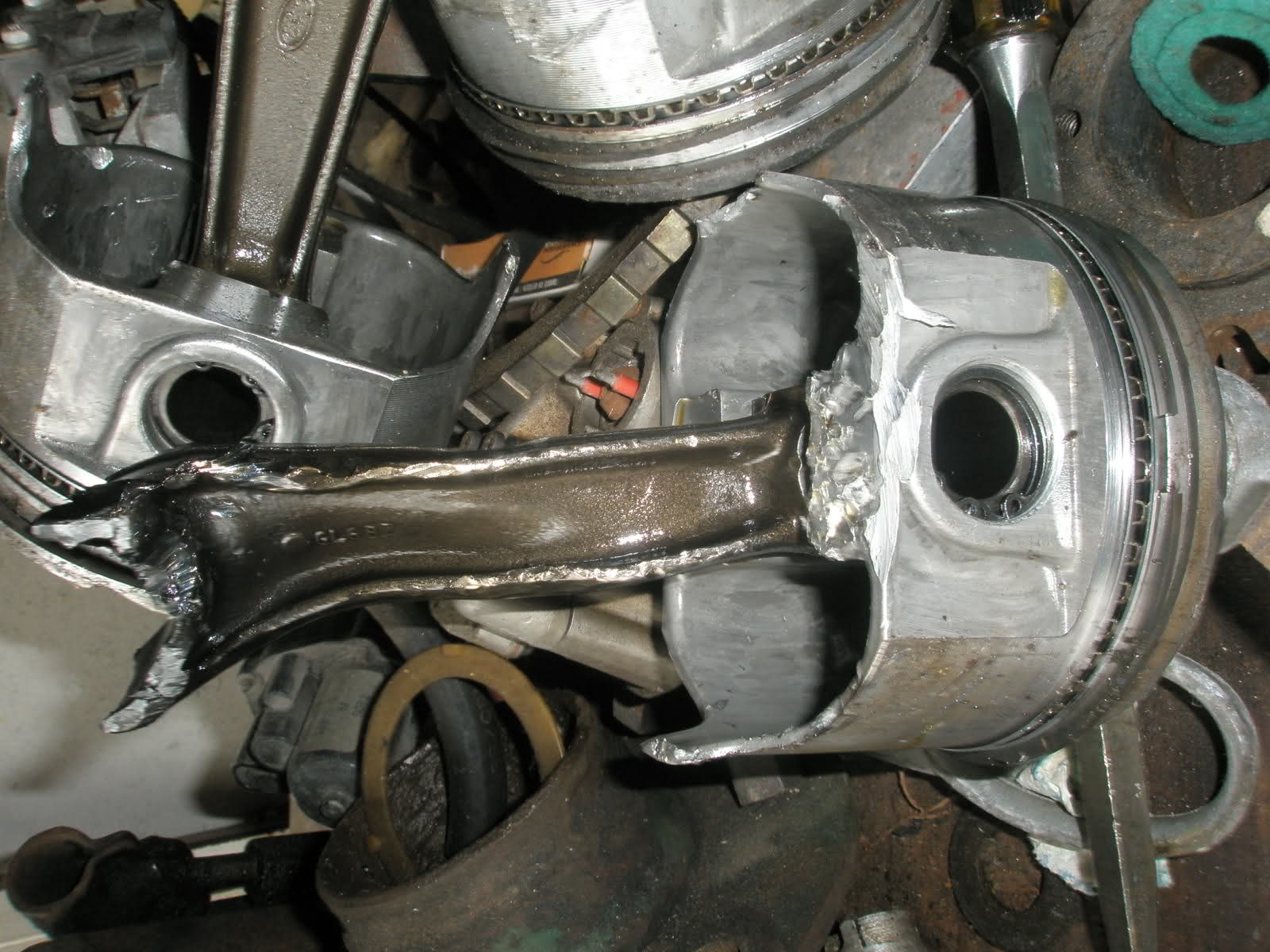 A preventative maintenance plan is essential to ensure that all equipment is kept in excellent operating condition. These can be based on operating hours or a set time period i.e. every 6 weeks.
In this economic climate, it is becoming common practice to ignore the problem in the hope that it will go away.
Being a mechanic's daughter I have learned the importance of preventative maintenance as opposed to crises maintenance, the benefits far outweigh the costs of the repairs and the unnecessary downtime.
So don't delay get your preventative maintenance plan in place today, it will save you money in the long run!
If you are interested in becoming one of our subscribers, please visit our website.
To view notes with screenshots on how to use our website, please visit our Wiki site.
To view more articles, please visit our blog.
My journey at Leads 2 Business started in January 2006 as a Private Projects Researcher, Since October 2008, I have been in the Administration and Human Resources department.