City of Johannesburg, future outlook, where are we going/growing?
I always believe that in order to know where you are going you have to know where you are from, I personally think that applies to every aspect in our lives including where we live. So when I was asked to write about the future of our beloved City of Gold, the thought occurred to me that it would be pretty amazing to see where it all began, like a newborn on a journey through life.
Johannesburg was founded in 1886 as a result of the discovery of gold, which rapidly attracted people to the area and within 10 years the city Johannesburg included 100 000 people.  Like many 19th century mining towns, Johannesburg was a rough and disorganised place and major building developments only took place in the 1930s. By the late 1960's and early 1970's tower blocks such as Carlton Centre and the Southern Life Centre filled the skyline of the Central Business District. Sandton City was opened in 1973, followed by Rosebank Mall in 1976 and Eastgate in 1979. Johannesburg kept on evolving and is now home to some of Africa's tallest structures such as Sentech Tower and Ponte City Apartments.
Johannesburg is often described as Africa's economic powerhouse, and contentiously as a modern and prosperous African City. Johannesburg like many metropolises has more than one CBD including but not limited to Sandton CBD, Rosebank CBD and Roodepoort CBD, just to mention a few.
Just have a look at the amazing evolution of Johannesburg:
Johannesburg City Centre in 1896

Modern Johannesburg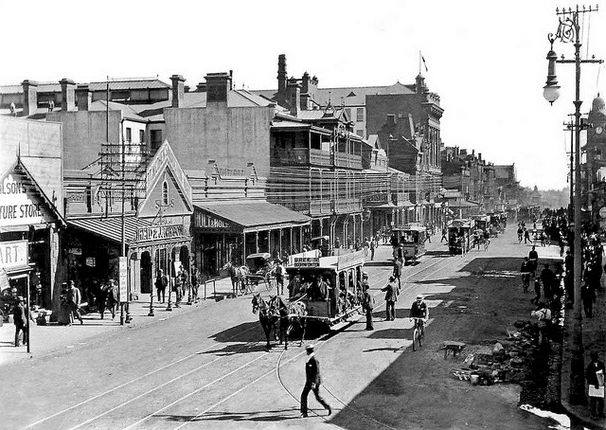 Commissioner Street 1890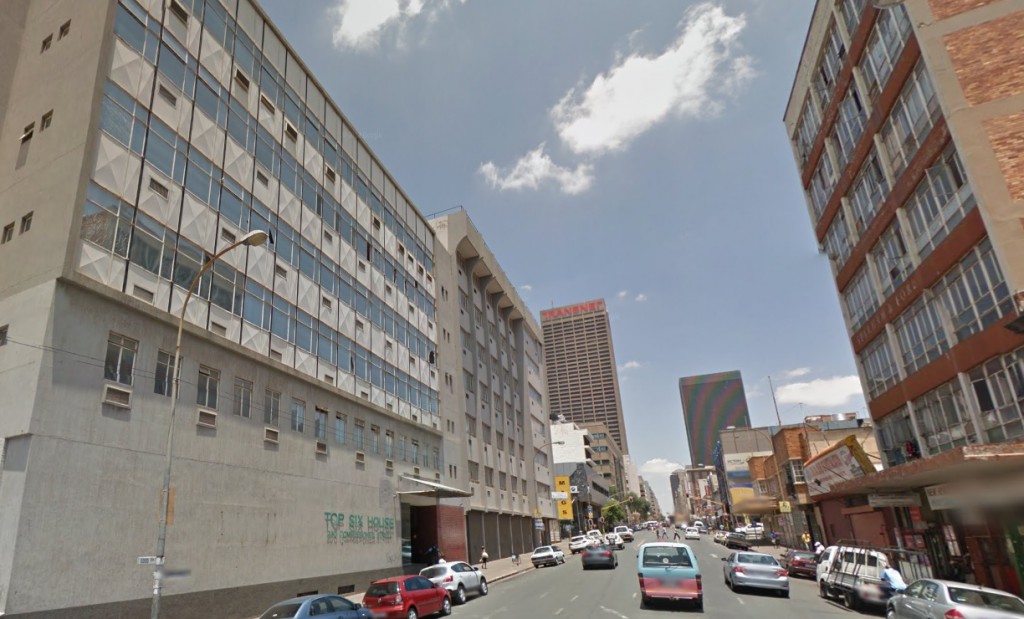 Commissioner Street 2015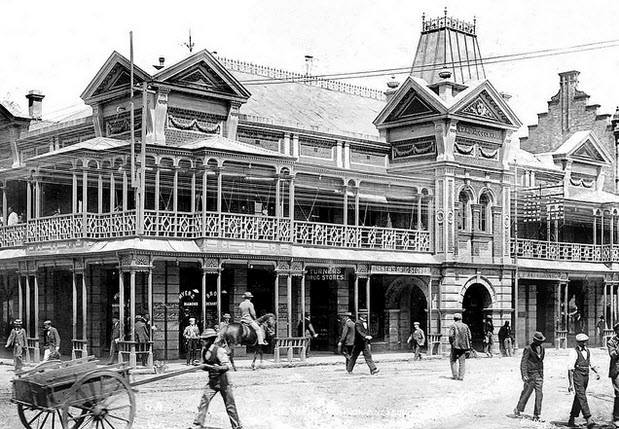 The Rand Club 1888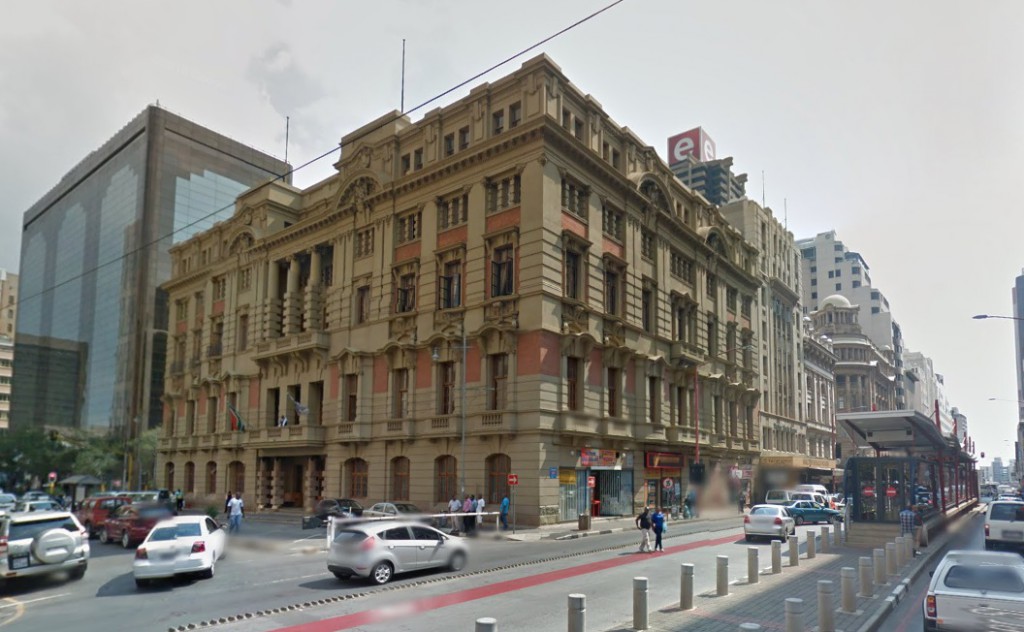 The Rand Club 2015
With an ever evolving city, what does the future hold for Jozi?
The Kazerne Intermodel Transport Facility : Construction is underway on a world-class intermodal transport facility which will transform the commuter environment in Johannesburg's CBD, creating a clean, safe, welcoming place for residents, commuters, tourists and investors in the heart of the inner city.
( PPA 16631 )
The Illovo Precinct : The precinct will have various components including office and commercial, hotel and conferencing, residential 1, residential 3 and retail.
( PPA 8548, PPA 8549, PPA 8550, PPA 8551, PPA 8553 )
NMT Milpark Precinct : Construction of the Milpark Precinct non-motorised transport implementation development in Milpark, Gauteng.
( PPA 18328 )
Riversands Commercial Park : Riversands offers a variety of commercial precincts – allowing for retail, office, warehousing and light industrial business premises. Riversands Commercial Park is set to become the preferred commercial development in Northern Johannesburg
( PPA 17864, PPA 17865, PPA 17866, PPA 17867 )
With a short insight into the future of Jozi, the place of Gold as we know it, is one of the top places to be, see and experience. Our very own "Big Apple" as you may say.  A World Class African City of the Future.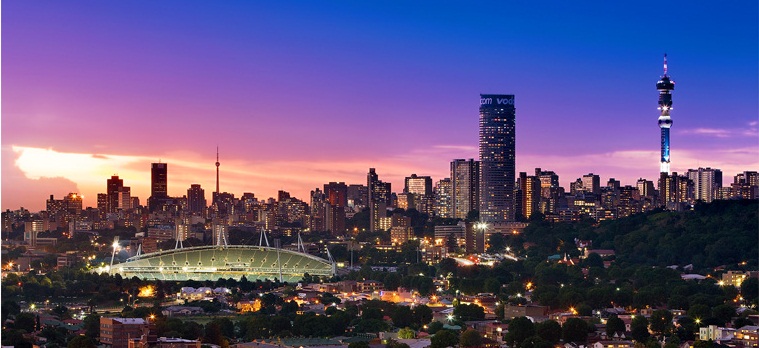 I started working at Leads 2 Business in October 2014 in the Leads 2 Quotes Department. I managed all the Daily Tender Bill Requests and followed up on BoQ's for our Daily Tender Subscribers. In 2017, I was promoted to L2Q Assistant and now work with Bill of Quantities for Contractors. 🙂