How to reduce your carbon footprint.
With the constant growth of population across the globe, it is imperative to be aware of things you can do to save the planet. Adopting an environmentally friendly lifestyle can really make an impact on the overall climate preservation.
Below are a few practical changes you can make in your day-to-day life to reduce your carbon footprint.

There are simple tweaks that you can make which in return can save you energy and money.
Turning off your lights and appliances when they are not in use. Using laptops instead of desktops, as they use less energy. Replacing your fridge, if it's 15-20 years old as they can be "energy hogs". Planting trees around your home.
Using the following 5 R's of zero waste:
Refuse – Avoid single use of plastic and paper
Reduce – Buying only what you need
Reuse – Dispose of less and upcycling items where possible
Rot – Find a nearby food drop off centre
Recycle – Glass and metal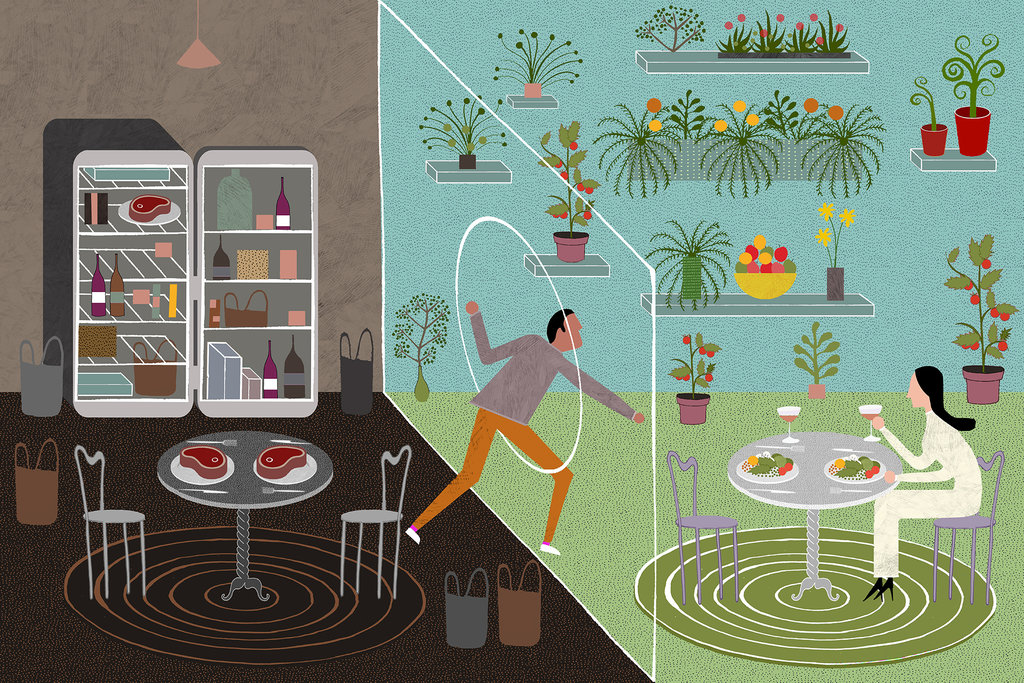 The most environmentally friendly diet is one with less meat (red), as red meat production uses a lot of water and land. Growing your own garden consisting of lower food chain products such as vegetables, fruits, grains and beans can be one of the best ways to lower your carbon footprint. Eating in season and locally, can really help to reduce the carbon footprint created by shipment of your foods, especially when you consider how far your food had to travel to get to you.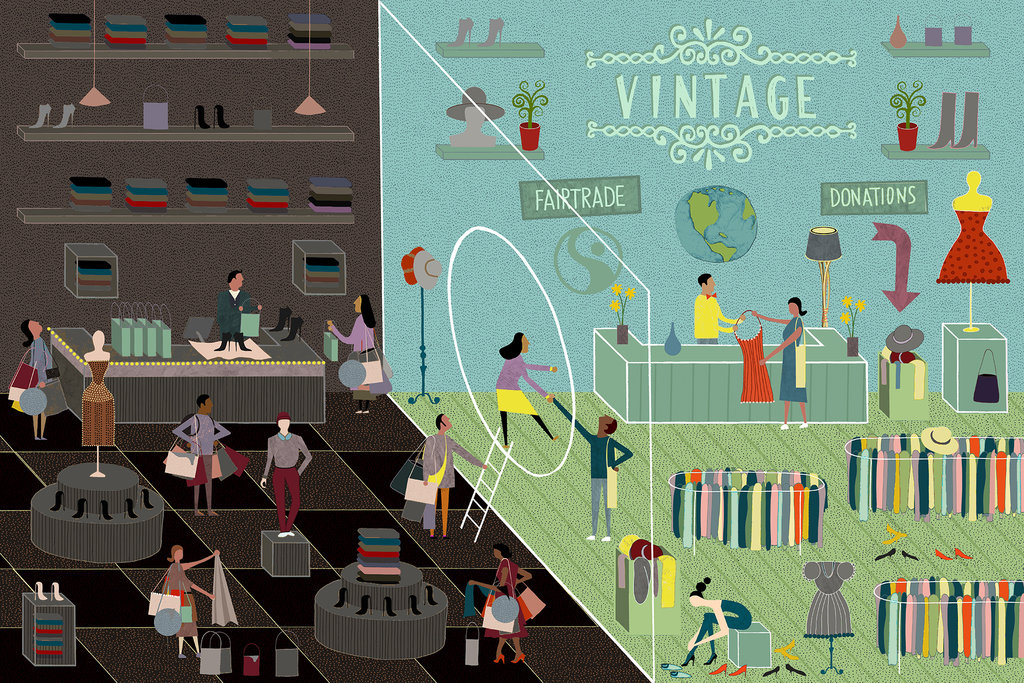 As a consumer society, we think of fashion as disposable items and often justify buying the latest styles. Resulting in our wardrobes being overly populated and resulting in most of our clothing items in landfill sites. Which presents an issue of contamination as some of these clothes are not "organic" and often sprayed with lots of pesticides. To mitigate this overload, we can re-purpose old clothing, buy locally handmade garments and vintage.

Toxins emitted by transportation engines are not only very dangerous to human health, but the amount of carbon dioxide emissions from transportation engines far surpasses emissions from electrical generators. This identifies transportation engines as one of the biggest sources of air pollution.
Where plausible you should walk, cycle or take a bus to your destination. When using a vehicle, spread your carbon burden by inviting people to share your commute. If you are frequent vehicle user, service your vehicle regularly to reduce emissions.
Most importantly "Go easy on the gas".
Sources:
Going Zero Waste
NY Times
Wired
---
To view more Articles, please visit our Leads 2 Business Blog.
If you are interested in becoming one of our subscribers, please visit Leads 2 Business.
To view notes with screenshots on how to use our website, please visit Leads 2 Business Wiki.
I'm a Software Developer at Leads 2 Business since 02 June 2014.