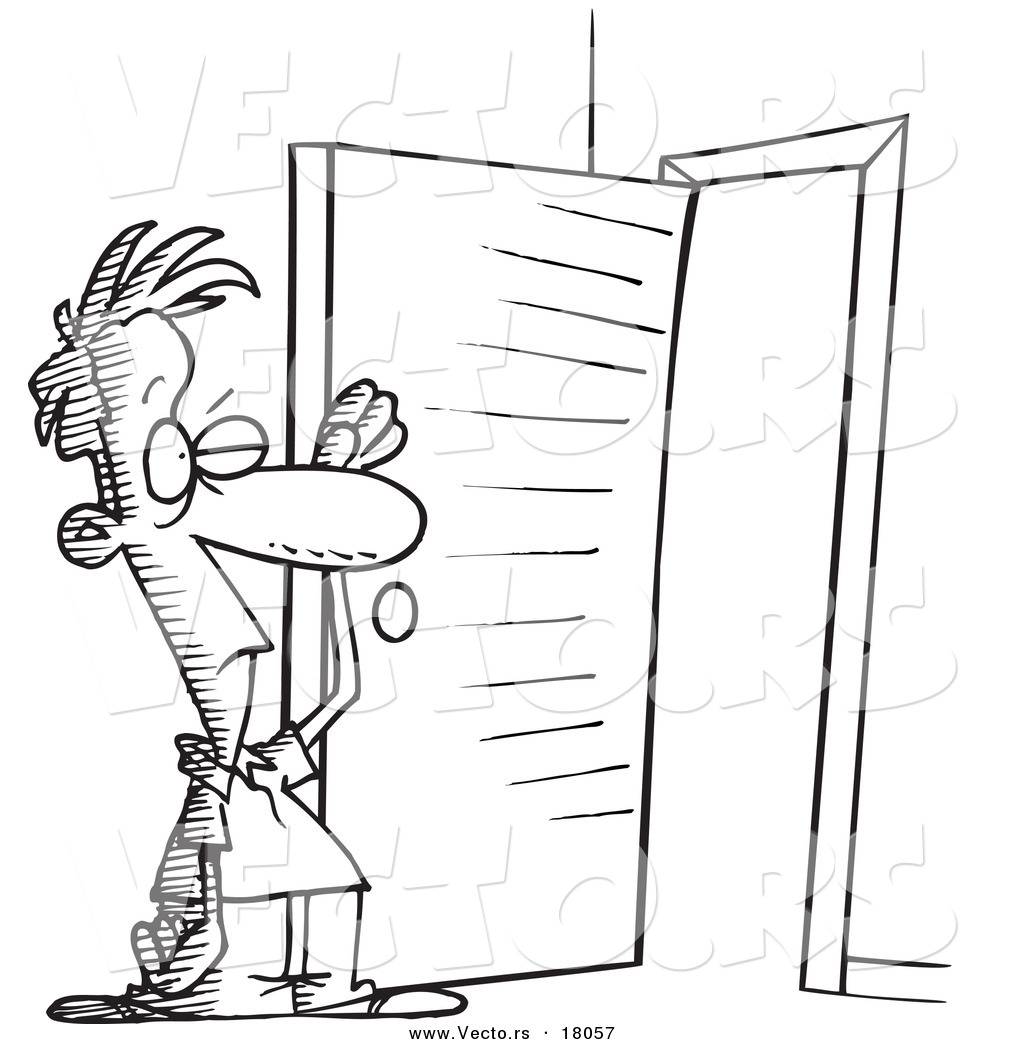 Pfft….everything exists…you just need to know where to look!
There is going to be a 30 000m² mall situated on the N3 / London road interchange within Alexandra township, Gauteng. The mall includes 5 entrances, extensive taxi rank facilities, ample parking, two flood-lit mini soccer courts surrounding a 250 seater feature restaurant plus a children's play area within the food court. And contractors are sitting around scratching their heads wondering "how did I miss this tender"??
Quite simple really. Firstly you have to be invited to tender for it. It is not a Government funded project. It is being done by a Private Developer who already has contractors in mind that will be invited to submit prices. So, yes, Private Tenders do exist. They are just known in construction circles as "Invited Tenders".
So…. how can you get invited to tender on this mall? You would have to approach the developer or the professional team involved and sell your company to them. But firstly you have to find out who is developing the mall? Who is the architect? Who is the consultant and quantity surveyor…not to mention you have to find the contact details for them too…phew…that is quite a lot of work just to be invited to tender.
At Leads 2 Business we make this easier for the contractor. We source all this information for them. We source these private leads from conceptual stage to procedural stage, where the feasibility and EIA consultant are appointed to ascertain whether the project would be feasible and to ensure environmental authorisation is applied for and received. Yes, yes, we source this information too. Then, once all this is approved the architects are appointed to design the mall. They and the developer put their heads together to see which construction companies they should send the invited tender to. Here you put your foot in the door, a spanner in the works and say hey…what about me…this goes for the vendors too. You can say to the architects and quantity surveyors, well we have this amazing roofing, flooring, walling, windows etc and get your products listed on that BoQ.
It all boils down to … Sell your business. We can only provide the Leads but it is up to you to be "Invited to Tender".
So to recap…do Private Tenders exist? Yes they do, but do not expect them to come knocking on your door. Go out and find them.
One girl who would rather wear boots than high heels...