Mzizima Towers, Tanzania – Offices


Description:
Construction of the office component for the Mzizima Towers in Tanzania, East Africa. The development will have 2 towers consisting of Office & Residential with 3 storeys allocated to Shopping Malls. Each tower will have 2 level basement parking & 5 storeys parking above the shopping malls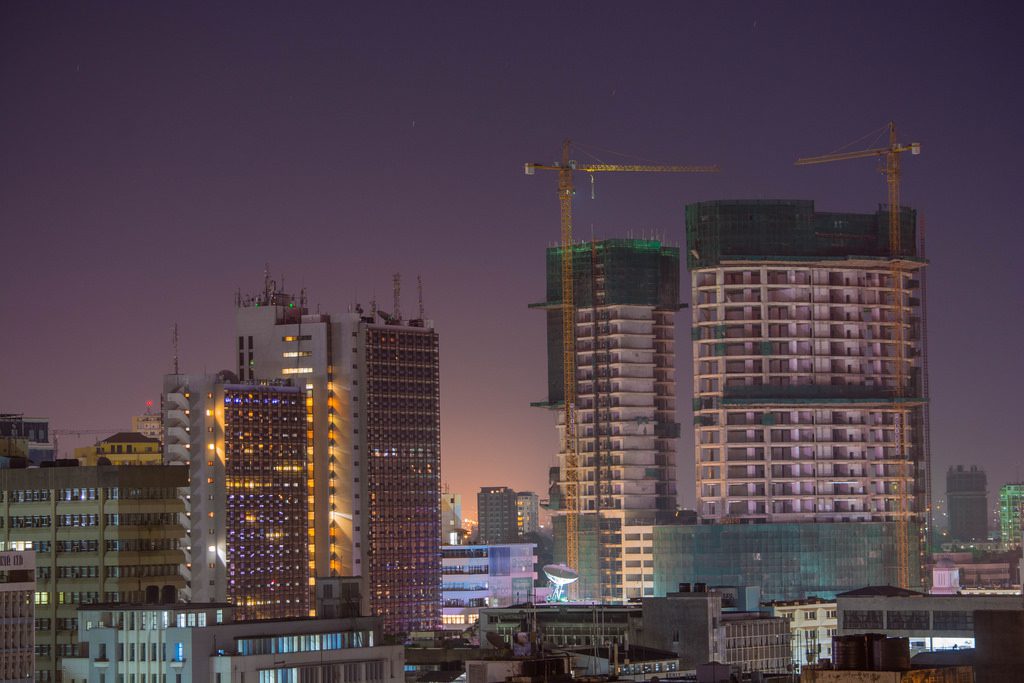 Status:

Underway

Category:

Building

Industry:

Office & Commercial

Sector:

Public

Region:

Tanzania

Value:

R 100 million+

Timing:

Completion due in 201

Class:

EPCM
If you are a valued Projects subscriber, you can find more details for this Project here
f you are interested in becoming one of our subscribers, please visit our website.
To view notes with screenshots on how to use our website, please visit our Wiki site.
To view more articles, please visit our blog.