All building construction projects are reliant on a number of different inputs to be successful. Examples of these inputs would be raw materials, labour, transportation and electricity.
Unfortunately, the reliable supply of electricity cannot be guaranteed in many African countries due to lack of infrastructure, maintenance and untrustworthy contractors, which leads to load shedding.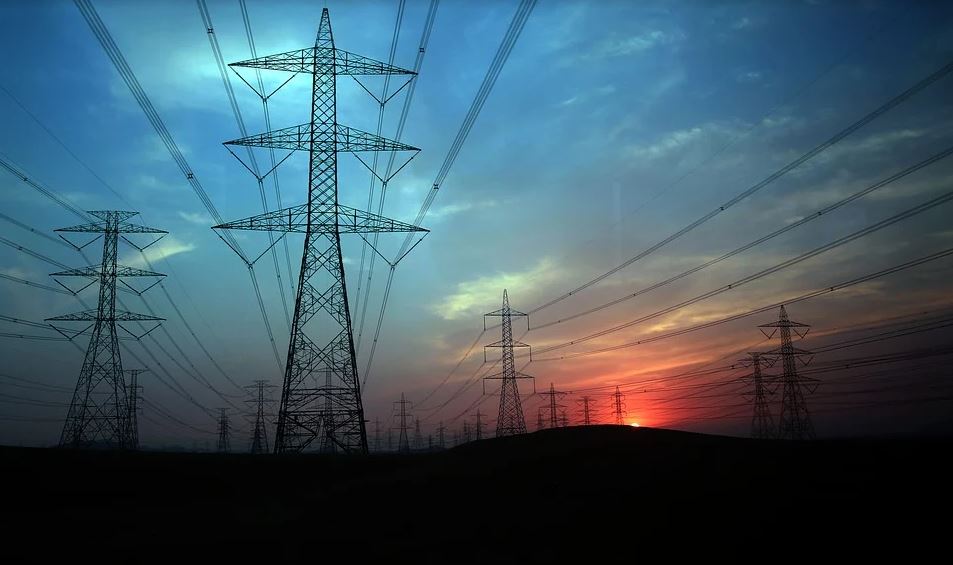 What is load shedding?
"The deliberate shutdown of electric power in a part or parts of a power-distribution system, generally to prevent the failure of the entire system when the demand strains the capacity of the system."
How does this affect construction projects in Africa
Investor confidence is reduced as investors worry about the safety of their investments being undermined by instability and unreliability of power.

The overall economy is affected not only by reduced investor confidence but also the fact that most businesses, in general, cannot operate without power. Suppliers, sub-contractors, manufacturers and most other inputs to the building industry are crippled without power.

The increase in the cost of electricity can be as much as three times higher than it would be if the grid were reliable, therefore increasing the building costs.

A delay in building completion of projects, therefore putting pressure on contractors and delays in starting in their next project. Sometimes projects cannot be completed and would need to be postponed.

An extra cost for the supply and upkeep of generators, therefore leading to higher building costs and an increase in pollution.

Electrical equipment – Surges and voltage spikes cause damage each and every time, although most often the equipment carries on working. Eventually, the equipment will fail.

Have to use more manual labour, as they cannot use electronic equipment. This will not be as efficient and will take longer to complete the project, as well as being more expensive.
In closing, make yourself aware of load shedding schedules, and take power outages into account when pricing and planning for your project. Look at the history of load shedding in the country to determine the risk of any unplanned or unscheduled outages. Consult with the electricity provider to determine their short term and long term upgrade and maintenance plans for their power network.
Sources:
---
To view more Articles, please visit our Leads 2 Business Blog.
If you are interested in becoming one of our subscribers, please visit Leads 2 Business.
To view notes with screenshots on how to use our website, please visit Leads 2 Business Wiki.
I have been working at L2B since March 2011 and my current position is Deputy Head of Department - Africa. When I am not working I am either riding my bicycle or spending time with my dogs.