Its hard to be objective about this topic, as it depends on the day and whether I feel like we have progressed or regressed as a country!
I started out researching stats to find out exactly what has got bigger and better and before I knew it I was yawning, now don't get me wrong, I love good, hard, cold facts and statistics just as much as the next fellow, but do I want to blog about it???
Instead I found myself taking a trip down memory lane…..
I was born in the early 80's and to be perfectly honest I was 100% oblivious to any political unrest our Country was going through at the time.
Ignorance is bliss they say and I tend to agree with them!!!
Anyway, what I am getting at is, I can only write from where I come from and that is a place where, well let me show you 😉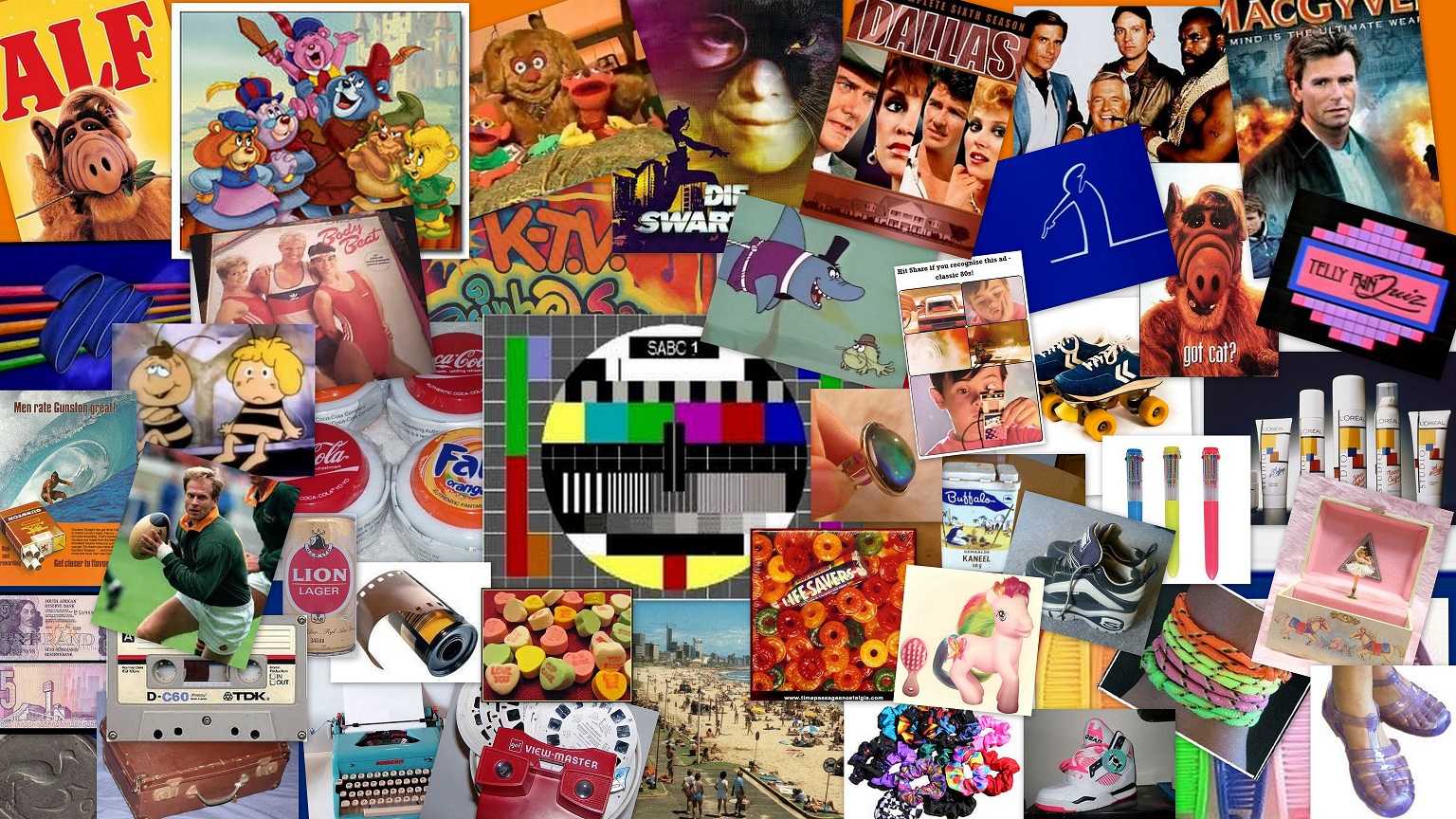 So yes, I have very happy memories of the so called "Old South Africa" but lets get back to reality, We, as a nation celebrated our 20th years of Democracy last year (2014), and I for one think that's wonderful….. well in theory anyway.
So has much changed? We all know it has, and I'm sure when the "Powers that be" spoke of change back in the day, they all intended for amazing things to be bestowed upon us South Africans, there was promise of jobs, health care, education, sanitation and all round goodwill for all!
Now where are we on this? How are we growing as a country?
Well the current state of affairs doesn't make me all warm inside, I can tell you that!
Between the shortage of energy and water, I won't lie, I've started looking out of the corner of my eye at other possible Countries to call home….
But before I jump ship, lets take a look at the figures first, yes, those stats again…. 🙂
Population of South Africa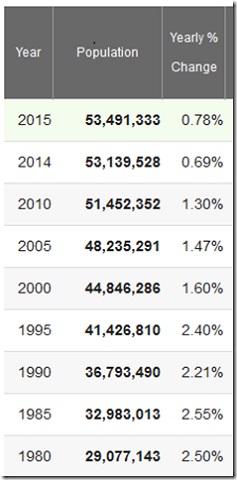 From this I can see that we are growing in population at a slower rate pretty much each year, and in my books that's a win!
Unemployment……Well!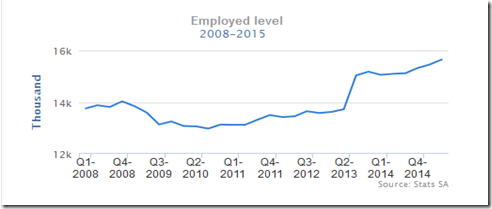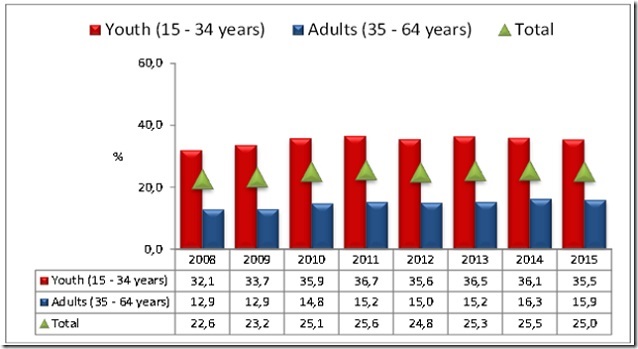 Its safe to say we not winning that war when it comes to our youth 🙁
The unemployment rate among the youth is more than twice that of adults each year. The unemployment rate among the youth rose from 32,1% in 2008 to 35,5% in 2015.
But why? I took a look at the Matric pass rate for the past few years, and I don't think it's insanely bad considering the conditions some of Matriculant's have to school in.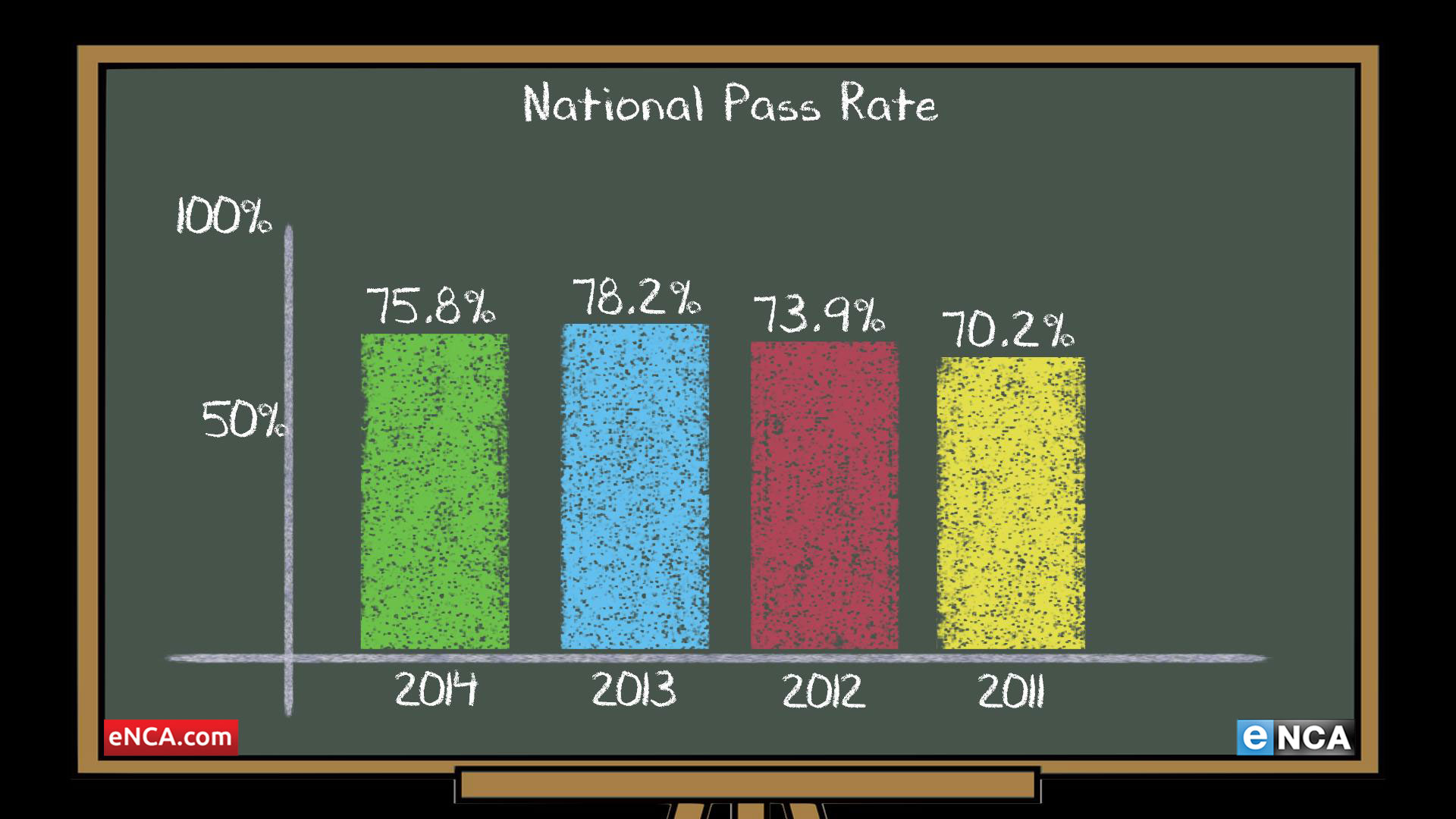 It is really sad to know that after all the Exams, Projects, Maths!!! and high school embarrassments there is still no guarantees you will ever join the working world…..
So what about our GDP? (Growth Domestic Product)
This is pretty much how we measure the health of the Countries Economy, and let me tell you…. it don't look good!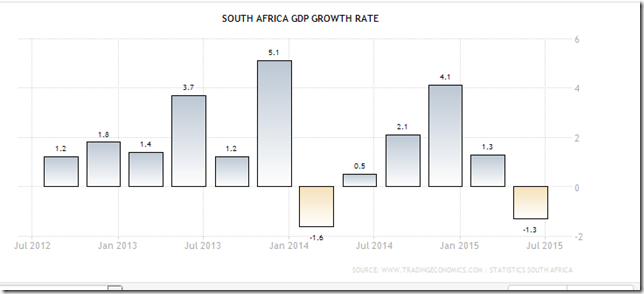 Here is the explanation I found off http://www.tradingeconomics.com/
"South Africa is the second largest economy in Africa. The country is rich in natural resources and is a leading producer of platinum, gold, chromium and iron. From 2002 to 2008, South Africa grew at an average of 4.5 percent year-on-year, its fastest expansion since the establishment of democracy in 1994. However, in recent years, successive governments have failed to address structural problems such as the widening gap between rich and poor, low-skilled labour force, high unemployment rate, deteriorating infrastructure, high corruption and crime rates. As a result, since the recession in 2008, South Africa growth has been sluggish and below African average. This page provides – South Africa GDP Growth Rate – actual values, historical data, forecast, chart, statistics, economic calendar and news. Content for – South Africa GDP Growth Rate – was last refreshed on Wednesday, September 2, 2015."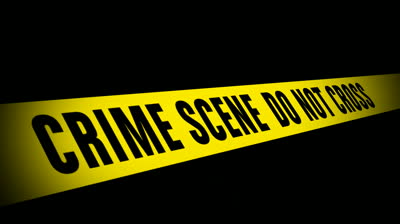 Crime in South Africa… now this is a biggy and has, or statistically still will effect everyone of you in some way during the course of your life, if not multiple times…. what a terrifying piece of trivia – you're welcome 😉
Clearly as a whole, crime is on the rise and currently South Africa ranks 4th in the world as most dangerous place to live!
Gosh, where did we go wrong??? (hanging my head in shame – while looking over my shoulder and shaking in terror!)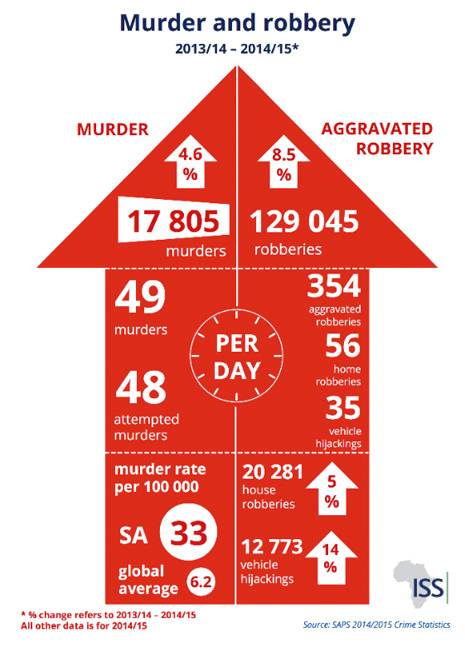 So Crime states are not really our Country's selling point, but how are our businesses doing?
Well from this graph below, we have definitely had our ups and down but  It would seem that since the 2008 Recession our businesses are slowly but surely repairing, and I can only hope that our Company liquidation rate continues to decrease! 🙂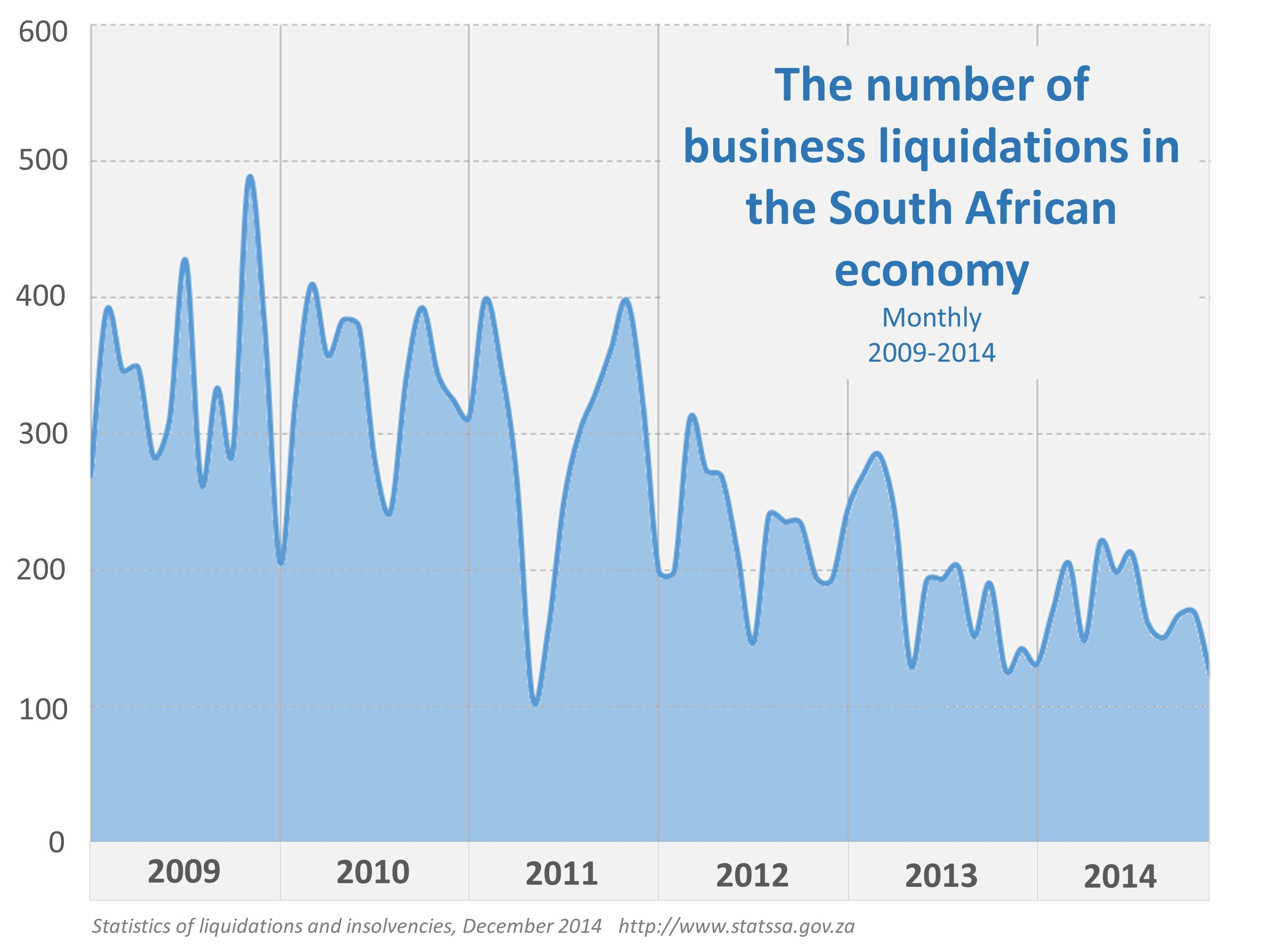 Now I don't have any pretty graphs to show you regarding our Construction Industry, however I did come across a report put out by PriceWaterHouseCooper (Interesting read)
http://www.pwc.co.za/en_ZA/za/assets/pdf/sa-construction-2014-v1.2.pdf  
And in short, and be advised that this is the 2014 report, anyway, what they said is, there has not been considerable financial growth in the Construction and Materials Industry, however, and I quote
"The South African Government's ongoing National Development Plan and its continued commitment to public infrastructure investment of R847 billion over the next three years, are positive signals for future growth in the industry."
And on that optimistic note…. South Africa and in particular Durban have been given the opportunity to achieved greatness once again and will be hosting the Commonwealth Games 2022!!!!
I see this as another chance to revive our economy 🙂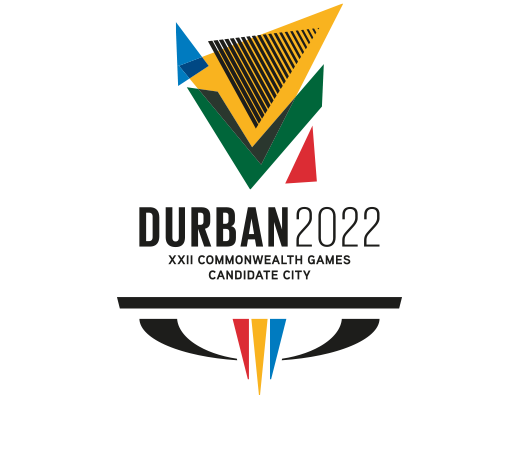 Keep it up South Africa, we can add another win to our list!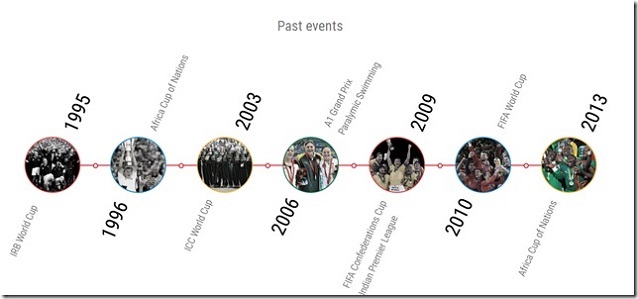 So fellow South African's, our luck may be changing….
And in light of all the information I have found during my research for this blog, it's a given that South Africa is not in the best state at the moment, in spite of this however, I am an eternal optimist and have to believe we can turn this around. 🙂
Now for a little fun trivia about our fine Country – Enjoy;)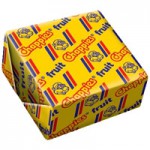 DID YOU KNOW? South Africa is the one country to produce two Nobel Price Prize winners from the same street in South Africa?
Both Nelson Mandela and Desmond Tutu lived at Vilakazi Street in Soweto!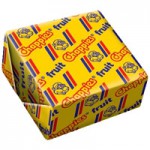 DID YOU KNOW? There are more than 2000 shipwrecks off the coast of South Africa!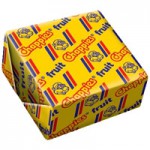 DID YOU KNOW? The Palace of the lost City is the largest themed resort hotel in the world!!!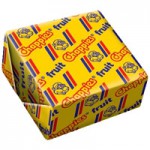 DID YOU KNOW? A few years ago the UK national Science Lab OFFICIALLY, declared that Cape Town has the bluest sky in the world.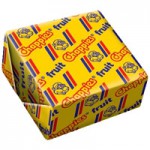 DID YOU KNOW? A South African monkey was once awarded a medal and promoted to the rank of corporal during World War I.
And if those little nuggets didn't completely blow your mind, well then this absolutely will!
I stumbled upon this site and I was amazed!!
Take a look at the amount of cigarettes that are smoked, emails that are sent, money spent on video games!! and so much more!
Well this blog has truly been an eye opener and I hope you all enjoy reading it as much as I enjoyed writing it!
Until next time;)

Sources:
http://www.worldometers.info/world-population/south-africa-population/
http://www.statssa.gov.za/publications/P0211/P02112ndQuarter2015.pdf
https://www.issafrica.org/crimehub/uploads/crime_situation_sa.pdf
http://www.durban-2022.com/
http://www.dailymaverick.co.za/
"You have to do everything you can, you have to work your hardest, and if you do, if you stay positive, you have a shot at a silver lining." from: Silver Linings Playbook.