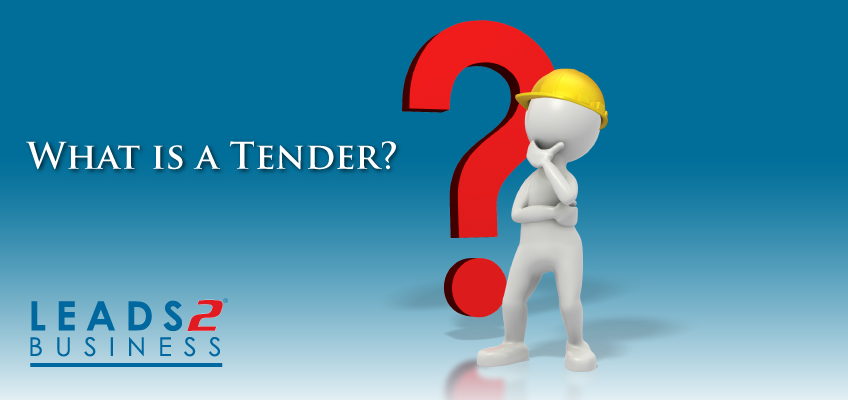 When I started at Leads 2 Business, it was called Daily Tenders. I didn't even know what a tender was, until I did some research before my interview. That was 2005. Every day since, has been tender notices, in one form or another. Government tenders, Invited Tenders, Quotations, Bids, Request for Proposals, Expressions of Interest, Pre-qualifications; not to mention Requests for Information and Supplier Database Application notices. Show me a contract number, and I can probably guess which Municipality put it out. Not a trick that goes down well at parties, I admit; but  oh so impress in the office. So what's the difference in the those I mentioned above? Let me tell you…
Government Tenders – Government money, government timing and no one answering the phone at 15:00 on a Friday afternoon.
Invited Tenders – Not publicly known, but invariably someone hears about it from their cousin's wife's nephew who heard about it in a bar somewhere. All hush hush. But not hush hush enough, if we get to hear of it. And we hear a lot.
Quotations – Smaller values, shorter tendering periods; and impressive in the sheer quantities that the Municipalities pump out at any given time.
Request for Proposals – "How do we do this?"
Expressions of Interest – "Who would be willing to do this?"
Prequalifications – "Prove you can do this".
Request for Information – "Tell us why we need this thing, how to use it and for how much"
And let us not forget the various incarnations of the Tender Award – "You're kidding, right?". "Call back in two weeks". "It's already completed" and everyone's favourite "Who are you? And why do you want this information?"
(Disclaimer: Definitions are humorous interpretations, and are not to be taken seriously. Unless you have had anything to do with tenders. Ever. And then you get it).
I started working at Leads 2 Business in February 2005, and have served as Head of Department of Daily Tenders from 2007 until the present. I oversee both the Daily Tenders South Africa and Africa Departments.