The Hopeful Continent
Africa has been looked down-upon for many years in terms of our Economy and Industrialisation standards. The Good News? There is now a major change to the biased view of Africa as a whole. Africa is now seen as the "Hopeful Continent".
[tweetthis]Africa contains 54 countries, over 200 different languages and more than 3000 various ethnic groups. Africa is truly what is known as the Rainbow Nation.[/tweetthis]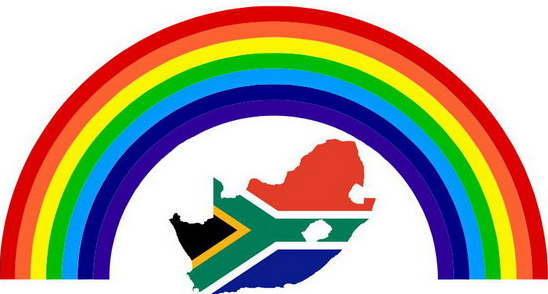 Did you know that our countries landmass is larger than that of North America, India & West Europe combined!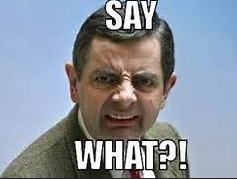 We are the second largest continent after Asia, Africa supposedly has an annual infrastructure deficit of $100 billion.
Yet there are millions of dollars that is spent into Africa-based Infrastructure Projects on a yearly basis. Yet who is actually funding the continents infrastructure spending?
The collective support provided by the development finance institutions (DFI's) and export credit agencies is that enabler. Such Institutions as the World Bank, the African Development Bank (ADB) and the Development Bank of South Africa (DBSA) have over 6.7% of the funding which is provided by them. The Infrastructure Consortium for Africa (ICA) has estimated that $44 billion was utilised for projects all over Africa in 2013. The Private sector, was estimated to be only $9 billion in this last year. So the question really is – Why are DFI's popular for funding compared to the capital markets? This could be due to them having A-grade credit rating and are unencumbered by regulations and that they play a role when commercial players are constrained.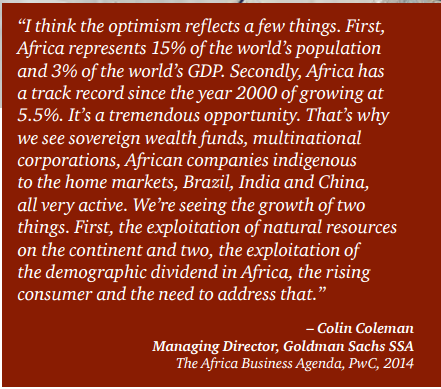 Our country is on a multi-billion rand development drive to fix the misrepresented implementation of infrastructure from our past and to continue to improve by meeting the demands of our growing economy.
Infrastructure spend for Sub-Saharan African countries is expected to reach $180 billion per annum by 2025! Companies such as Transnet have made progress in issuing bonds to raise capital. Transnet had raised R1.5 billion, using a 5 year bond through its Domestic Medium Term Note Programme. The African Development Bank and EU launched the Infrastructure Investment Programme for South Africa (IIPSA) in 2014. Its intention was to provide innovative and alternate funding to organisations that wished to take out infrastructure projects in SA or projects across two or more borders of the SADC member countries. If these infrastructure developments are to succeed, then it is abundantly clear that any and all corruption needs to be dealt with and with a zero tolerance policy.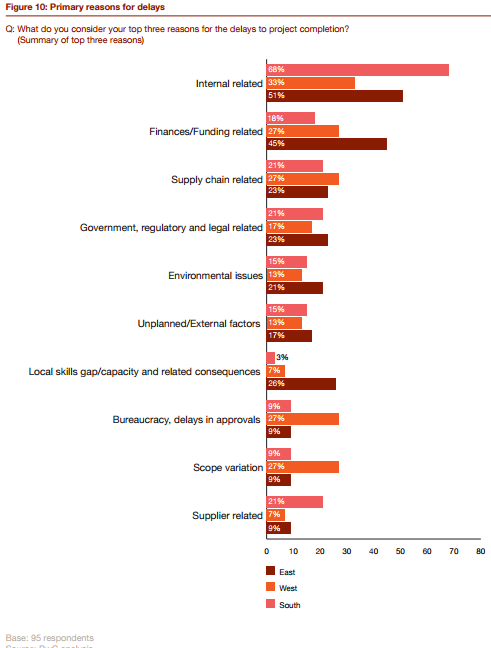 Sub-Saharan Africa's growth is projected at an average of 3.7 percent in 2015 down from 4.6 percent in 2014. However, despite the obvious slowdown of Africa's largest economies, the Gross Domestic Product (GDP) in the region is expected to pick up to an average of 4.4 percent and 4.8 percent in 2016 and 2017 respectively. Lower prices for fuel is expected to contribute to lower inflation in the oil importers, which will help boost the consumers' purchasing power and support domestic demand. The price level impact of currency depreciation could, however, offset some of these effects. Remittance inflows is expected to pick-up up gradually in 2016–17.
So the outlook and prospective improvement for infrastructure and building developments for Africa and South Africa is looking significantly brighter than in recent years. We are still having issues with the implementations and the organisation behind projects. Our biggest problems are our internal struggles. However, it seems that new and improved systems are being implemented to greatly improve our countries growth.
Here are a few note worthy developments on infrastructure and building developments in Africa that we are proud to showcase on Leads 2 Business!!
Tunisia Economic City, Tunisia, North Africa – This is a whole new city proposed to be built in Tunisia. This is a huge mixed-use development, the biggest of it's kind in the whole of Africa!
PPA 15699 – 15712
Jazeera Estate – Somalia – Conceptual – The first mixed used development to be built in Somalia.  PPAs 17621 – 17628
Eco-Medical Estate, Ghana – A whole medical village with it's own shopping mall in Ghana, West Africa.  PPAs 17436 – 17444
The Gate, Egypt, Design – This is a very exciting mixed use development in Nigeria, already underway. Land was reclaimed from the sea in order to built this development.  PPAs 15262 – 15266
Tatu City, Kenya, East Africa – Underway – Another big mixed use development in Kenya already underway.  PPAs 9492 – 9499
Pearl Marina, Uganda, Infrastructure – Underway, PPAs 12677 – 12681.
I started my incredible journey at Leads 2 Business in 2006. I am the Content Director, custodian of an amazing research team responsible for unearthing hidden gems of information.