"Mpumalanga" The city where the sunrises' is also known to be the province with the Highest rising levels of air pollution.


What is Pollution? Pollution is "the presence in or introduction into the environment of a substance which has harmful or poisonous effects."
Mpumalanga has the highest rate of pollution in the world and here is why:
Mpumalanga has Thirteen  (13) coal-fired power stations and this has been identified as the biggest source of pollution in the province. The pollution levels are deadly and have claimed the lives of 305 and 650 premature deaths in 2016, this has evolved into a public health crisis. The power stations are Government-owned, Eskom owns Eleven of the Thirteen coal power stations in the area. Eskom is the biggest culprit in polluting South African Air.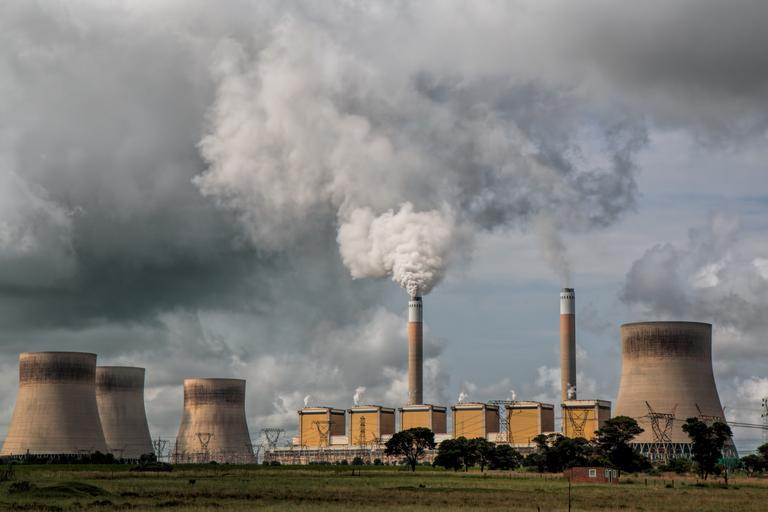 How can Mpumalanga improve this:
Mpumalanga can improve its high rate of air pollution by switching to Green energy such as solar and wind power. Government is currently looking at reverting to renewable energy to decrease the pollution in the area.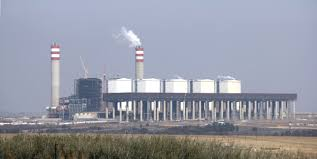 Kindly click on the link should you be interested in listening to the litigation against the Government for Air pollution.
Sources:
PMG
Ground Up
Youtube
OMNY
---
To view more Articles, please visit our Leads 2 Business Blog.
If you are interested in becoming one of our subscribers, please visit Leads 2 Business.
To view notes with screenshots on how to use our website, please visit Leads 2 Business Wiki.