Description
The renamed Khoemacau Project is located in the centre of the Kalahari Copper Belt in North-Western Botswana. The Ghanzi property covers 2 149m² and contains sediment-hosted copper-silver deposits with a demonstrated cumulative tested strike length of 70km. KCM plans to build an underground mine at Khoemacau's high-grade Zone 5 deposit. The Zone 5 resource contains 100 million tonnes of ore at 2% coppe and 20g/t silver and remains open at depth. The Zone 5 underground mine will be accessed through 3 declines and will use a highly mechanised, low-cost sub-level open stoping mining method. The project's capital cost is estimated at $350 million, with the underground mine development being the biggest single cost component.
| | |
| --- | --- |
| Status | Region |
| Awarded | Botswana |
| Category | Value |
| Infrastructure | R 100 million+ |
| Industry | Timing |
| Mining | 5 years |
| Sector | Class |
| Private | Invited/Negotitated |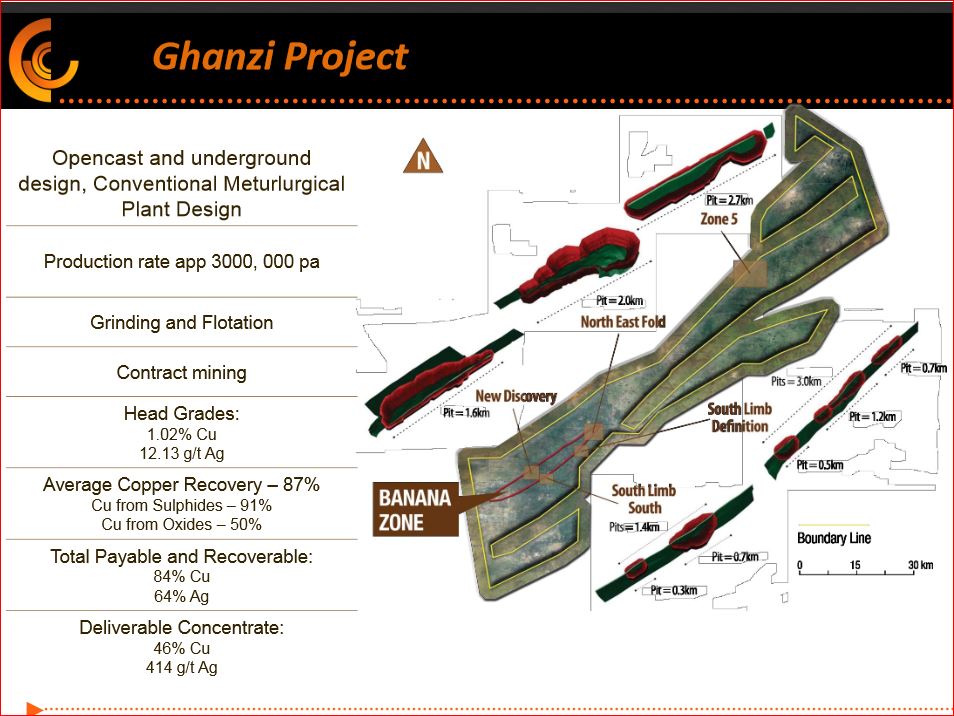 If you are a valued Projects subscriber, you can find more details about this Featured Project here
If you are interested in becoming one of our subscribers, please visit our website.
To view notes with screenshots on how to use our website, please visit our Wiki site.
To view more articles, please visit our blog.
My journey at Leads 2 Business all started back in September 2014 as a content researcher in the Daily Tenders Africa Department. In March 2018 I was promoted to content researcher in the Private Project department. I am a fun loving, bubbly person and mom to a beautiful baby boy who is the absolute light of my life.