Why are Bridges Built?

I am not much of a Blogger, so let me just "build a bridge" and get over it.
Why do we need or build bridges?
Bridges have been built and used since ancient times, used to carry traffic or humans across an area of obstruction where they are unable to get across.
The benefits of Bridges:
Connecting people, goods and transport
Safety
Reduce traffic and collisions
Easy access (easy passage over obstacles)
The negative impact of Bridges:
Bridges can also be harmful to our environment, can harm trees, cause pollution of our waters, chemicals from vehicles and construction can contaminate the water via precipitation. The construction of bridges can also drastically change the environment and impose serious health issues.
How Bridges have evolved:
From cutting a tree, dragging it into position to serve as a plank, to tying rafts together to form a pontoon, to modern bridges, where you, me and any mode of transport can utilise.
Out with the old and in with the new: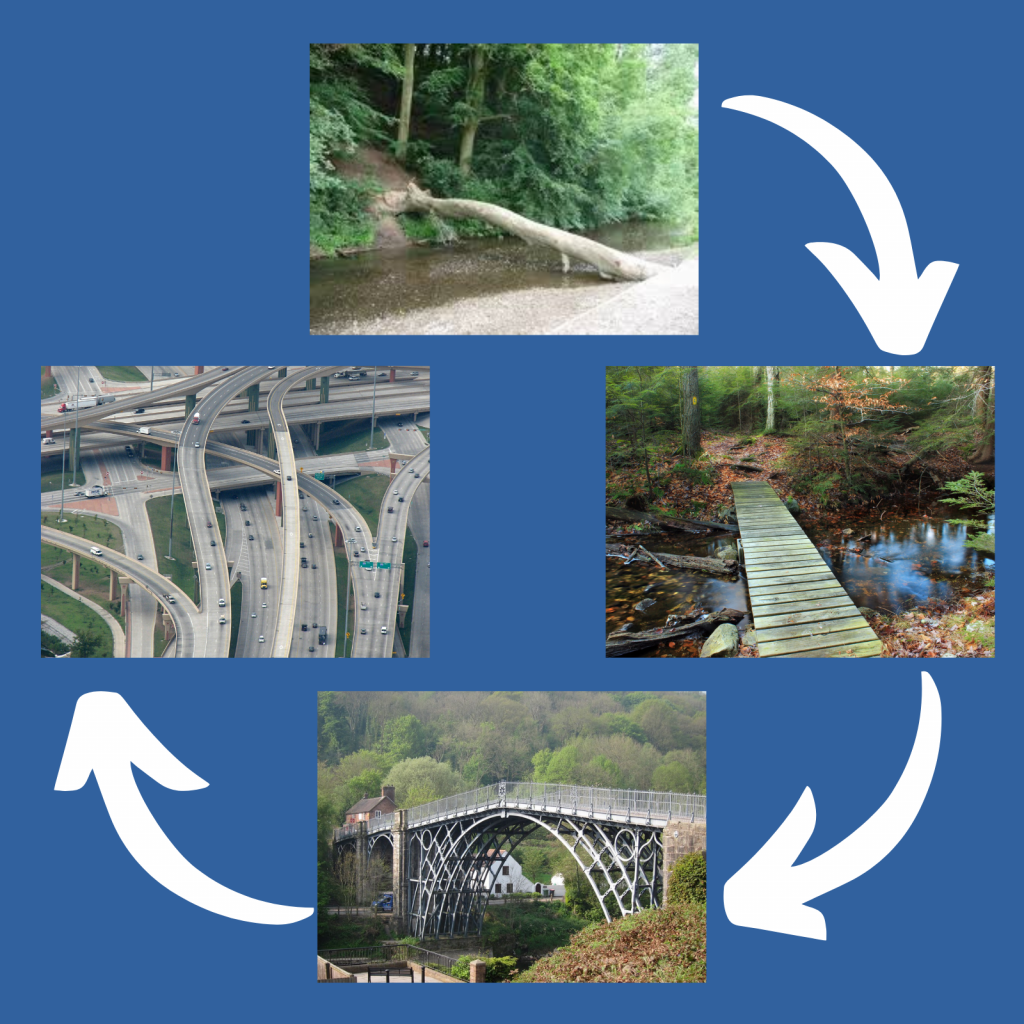 The world's longest sea crossing: The bridge spans 55km (34 miles) and connects Hong Kong to Macau and the Mainland Chinese City of Zhuhai.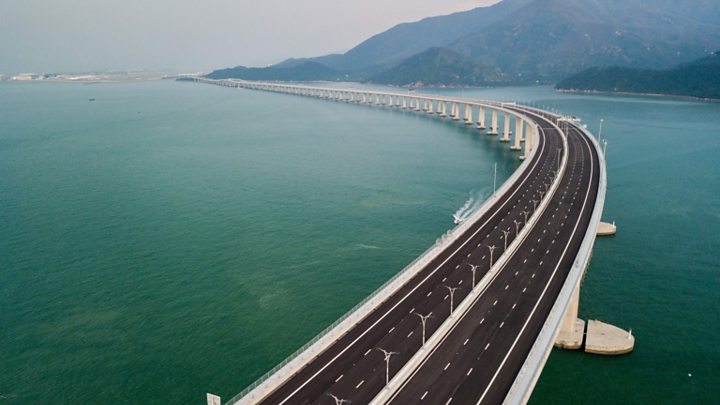 Bridges are beautiful, a masterpiece designed by the hands of architects and art in the eyes of humankind.
Tip of the Day: Build and never burn your bridges
Sources:
Geograph
Flickr
Alamy
Wikipedia
BBC
---
If you are interested in becoming one of our subscribers, please visit Leads 2 Business.
To view notes with screenshots on how to use our website, please visit Leads 2 Business Wiki.
To view more Articles, please visit our Leads 2 Business Blog.
I have been working at L2B since March 2014 and my current position is Content Researcher - Africa Department and Classy is the best word that describes me.