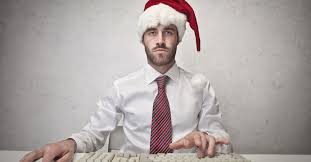 So here we are again!
One month til' Christmas!!!!!!!
I'm sure my head isn't the only one spinning by the idea!
Now just so you know, I use the word "silly" in this title of my blog very loosely as I'm sure many of you can relate, this last month has just taken off with full speed.
People have all of a sudden woken up and have become very demanding of my time, clients, kids, cats, cousins, you name it, they want something from me right now.  There are all sorts of deadlines whether at work or in our personal day to day lives that now need our undivided attention!! Not to mention, I feel as though my mobile number has been broadcast on some "marketers paradise" website!
In the last week I've been offered 3 mobile contracts, medical insurance for my pets, a free toaster with a "dream holiday" – timeshare no doubt…. and another funeral policy – I already have 4 of those!, for some reason I just battle to turn those ones down, I guess the thought of my family not having a bus on the day haunts me! lol!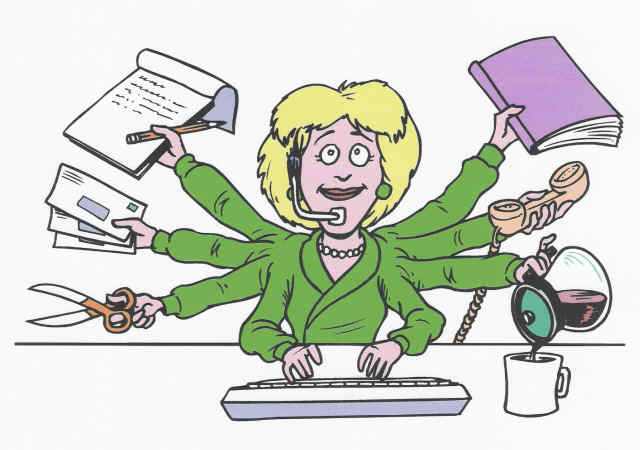 So anyway,  I've come to realise there are two kinds of people right now….
One is the person who has been slacking / cruising until now, and has just realised this and because they have done very little until now, they have a spring in their step and oozing energy and getting things done and frankly making us, the number two kind of people, look bad!
They are excited to no end about the Christmas shopping that awaits, the packing of away trips, the spring cleaning of their houses while on leave and all the super fun stuff they are going to bake!!!!
kill me right now!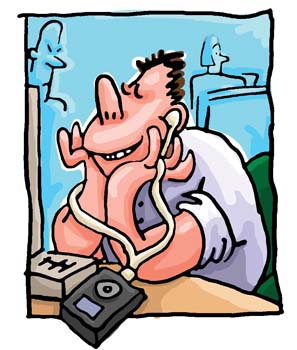 Now the second kind of people we have are the people who consistently working hard through out the year in all aspects of their lives, we forever taking on more, pushing for extra and expecting more, from ourselves, our partners and if they have any, their kids too!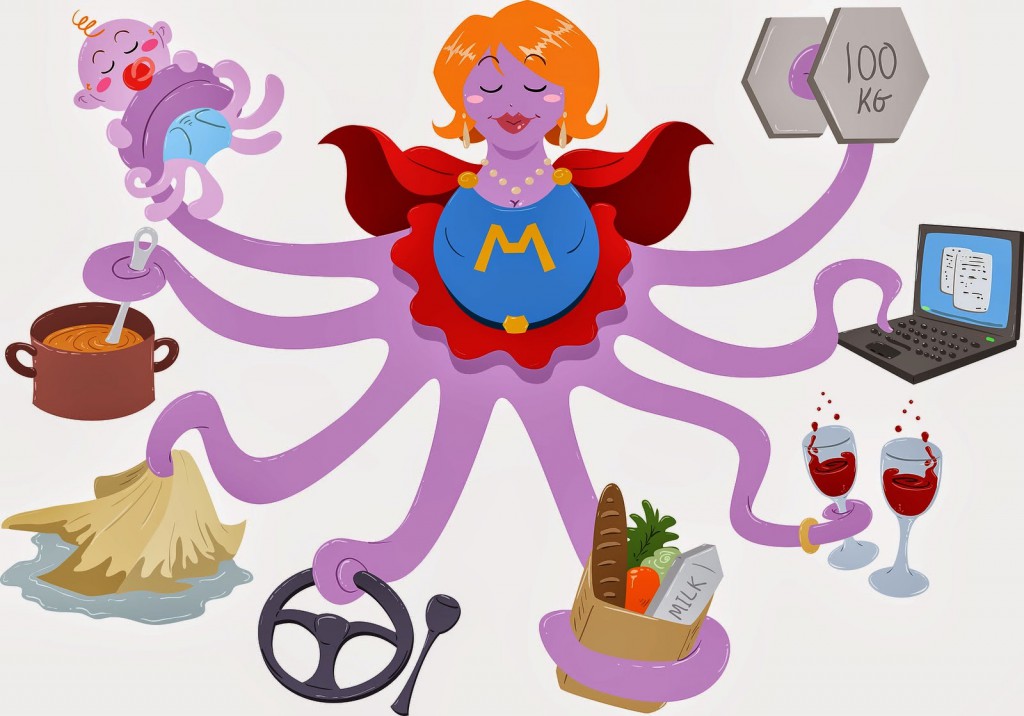 It's Tiring, I'm Tired!!!!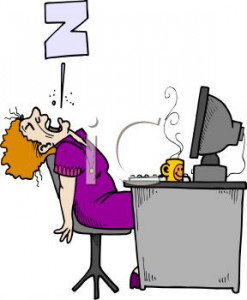 So when I think about traipsing around busy shopping malls over the Christmas session having my achilles heel knocked in by rogue trollies pushed by faces buried in cell phones!!!!, thinking of new ways to entertain my 3 kids for 6 weeks of their summer holidays, cooking and baking endless Christmas delights, not to mention picking up and redecorating my Christmas tree daily because my lovely cats seem to think I erected it for their personal pleasure!
I want to cry…… really, I want to cry!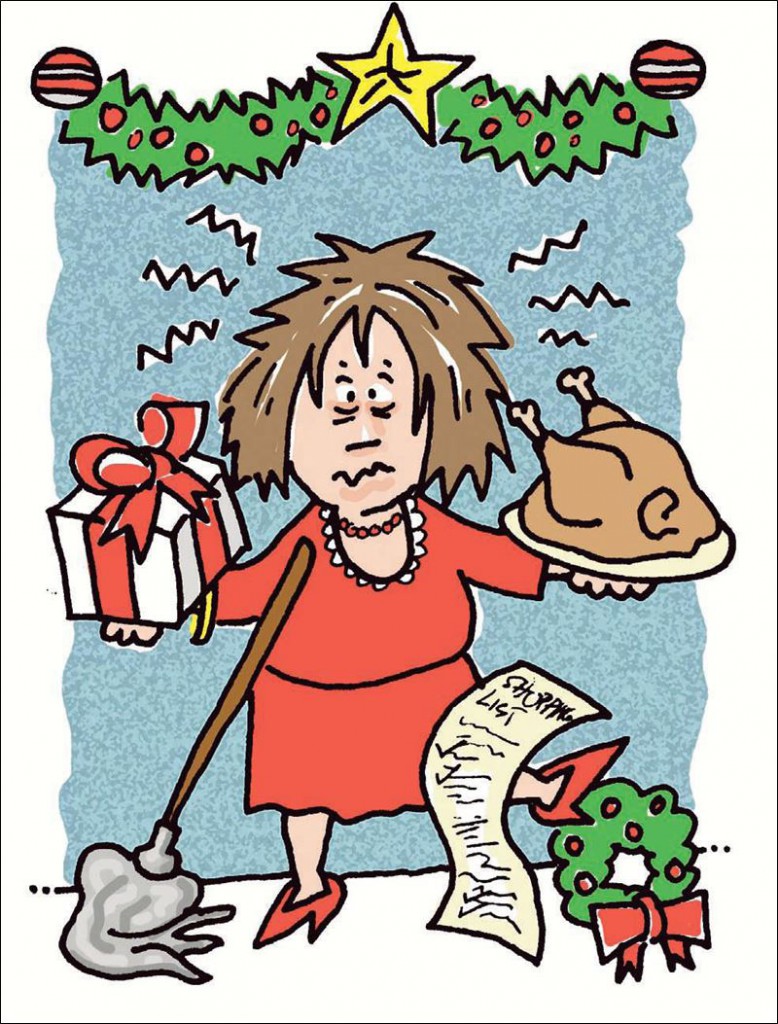 Oh there I go sounding like a complete grinch… which I am not! I swear!
No Wait!….I've just thought about it and there is a third kind of person out there, and they're are the worst!
These are the peeps who never put in the time or energy but are always complaining about how much they have done and how tired they are!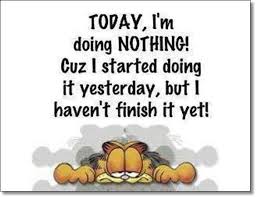 You know what, lets not talk about these people anymore, they just making me feel worse!
Let me see if I can try recover this blog from doom and gloom ;).
So, just for curiosity sake…. have you worked out which kind of person you are yet?  I think it is very apparent that I class myself firmly in the number two spot! Lol! And even though it sounded like I was totes whining about it all the way, I am here to tell you that I wouldn't change a thing!
Hard work always reaps reward, even if this doesn't manifest into something material, it is a great feeling to get to the end of the year and know I have done everything I could do to be better than I was the year before!
So a blog wouldn't be a blog if I didn't do some kind of real research…. so I went forth and found you some Christmas hacks to make your lives a little easier this "silly" season!
HACK #1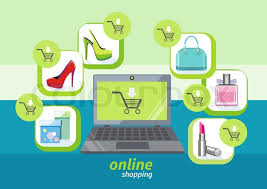 Shop online!
Now for some this is still a really scary place to shop…. don't be scared, it is amazing, I did a huge chunk of my shopping online last year and I did it all in my jammies!
HACK #2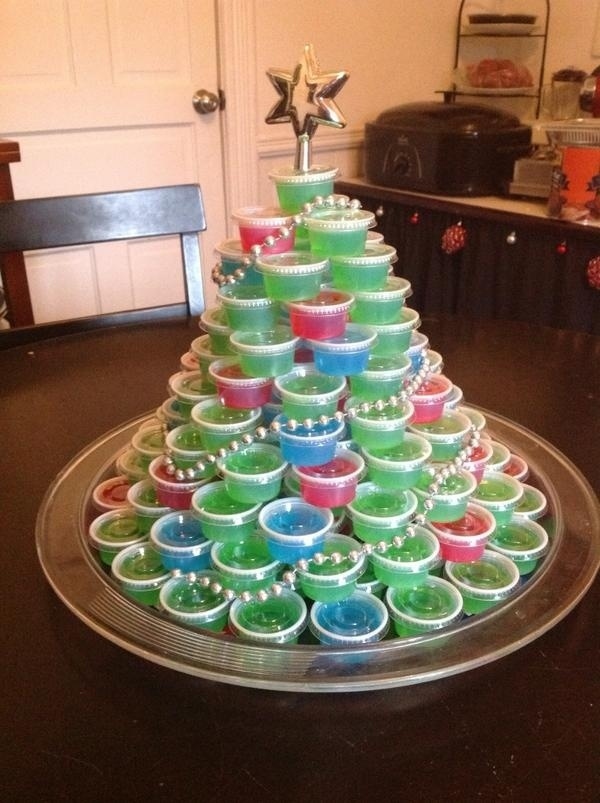 This is for the Singles or couples that don't have kids to think of (and have liquor lips!)
Jello Shot Christmas Tree!
HACK #3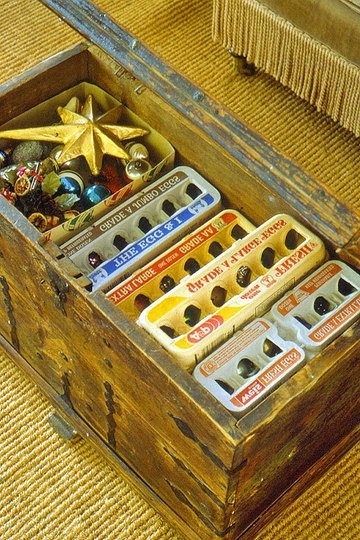 This one is for the die hard organiser!
how exciting for you all……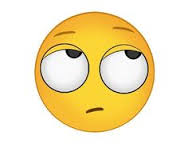 HACK #4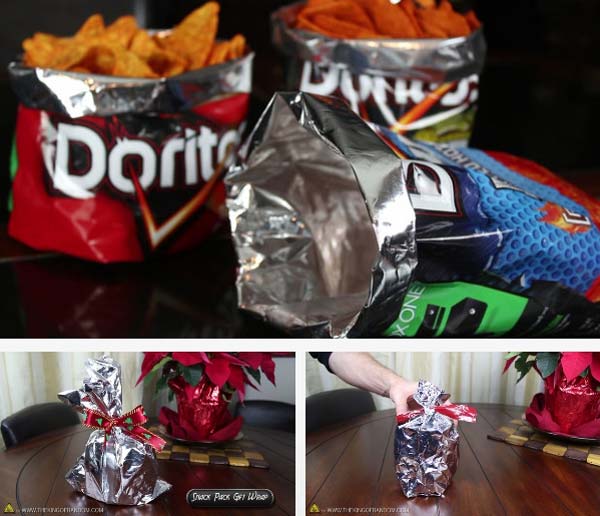 For the eternal cheap Skate……You're welcome 😉
HACK #5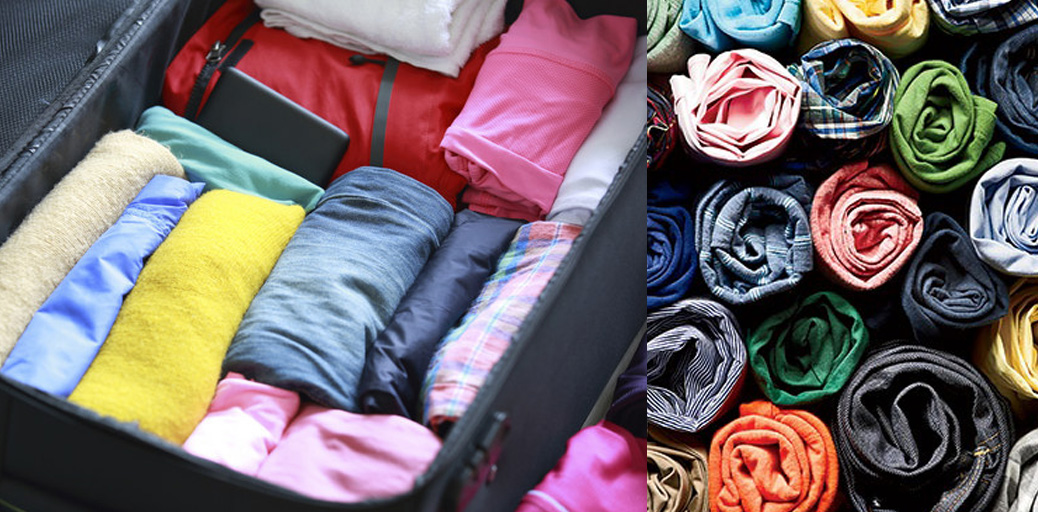 For the traveler – roll it, don't fold it! This will save you space as well as save your clothes from creases 🙂
And finally for the Foodie
HACK #6
Cut your Ice-Cream instead of fighting with an ice-cream scoop!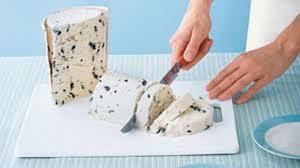 Make your brownies or fudge in Christmas cookie cutters!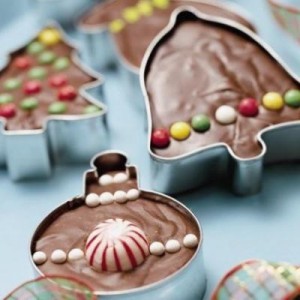 Use Christmas cookie cutters to make flapjacks 🙂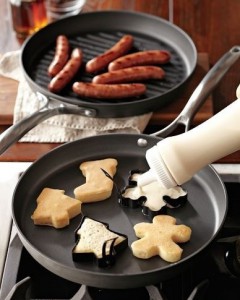 I love these ideas!
I'm not sure about you but I'm already feeling better, I'm not quite ready to break out the Boney M cd's….. but I'm considering it;)
Possibly even putting my tree up a little earlier, sending out a few Christmas cards this year and maybe even making some of those "jello-shots" we saw a little earlier;)
The possibilities are endless at this point!!!
But back to what kind of person you have been this year…. it doesn't matter…. its pretty much too late to change that, however there is still plenty time to do better going forward!
Whether you working through the festive season or taking a well deserved break, please, take the time to be thankful for all the people who make your life easier, fuller or happier.
Do something that will make you feel proud to be you, do something for someone who you know can't do anything back for you.
I wish you all a wonderful and safe festive season regardless of your religion, this is still a time of goodwill, so go out and spread it!!
…..and then come back next year ready to work harder, be better and do better!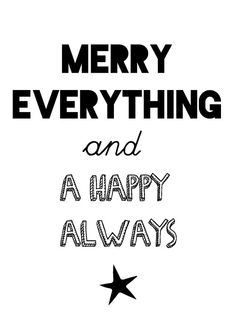 I am a strong believer in "What you put in , is what you will get out" and this drives me every day, whether it's at home with my gorgeous family or at work where I get to fuel my competitive spirit. I love who I am and who I'm becoming. I love where I am , but more importantly where I'm going.... #EternalOptimist #Aspire2Inspire