The best thing about technology is that we are able to connect and communicate with people from all over the world, right at our fingertips. Not only do we use this for ourselves but our business as well. Technology is an easy and great way to touch base with employees and clients. This gives your company a competitive edge and puts you in the lead. It is convenient, simple, cost-effective and economical for all companies.
Even something as simple as sending a company newsletter or email to customers can lead to the growth of your business.
Small businesses rely on technology to help them operate on a daily basis. This includes computers, printers, online storage and web-based applications.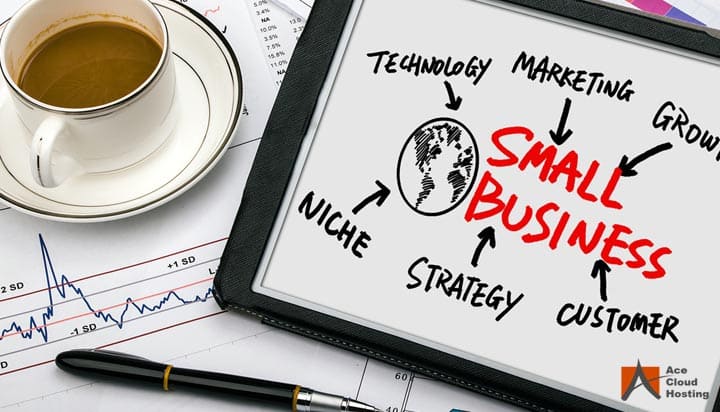 10 Ways to Enhance a Small Business using Technology
1) Marketing Tactics
Small businesses would need to look at and compile some marketing techniques for their new business. Technology can assist you in honing in on those techniques/skills and help your company grow.
Simple and easy marketing ideas include the creation of a company website, reviewing and mastering your email skills, use of social media to promote your company etc.
Building your own company website will provide prospective and current clients with an idea of what your company does, where to locate you and how to contact you. A website makes your company look reputable, creditable and well established.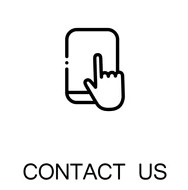 2) Social Media
In my opinion, using social media and digital marketing is the BEST way to grow a small business. Businesses are no longer physically advertised as there is no longer a need. It is more cost-effective and easier to use online technology.
Social media not only allows you to connect with people in your area but the whole world. Anyone is able to easily locate your company online and make contact with you at the click of a button.
With social media platforms, you can advertise and promote your business online. A new small business should create pages on various platforms whereby people can like, share, follow and interact with you. The most used platforms are Facebook, Twitter, Instagram, Linkedin and Google +
Whatsapp is also fast becoming a way of communication for a small business. Whatsapp has come up with a Business Whatsapp especially for this. Small businesses can track clients queries, orders and payments. You can also have your product list available for viewing or downloading.
Start a Company Blog, like us here at Leads 2 Business, where we relate to our business and clients.
Link all your apps and use your mobile to stay connected while on the go.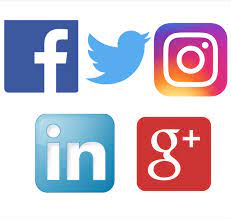 3) Remote Working
Thanks to the internet and technology, we are able to work from home and connect with like-minded people. With a new emerging small business, this is fantastic news as you are able to keep your start-up costs down as there is no need to rent a separate office space for you and your team.
The COVID-19 pandemic has added to the working remotely trend which has a range of pros including lowered costs, increased flexibility, greater productivity and increased wellbeing.
Technology allows you to connect with your team via Zoom or Teams or any other online platform where you can touch base or assist where need be. Not only with employees but clients and customers as well. You could also make use of a virtual phone number.
4) Productivity Techniques
Time management has always come into play when it comes to a business. There are many tools and apps available for time management/time tracking for small businesses. You can also make use of to-do lists, reminders and online calendars.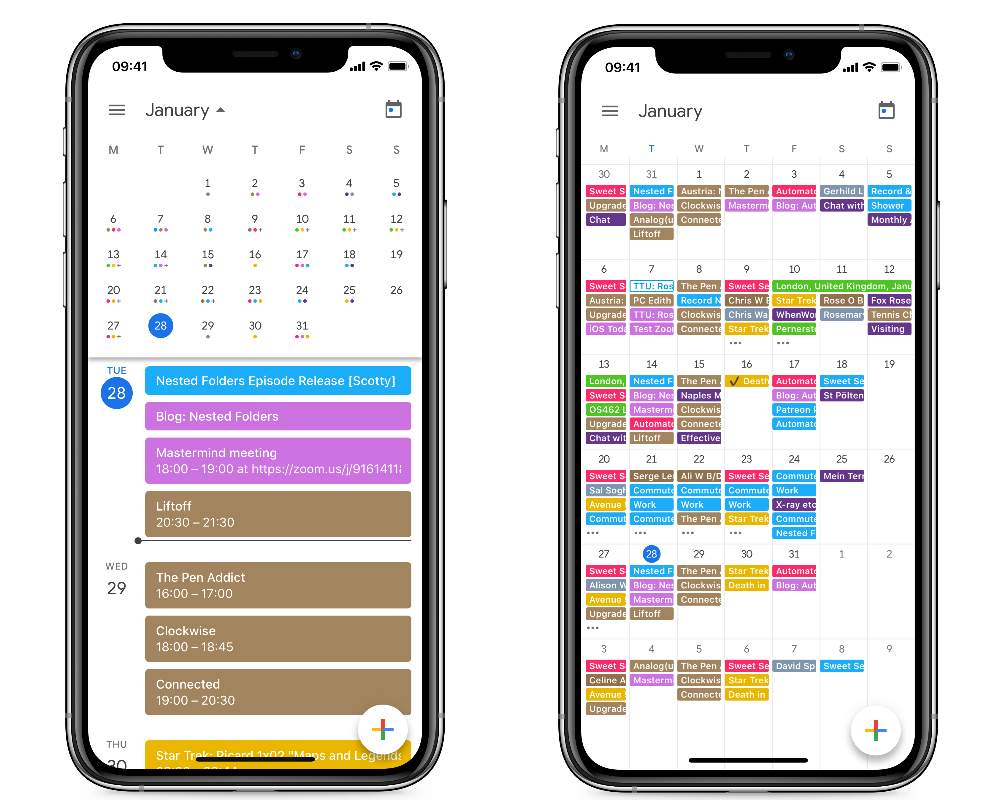 5) Technology Security
There are many benefits for a small business owner using technology to benefit and grow their company. One of the other benefits is improved security. The technology could be used to prevent hacking or any breach of security with active passwords and firewalls. It protects small businesses valuable and private information.
6) Cloud features.
A very beneficial tool of technology is the Cloud and Cloud features. This can reduce the number of software and computer applications your company needs in the long run. The Cloud is essential for data storage, backups, collection of documents, spreadsheets and images not only for the individual but for team collaborations/projects as well.
It is easily accessible by a shareable link which can be accessed by yourself and your team at any location on any device such as your mobile, laptop, PC or tablet.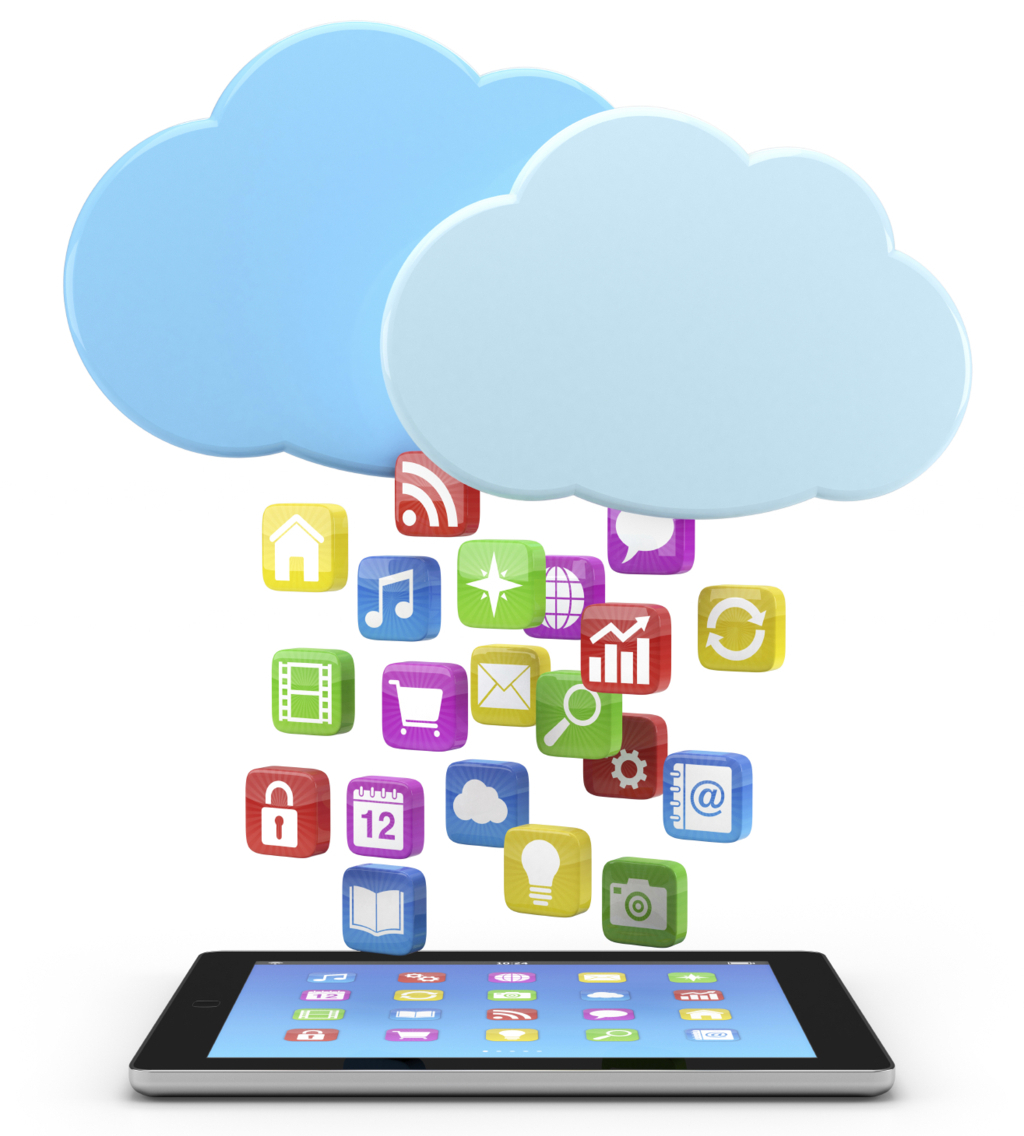 7) Customer Service
I believe that customer service is a lifeline of any business. Clients are the ones who are investing their energy, time and money into your business. It is essential to take care of these clients and make them a priority and follow up with them making sure they are happy with the products and service they are receiving.
You can make contact with your clients via telephone or achieve this by using technology and social media. With Facebook, Linkedin other platforms there is an inbox messaging system that customers can use to enquire about your product. Facebook also is linked to your WhatsApp, so the customer can choose to whatsapp your business directly.
You can also set up a feedback or ticket system to handle customer concerns. Some features allow clients to request appointments online. You can also compile questionnaires & surveys to obtain customer feedback.
8) Emailing
An email is an ongoing form of communication that everyone uses. We need to look at how to control the influx of emails and work on improving our productivity. How to organise, tag, flag and reply to emails. Create a system that is tailor-made to your needs and suits you.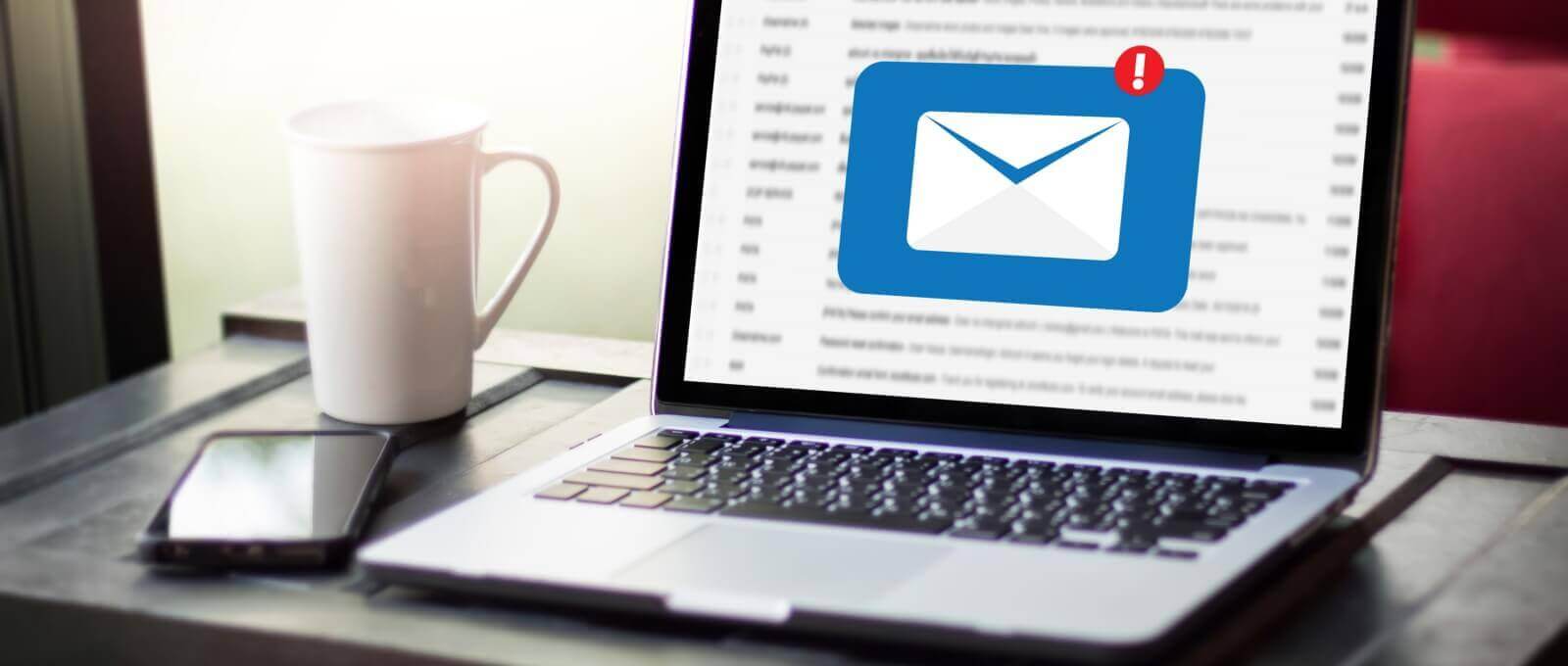 8.1. Turn off email notifications, on both your computer and mobile, after office hours to avoid disruptions and distractions.
8.2. Decide how to use your inbox. Using personalised colour coded tags works for me.
8.3. Update your Whitelists & Blacklists frequently. You can blacklist or block spam addresses as well as list safe addresses to ensure all important messages come through.
8.4. Unsubscribe to unwanted emails. Limit newsletters and automated messages that flood or take up your inbox.
8.5. Set up your email signature. Having a company email signature is super important and makes your company stand out. Start with the basics by including your full name, job title, company address, phone number and link to your website. In here you can add the social media icons of which platforms your company is on. You could also add an image, banner or GIF.
8.6. Email Etiquette can set you apart from the rest. It is simple yet effective.
– Use a simple catchy subject line.
– Use a standard font.
– Address your new customer formally
– Structure your message clearly.
– Always proofread your email carefully and use spell check
– Include your signature
9) Financial
There are many tools that you can use in your small business from helping you to identify wasteful spending within the company as well as provide diverse payment options.
– Credit cards are a great way of conducting money transactions. They are not connected to your bank accounts, making them very safe to use. A small business can apply for a Business Credit Card from their Bank or a preferred credit provider. FNB offers a great Business Credit Card solution with benefits and rewards. If there are any disputed transactions, your card issuer can freeze these transactions. If your card has been compromised, you will be notified via a fraud alert however, chip technology makes it harder to steal your credit card information.
– Online invoice service. This can reduce the costs incurred when collecting payment from customers
– Online budget app. Can help you keep onto of your expenses and see where all your money is going.
– File your taxes online and on time
– Create a new income stream by selling your products online on your website, Facebook and other platforms previously mentioned.
– Download accounting software to streamline your business finances. You can also share digital files with your accountant or bookkeeper.
– Offer your customers an online payment option for ease of payment.
– Use your phone to make payments. FNB offers a Virtual Card option whereby you tap your phone at places of business to make payments.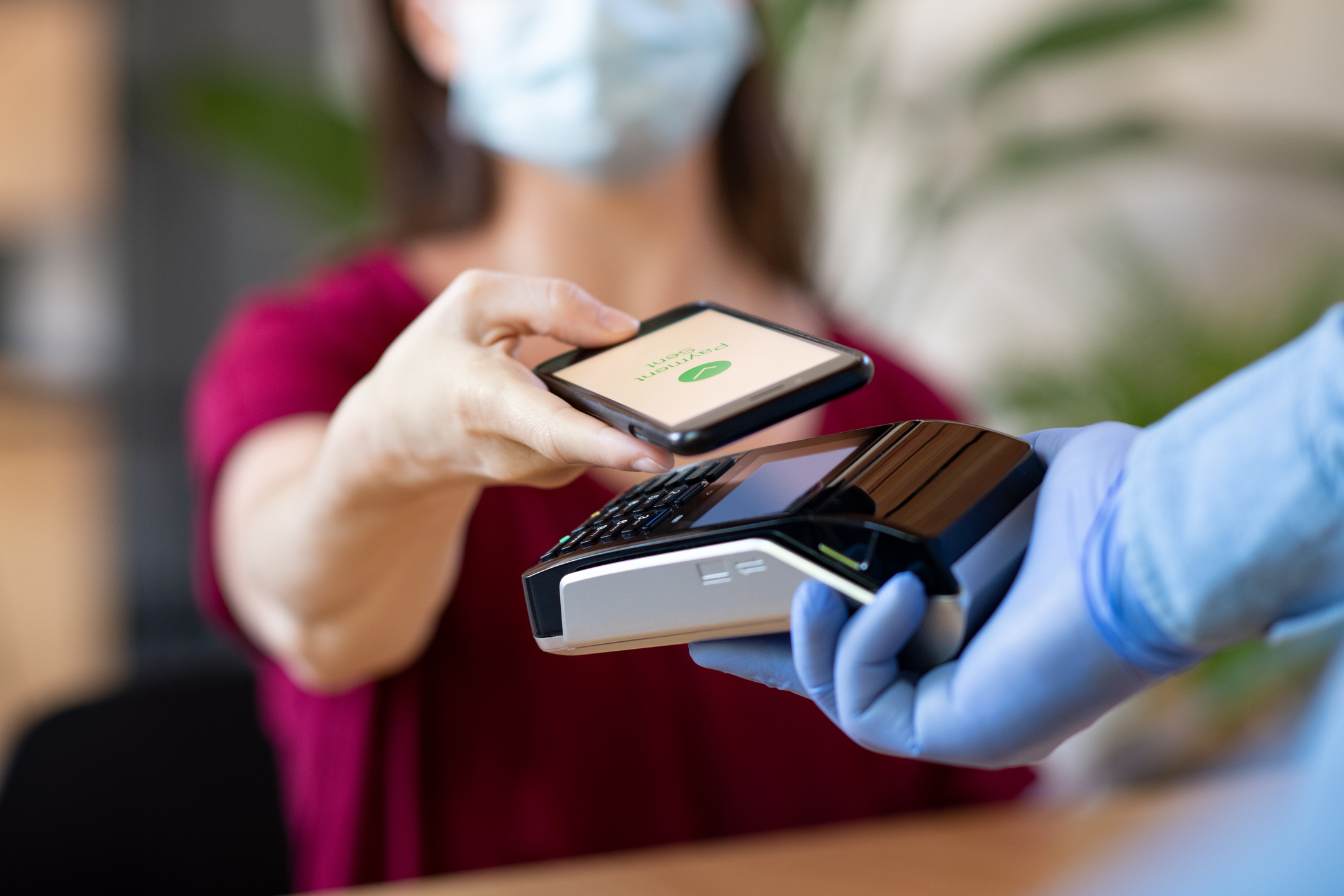 10) Influencer Marketing
Consumer habits are moving away from the more traditional media like TV and Radio towards online content. The methods of promotion have also shifted and modernised. There are loads of influencers are on Facebook small businesses should take advantage of this opportunity and collaborate with these influencers to promote their company online. Like the comedian Kevin Fraser who promotes Westpack Lifestyle on Facebook.
Conclusion
While some people may not like change and find that this can confuse or be difficult, it also creates opportunities. Small businesses that use new technology have achieved a lot of positive outcomes such as happier clients and employees, efficient and streamlined processes, and lower costs and higher quality content.
Get with the times 😉
Sources
Finsmes
The Balance MB
Small Business
Industry Today
WW2
---
To view more Articles, please visit our Leads 2 Business Blog.
If you are interested in becoming one of our subscribers, please visit Leads 2 Business.
To view notes with screenshots on how to use our website, please visit Leads 2 Business Wiki.
I started my journey at Leads 2 Business in the Directory Department in 2012. I was then promoted to the Private Projects Department in 2014 and was recently promoted to Projects HOD this year.