What is the importance of appointing an architect?

What is the importance of appointing an architect?
What is Architecture?
Architecture is the art of building. It satisfies a basic, universal human need for shelter.
An architect is an artist who designs structures to enclose residential, commercial, or public space. Architects work with construction technologies, building materials, topography, contractors, and governmental regulations within a project budget to satisfy their clients' wants and needs.
To practice architecture means to provide services in connection with the design of buildings and the space within the site surrounding the buildings, that have as their principal purpose human occupancy or use.
Professionally, an architect's decisions affect public safety, and thus an architect must undergo specialised training consisting of advanced education and a practicum (or internship) for practical experience to earn a license to practice architecture. Practical, technical, and academic requirements for becoming an architect vary.
In the architectural profession, technical and environmental knowledge, design and construction management, and an understanding of business are as important as design. However, design is the driving force throughout the project and beyond. An architect accepts a commission from a client. The commission might involve preparing feasibility reports, building audits, the design of a building or of several buildings, structures, and the spaces among them. The architect participates in developing the requirements the client wants in the building. Throughout the project (planning to occupancy), the architect co-ordinates a design team. Structural, mechanical, and electrical engineers and other specialists, are hired by the client or the architect, who must ensure that the work is co-ordinated to construct the design
General Points
Architects are trained to take your brief and can see the big picture.
Architects look beyond your immediate requirements to design flexible buildings that will adapt to the changing needs of your business.
Architects solve problems creatively
When they are involved at the earliest planning stage, they gain more opportunities to understand your business, develop creative solutions, and propose ways to reduce costs.
Architects can save you money by maximising your investment.
A well-designed building can reduce your bills now and increase its long-term value.
Architects can manage your project from site selection to completion.
In many building projects, the role of the architect includes co-ordinating a team of specialist consultants such as landscape architects, engineers, quantity surveyors, interior designers, builders and subcontractors.
Architects can save you time.
By managing and co-ordinating key project elements they allow you to focus on your organisation's activities.
Architects can help your business.

They create total environments, interior and exterior, which are pleasing and functional for the people who work and do business within them.
And hopefully, you end up with a building that is considered both beautiful and functional. Some Architects are hired for their creativity and bold designs, which result in buildings and structures that dominate the skyline. See 30 St Marys Street or more commonly known as The Gherkin. These buildings can often become tourist attractions and works of art in themselves. See Park Güell in Barcelona, which was designed by architect Antoni Gaudi.
Unfortunately, like all art; the beauty is in the eye of the beholder. In some cases, buildings can be judged by "The Good, the Bad and the Ugly". Some buildings with the striking designs are considered eyesores or worse. Worse being "badly" designed. There are stories of highly polished exteriors of buildings setting fire to people and things when the sun hits them at the wrong angle. See Vdara Hotel, Las Vegas: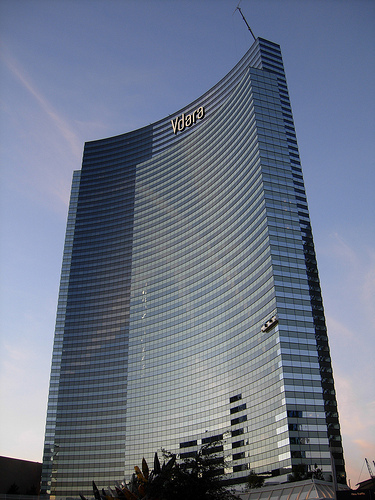 Or huge skyscrapers, that apparently were designed and subsequently built with no space left for the elevators shafts and the machinery required for them. See the Intempo Skyscraper in Benidorm, Spain with its 47 storeys: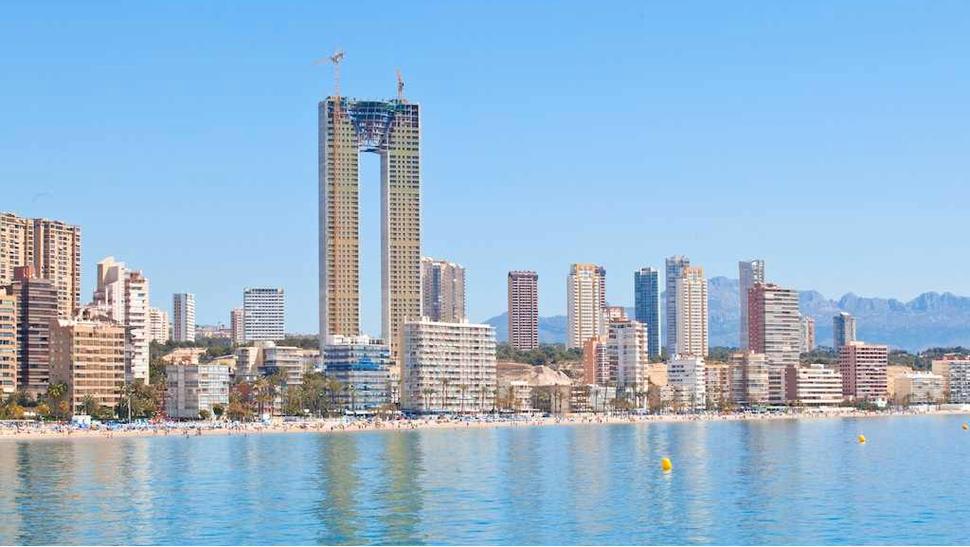 Hiring an architect can save time and money, and allow you access to expertise and creativity, and results in the art that we live in and experience daily. But ensure you hire the good.
"The space within becomes the reality of the building" – Frank Lloyd Wright, Architect
https://en.wikipedia.org/wiki/Architect
http://www.bkia.co.za/for-the-public/why-use-an-architect/
https://en.wikipedia.org/wiki/Park_G%C3%BCell
I started working at Leads 2 Business in February 2005, and have served as Head of Department of Daily Tenders from 2007 until the present. I oversee both the Daily Tenders South Africa and Africa Departments.