Description
The Kamoa-Kakula Copper Project has been independently ranked as the world's largest, undeveloped, high-grade copper discovery by international mining consultant Wood Mackenzie in the Democratic Republic of Congo. It is a very large, near-surface, stratiform copper deposit with adjacent prospective exploration areas within the Central African Copperbelt, approximately 25 kilometres west of the town of Kolwezi and about 270 kilometres west of the provincial capital of Lubumbashi. The prefeasibility study has indicated annual mine production of 3 Mtpa at an average grade of 3.86% copper over a 24-year mine life, resulting in annual copper production of approximately 100,000 tonnes. Initial capital cost, including contingency, is US$1.2 billion.
| | |
| --- | --- |
| Status | Region |
| Underway | Democratic Republic of the Congo (DRC) |
| Category | Value |
| Infrastructure | R 100 million+ |
| Industry | Timing |
| Mining | 2019 onwards. |
| Sector | Class |
| Private | Invited / Negotiated |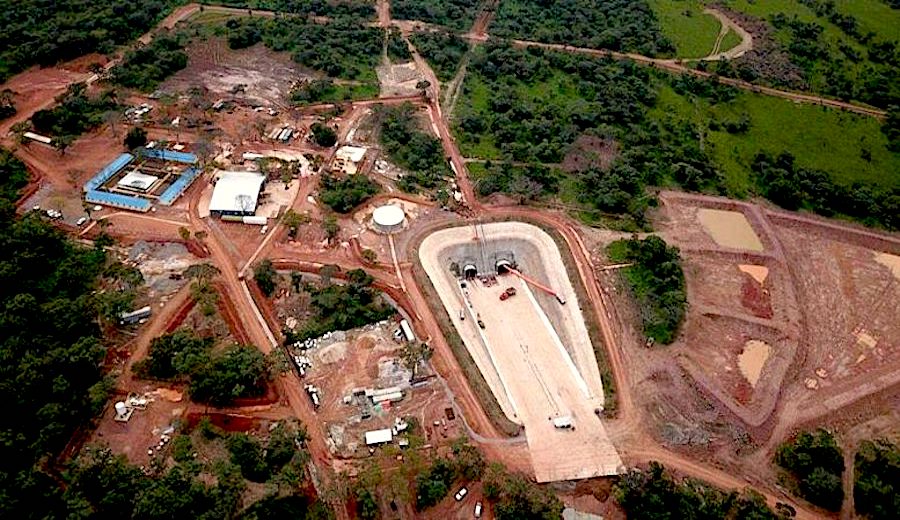 ---
If you are a valued Projects subscriber, you can find more details about this Featured Project here.
If you are interested in becoming one of our subscribers, please visit our website.
To view notes with screenshots on how to use our website, please visit our Wiki site.
To view more articles, please visit our blog.
One girl who would rather wear boots than high heels...