L2B is Mobile friendly

What is mobile friendly?
Have you ever had the experience when you pop onto a website on your mobile (cell phone) or tablet and have to constantly keep scrolling left to right and up and down just to get around? You keep adjusting the fields making them bigger and smaller to type your data in? It can be a real pain. I know, #firstworldproblems right? But it can be truly frustrating for a Client or prospective Client. One that may just end up having them decide it is all too much like hard work and leave your website in search of something simpler. So what is mobile friendly? In layman's terms, it means that you can view the website on various devices, i.e. cellphone, tablet, laptop, note…. So how do you get the website to do that? This is referred to as Responsive Web Design.
Responsive Design
According to Wikipedia responsive web design can be defined as an approach to web design aimed at allowing desktop web pages to be viewed in response to the size of the screen or web browser one is viewing with.
Just what I said 🙂
But to make it easier for those that are a little more visual…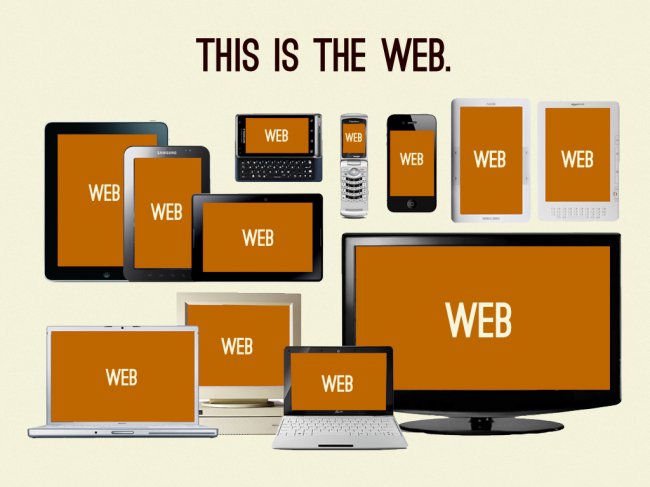 So what does this mean for you?
Basically, L2B's development team got together and went through our website page by page, feature by feature and designed our new website to be responsive. What this in essence means is that we made sure that you have access to all your favourite bits as well as the other favourite bits that you couldn't access on the previous app. We want to make sure that wherever you are (provided your cell network providers are giving you Internet access) and whatever you need to do on our website, you have access to it. That is exactly what our team have done. Now, it doesn't matter if you have a cellphone or a laptop or a tablet or a Note …. you have us in the palm of your hand helping you keep up with the Industry.
Just in case you want to test it out… why don't you try our handy help video library and see what you think. You can access it by clicking here – Help Library
Otherwise, call us on 0860 836 337 or mail us on Support@L2B.co.za .
Until then, see you next time 🙂
If you are interested in becoming one of our subscribers, please visit our website.
To view notes with screenshots on how to use our website, please visit our Wiki site.
To view more articles, please visit our blog.
Social media adventurer for Leads 2 Business, exploring new frontiers and taking new ground. "Not all those who wander are lost." JRR Tolkien