Fire Risks


Since the early dawn of man, the discovery of fire has brought us progress in every way. A discovery that has pushed the human race beyond grunting and digging for roots, catapulting us into the future. It has provided us with warmth, transport, cooked meals and a living environment that is far more convenient and healthy.
Fire brings a risk of injury and/or death. The importance of treating fire with respect and a mental presence is pertinent to everyone's wellbeing. This article will give you an overview of some of the risks that fire brings.
Fire requires three elements to start; heat, fuel & oxygen. Stupidity might be added as a fourth for a safe measure as this seems to be a common factor. Examples of fire hazards will include but are not limited to: objects generating heat, faulty electrical equipment, overloading of power supply sockets, smoking, human error and negligence as well as meteorological events (lightning).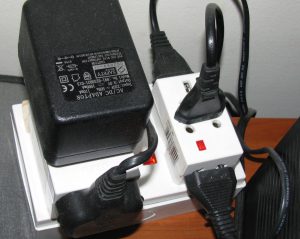 Hoarding is considered to be one of the major contributors towards fire hazards. Hoarding is defined as the persisted collection and accumulation with an inability to relinquish a large number of objects. Hoarding might include variable objects and materials that humans collect and store causing clutter that will be the fuel for any fire. The rule of thumb is that if you haven't used it for two months then get rid of it. It is not worth getting your mono-brow or ponytail singed by fire as a direct cause of your hoarding.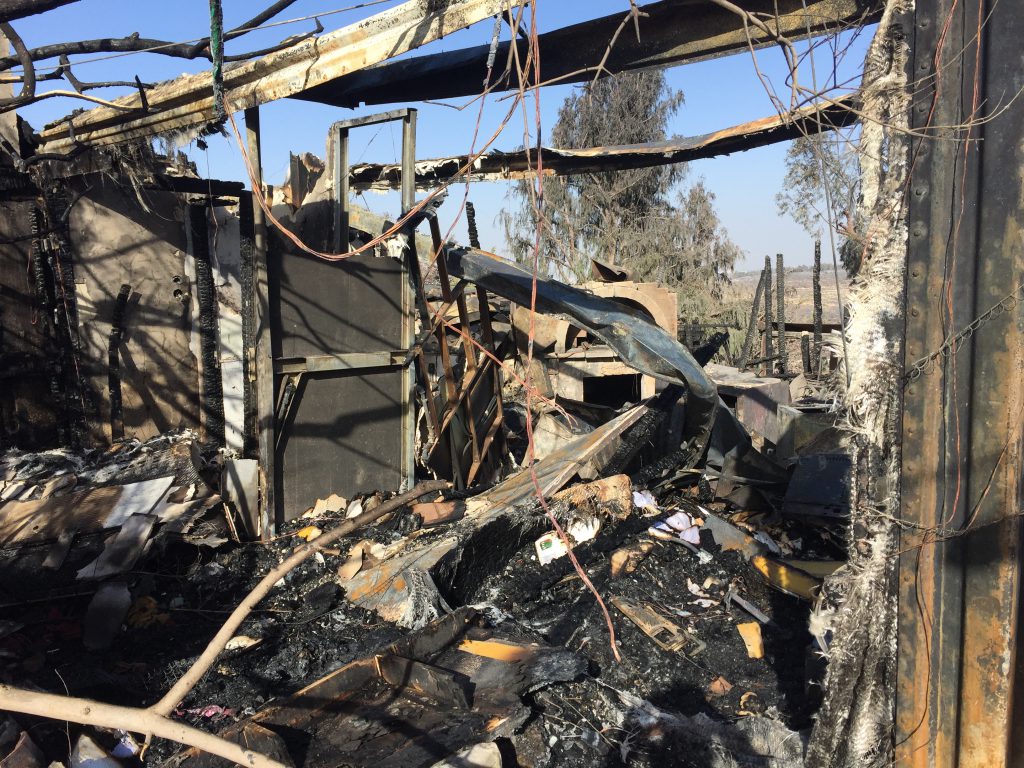 Whilst the list of materials posing possible fire risks is endless, the common list would include: flammable liquids of all kinds, gas, and fabric etc. It is of value to know the flash point of flammable material that you might utilise and or store on your premises.
The flashpoint of a volatile flammable material is the lowest temperature at which the vapours of the material will ignite when given an ignition source. The flash point is often confused with the autoignition temperature, which is the temperature at which the vapour ignites spontaneously on its own without an ignition source. The fire point is the lowest temperature at which the vapours of the material will continue to burn after being ignited and the ignition source has been removed. The fire point is higher than the flash point because at the flashpoint more vapour may not be produced rapidly enough to sustain combustion. Flammable materials almost always have a Material Safety Data Sheet that will include information in regards to the particular materials flash/ignition point. It is of value to take the time to read and familiarise yourself with this data if you are inclined to handle the material in an environment that could cause it to ignite.
 Whilst it is common knowledge as to the danger linked to well-known flammable materials, the risk of fire is hidden in materials that we do not commonly associate with fire. Ordinary cake flour is one of these products. In its original solid form, it has no risk of ignition. However, when converted into a fine dust, the risk of ignition increases exponentially. Other organic materials that fall into this category will include but are not limited to: grain, starch, sugar, powdered milk, cocoa, coffee, and pollen.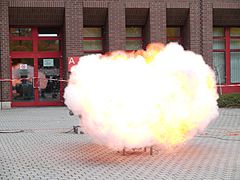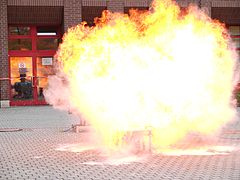 So, if waking up from a "Rip Van Winkle" coma with your favourite little dog named "Skippy" imprinted as a vague Bushman drawing on your kitchen wall doesn't appeal to you, then rather don't celebrate your perfect ginger-bread man biscuits by applauding yourself with a hand full of flour over your ignited gas stove.
Be aware and educate yourself on all aspects of fire.
Sources:
https://en.wikipedia.org/wiki/Dust_explosion
https://en.wikipedia.org/wiki/Flash_point
If you are interested in becoming one of our subscribers, please visit our website.
To view notes with screenshots on how to use our website, please visit our Wiki site.
To view more articles, please visit our blog.
I joined the property division as the Financial Manager in 2017 and oversee the management and investment aspects of all properties owned.