It is hard to argue that housing is not a fundamental human need. Decent, affordable housing should be a basic right for everybody in the world. The reason is simple: without stable shelter, everything else falls apart. Across the world, people are being asked to stay at home and practice social distancing, to stop the spread of the COVID-19 virus. This first strategy against the global epidemic brings the home or Housing into sharp focus.
Africa is all about low-cost affordable housing. Housing is an often contentious and aggressively debated topic as it carries the weight of a huge number of socio-economic factors. While there have been local and global investors who are investing in most affordable housing projects, we will be looking at how Government bodies facilitate in meeting the requirements through various schemes and policy initiatives that are favourable to the low-income groups.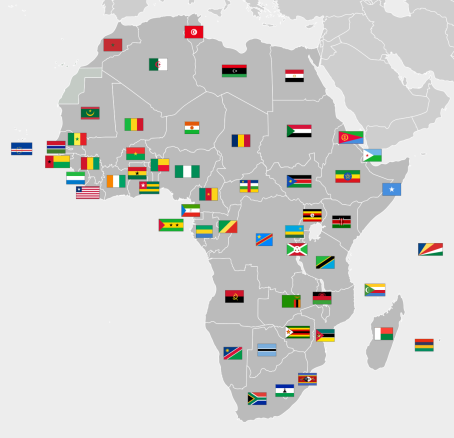 Do we have affordable housing in Africa?
Nigeria: One of the notable interventions has been the creation of Family Homes Funds which is a partnership between the Federal Ministry of Finance and the Nigerian Sovereign Investment Authority. The Fund has the commitment to facilitate and supply 500 000 houses for low-income earners by 2023. The gap between supply and the huge housing demand in Nigeria is exacerbated by market variables such as accessibility of land, infrastructure and building materials. The UNOPS and its partners have signed an agreement with Nigeria to build houses in Ekiti State. The affordable homes will feature renewable energy and disease preventative technology including solar panel roofs, waste-to-energy technology and mosquito-repelling coatings. The initiative is expected to create thousands of local jobs and spur economic growth to a host of local industries.
Ghana: The development of 6,500 homes has begun in Amasaman, near Accra, in the first part of an ambitious project by the government of Ghana, UNOPS and Sustainable Housing Solutions (SHS) Holdings, to build 200,000 affordable and sustainable homes. The project will support the local economy and help reduce the country's current housing deficit of two million units. Local employees will carry out all production and construction, creating several thousand new jobs. SHS has established a local factory to make building materials needed for the homes, which will be constructed with energy-efficient materials, including solar panels. Ghana has proposed an annual delivery of 85 000 homes over the next decade. The government is also working towards facilitating creative finance schemes that improve overall affordability and access to modern communities for all working-class citizens.
Kenya: Low-cost housing Kenya project will be funded by Kenyan investors who will be supported by the government. The government has also put in place mechanisms to collect cash from its population and invest it into the project. The Ngara housing project comes with a different set of housing units. One bedroom houses are covering 30 square meters all the way to three-bedroom houses covering 80 square meters, these costs are very low compared to what developers are charging at the moment. It is proof enough that the low-cost housing projects in Kenya are indeed low and targeted for the different types of Kenyan earners.
South Africa: The government, however, addresses the affordability challenge by focusing on the supply side, providing houses to low-income households as part of a comprehensive subsidized programmed in which government is the delivery agent. Minimum 45 m² floor area, two bedrooms, renewable source, wind, solar, rainwater collection with filters, prevent pollution for a family earning less than R3,500 per month can qualify for a subsidy of up to R160,000. Another option that the government plans to employ and considers to be a potential factor is microfinance, which rolls out loans at an affordable repay rate. The South African government has allocated R2 billion to upgrading slums to improve access to water and sanitation facilities. This could have a significant impact not only on the current pandemic, but on health, overall.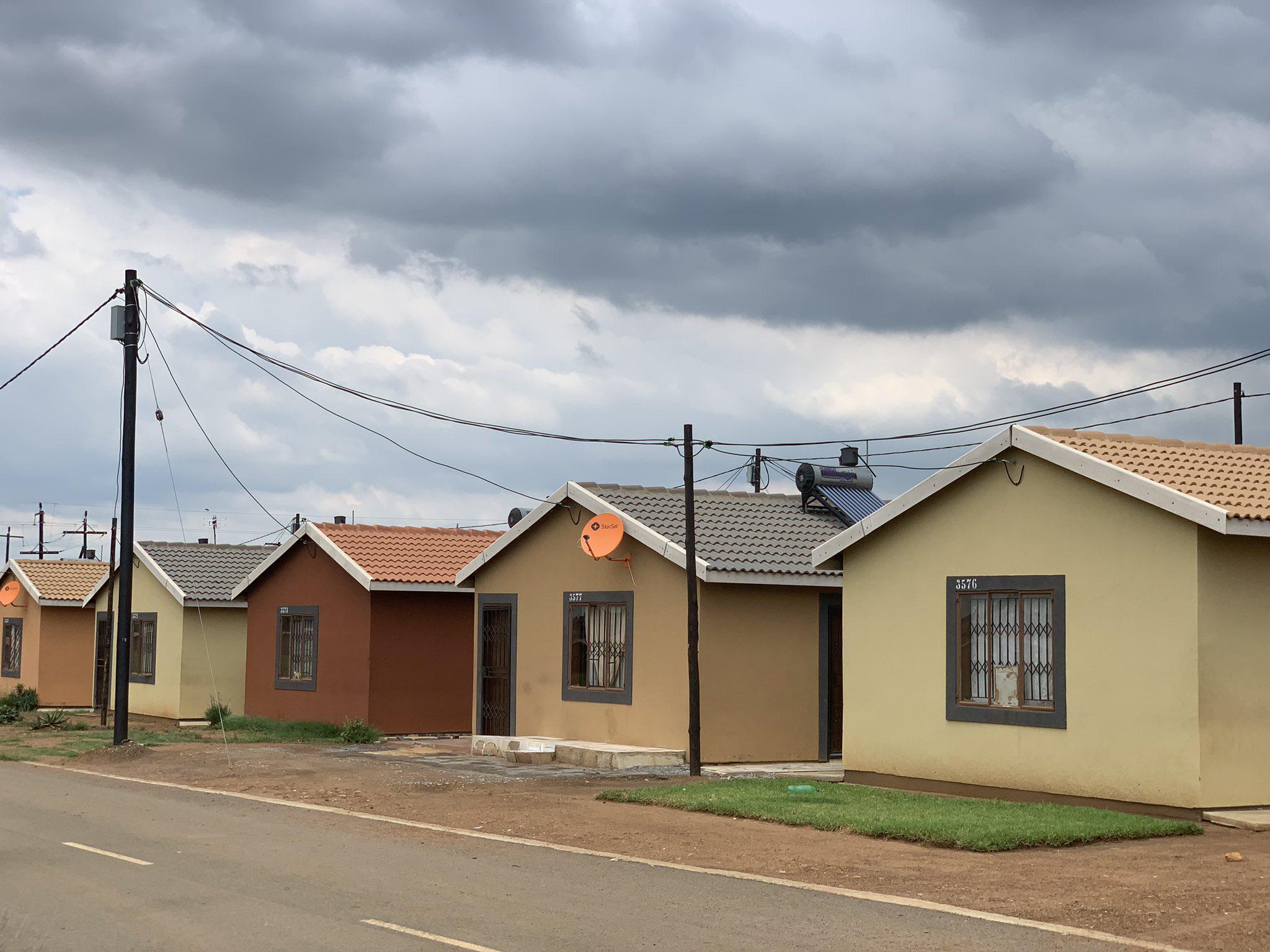 Ethiopia: Addis Ababa's housing sector has been a long-standing challenge. For over a century the rapidly growing Ethiopian capital has been unable to provide adequate and sufficient housing, particularly for its low-income citizens. Ethiopia's financial sector has been State-controlled, limiting foreign investment. Affordability is a major issue in the housing market in Ethiopia. The problem of the generally low income of urban residents is exacerbated by costly construction material and unreasonably high land prices. Most of the inner cities in most urban centres are houses owned by the government and rented to residents at a comparatively low fee. The government has committed to reducing the housing shortage and has recently showed interest in enhancing the role of the private sector in supplying houses.
Uganda: Uganda's housing situation is characterized by inadequate homes in terms of quality and quantity in both rural and urban areas. The housing deficit currently stands at 2.4 million housing units. The government has sponsored housing development projects in urban areas such as Kampala, where there is a tremendous need to provide new housing units to keep up with the rising population. Credit is a real challenge for low-income families in Uganda's cash-based society.
Rwanda: The Government of Rwanda, through the Ministry of Infrastructure, has developed the Urbanization and Rural Settlement Sector Strategic Plan, 2018-2024. The Strategic Plan focuses on integrated human settlement planning and coordinated development of the City of Kigali and secondary towns, creation of livable, well serviced, connected, compact, green and productive urban and rural settlements with cultural identity access to social and affordable housing, and informal settlements upgrading.
Sources:
Wikimedia
Economist
IFC
All Africa
SA Affordable Housing
---
To view more Articles, please visit our Leads 2 Business Blog.
If you are interested in becoming one of our subscribers, please visit Leads 2 Business.
To view notes with screenshots on how to use our website, please visit Leads 2 Business Wiki.
I started working for Leads to Business June 2017 as Support Assistance in L2Q.