Port St Johns – Waterfront Development in Second Beach



Description:
Development of Second Beach. The construction of a tidal pool which includes beach access and lifeguard facilities, a double store house with garage and lifesaver tower, demolishing and refubishment of Vuyani Complex to restaurant and shop (market area), infrastructure including braai stands, erection of picnic tables, rad updgrade, parking areas and construction of a pedestrian bridge and renovation of existing ablution facilities located in Port St Johns, Eastern Cape.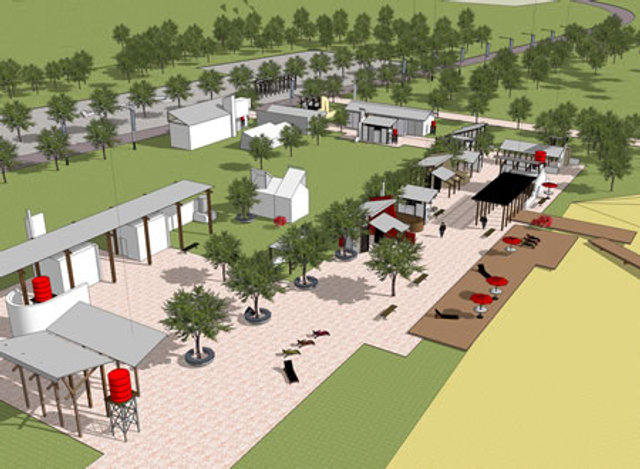 Status:

Design

Category:

Building

Industry:

Retail

Sector:

Public Private Partnership

Region:

Eastern Cape

Value:

R 0 Million – R 30 Million

Timing:

Uncertain at this stage

Class

Open Tender
If you are a valued Projects subscriber, you can find more details about this Project here
If you are interested in becoming one of our subscribers, please visit our website.
To view notes with screenshots on how to use our website, please visit our Wiki site.
To view more articles, please visit our blog.
I started at Leads 2 Business in April 2008 in the Tenders Department and transferred to the Projects Department during the same year. I was promoted to Head of Projects Department in February 2011. I am a mom to 2 humans and 3 furbabies and enjoy decorating sugar biscuits as a hobby which keeps me out of mischief.