What is the difference between opencast & underground mining?

Mining is something quite extraordinary. When we think of mining we think dusty, dark, unflattering settings. In contraire it is quite in fact the opposite.
So what is open cast mining?
Open cast mining is the removal of rocks or sediments that contains minerals, with economically important elements.
The advantages of open cast mining:
• More cost effective, than shaft mining
• The working conditions are safe for miners, there is no risk of toxic gases or cave ins
• Trucks and mining machinery can move around freely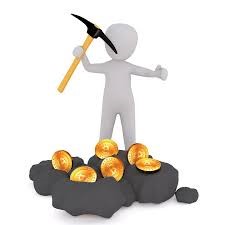 Have you ever wondered what extraordinary materials are extracted from the open pit mining?
Here are a few:
• Coal – used for electricity generation, steel production, cement manufacturing
• Marble – Used for its beauty in architecture & sculpture
• Granite – Used in countertops, floor tiles, cemetery monuments
• Metal ores – important to industry & trade, like gold, copper & iron
• Diamonds – are known for their durability & lustre. Aside from being a beautifully polished gem, diamonds are also used to cut, grind or drill other materials.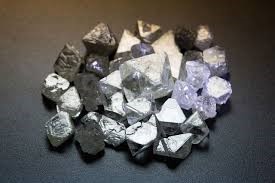 Underground mining uses different underground mining techniques to excavate hard minerals, such as ore which contains, gold, copper, silver zinc. Underground mining not only produces gold, copper & silver but also precious gems like diamonds & rubies.
The advantages of underground mining:
• There are no damages to the surface environment or mine area
• The ground does not require blasting with explosives
• There is a higher production volume
• Cost effective than surface mining
The types of underground mining:
• Room & pillar mining –
• Longwall mining
• Slope mining
• Block caving
Mining is important to the South Africa Economy. Not only is gold one of the biggest exports it also creates one million jobs.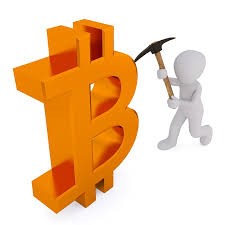 To view more articles, please visit the Leads 2 Business Blog.
If you are interested in becoming one of our subscribers, please visit Leads 2 Business.
To view notes with screenshots on how to use our website, please visit the Leads 2 Business Wiki.
Sources:
Ritchie Wiki
Born 2 Invest
Wikipedia
Sciencing
EBRD
Brand South Africa
Please follow and like us:
I started at Leads 2 Business in 2014. I am a friendly, bubbly, enthusiastic person. I am passionate about sales & customer service. My motto "when you know better you do better".