I did not know much about the 'nitty gritty' of my topic, so in my research, I have managed to repair the link between the unknown and new information. I do hope that I am able to shed some light to others too.
"Trenchless Technology". Trenchless?! How may I ask could any material be placed underground without digging a trench?
Well, literally: Trenchless Technology means "no-dig" construction. Few trenches or no continuous trenches are required to being dug below the surface for minimal disruption to the surface. It is green, sustainable and cost-effective. The servicing rehabilitation, replacement of existing, the construction of new, public utilities and other services underground without the digging of trenches, including the development of all kinds of underground condition assessment and mapping techniques, tunnelling devices and specialist machinery, materials and equipment.
I became more interested and investigated further. Especially as it is rapidly growing within the construction and civil engineering industries.
Why?
As previously mentioned;
· There is less disruption to the surface.
· There are more environmental regulations, so the demand for this technology has increased.
· And expense, this technology is a non-disruptive, cost-effective solution to pipe laying.
The NASTT website provides a simple and straightforward definition:
[Trenchless technology refers to] a family of construction techniques for installing or rehabilitating underground infrastructure with minimal disruption to surface traffic, businesses, and residents. Also includes technologies for inspection, leak location, and leak detection with minimal disruption and minimal excavation from the ground surface.
The following methods used in this form of technology are: tunnelling, micro-tunnelling (MTM), horizontal directional drilling (HDD), also known as directional boring, pipe ramming (PR), pipe jacking (PJ), moving, horizontal auger boring (HAB)*, minimal excavation takes place for the installation of pipelines and cable below the ground.
Methods on a site being rehabilitated are known as: slip-lining, thermoformed pipe, pipe bursting, cured-in-place pipe (CIPP), grout-in-place pipe, mechanical spot repair, and other methods for the repair, rehabilitation, or replacement of existing buried pipes and structures without excavation, or at least with minimal excavation.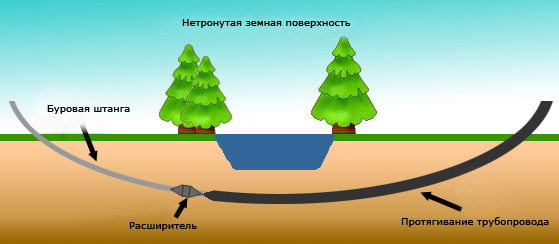 A lot needs to be considered, to prevent the surface caving in, the load on the surface must not have too much pressure to affect the bore which means the soil characteristics must be considered. For example, is the soil is sandy or there is a shallow water table or constant heavy urban traffic? All of this will need to be investigated and researched.
Examples where Trenchless Technology is useful:
• Sensitive areas in terms of the environment
• Golf Courses
• Airport Runways
• Railroads
• Waterways
• Busy Road Ways
• Residential or Commercial Areas
• Sewers

Trenchless Technology could quite possibly revolutionise the plumbing industry by providing a more efficient and economical way to restore and repair underground utilities likes pipes and plumbing, without the need for excavation.
When underground pipes get clogged, it can often require expensive and difficult excavation to repair the issues.
Trenchless sewer repair offers a much more streamlined and resourceful way to get your essential plumbing tasks done and once again, here's why:
1) Saves you money
2) Saves you time
3) "Preserve the Beauty"
4) Improving infrastructure with less disruption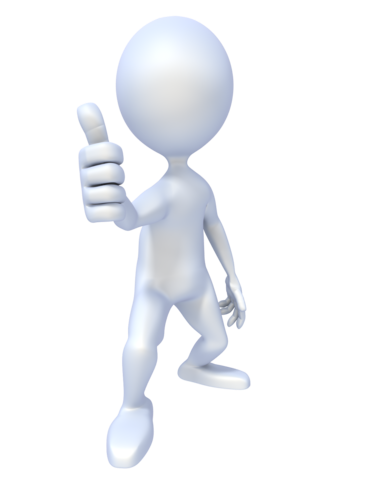 Impressive – I think…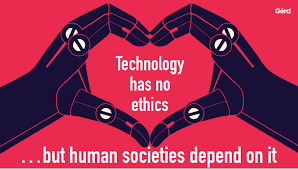 Image sources:
Directional drilling illustration
Research tools:
-Myway image search
-Google images
-(Trenchless Technologies cc)
-(Taken from Book "Trenchless Technology: Pipeline and Utility Design, Construction and Renewal. Publisher: McGraw-Hill Education, New York, Chicago, San Francisco, Athens, London, Madrid, Mexico City, Milan, New Delhi, Singapore, Sydney, Toronto. Published: 2005. Authors Mohammed Najafi, Ph.D, P.E.)
*(Wikipedia)
My employment at Leads 2 Business commenced in January 2010, where for two years I worked in the Directory Department establishing a better understanding of construction and where Leads 2 Business fitted in. In February 2012, I moved to the Accounts department where I have been looking after accounts queries and anything related to accounts since then. I have been told by many that I'm resilient, yet caring individual and good to have on "their" side. Calm under pressure, which is quite useful in my line of work. I am proud and honoured to be part of the L2B mothership adding my bit to the greater good. Should you require more information, please do not hesitate to contact me.