This week's quote is from, Nelson Mandela. We thought quotes from him would be most suitable this month as it's his Birthday Month.
"We can change the world and make it a better place. It is in your hands to make a difference." Nelson Mandela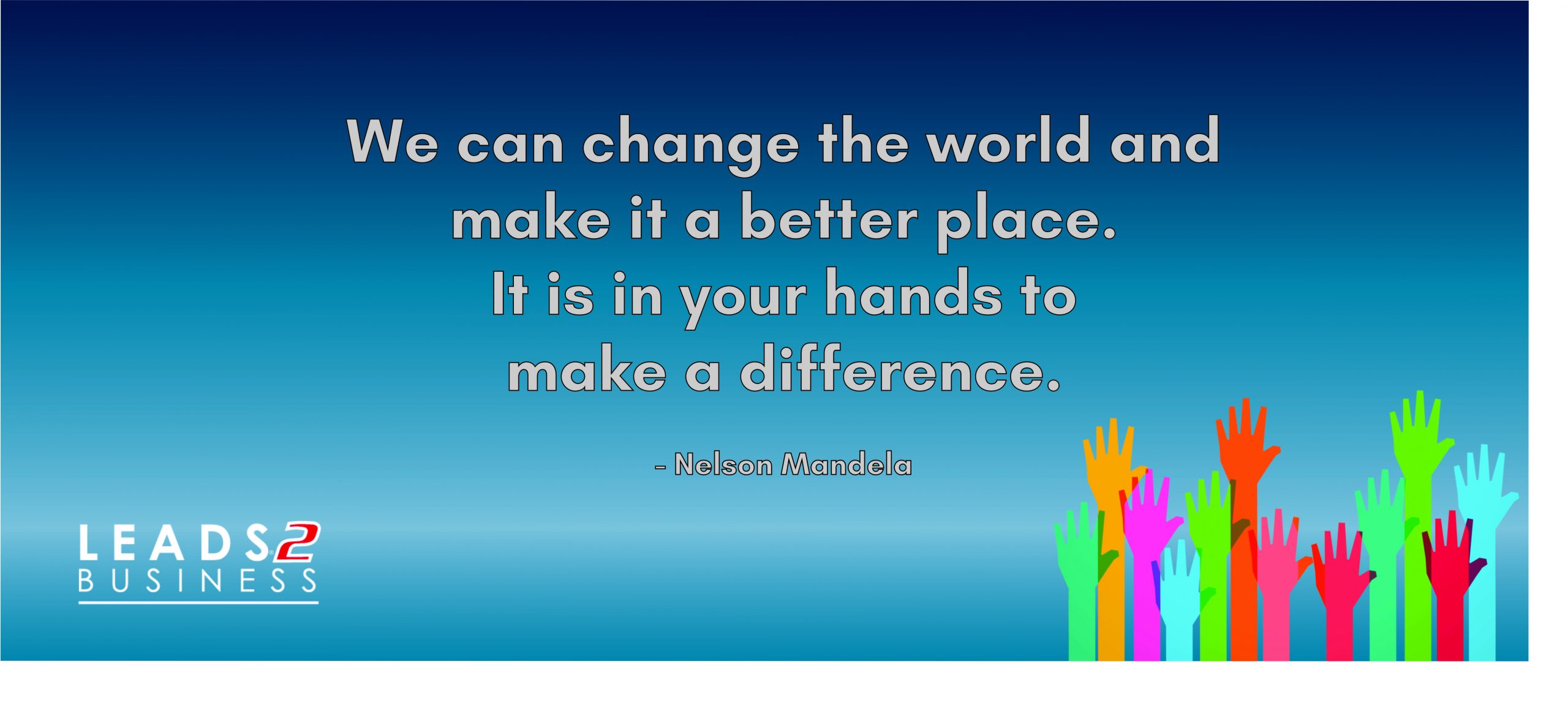 ---
If you are interested in becoming one of our subscribers, please visit Leads 2 Business.
To view notes with screenshots on how to use our website, please visit Leads 2 Business Wiki.
To view more Articles, please visit our Leads 2 Business Blog.
I have been working for Leads 2 Business, in the Private Projects Department, for 10 years this July. I am Deputy HoD for Private Projects. Researching mining projects and projects through-out the African continent are my areas of research and I find them most interesting.