As we know South Africa is known for its diversity and extraordinary views, Often when people think of Africa, they think of wide-open spaces, breathe taking sunsets and animals running free in our back gardens, overlooking the beautifully architectonic Iconic buildings throughout Africa.
Take a look at the 5 Iconic Buildings below, do you have any you'd add to the list?

1. Bosjes Chapel / Steyn Studio – Witzenberg, Western Cape, RSA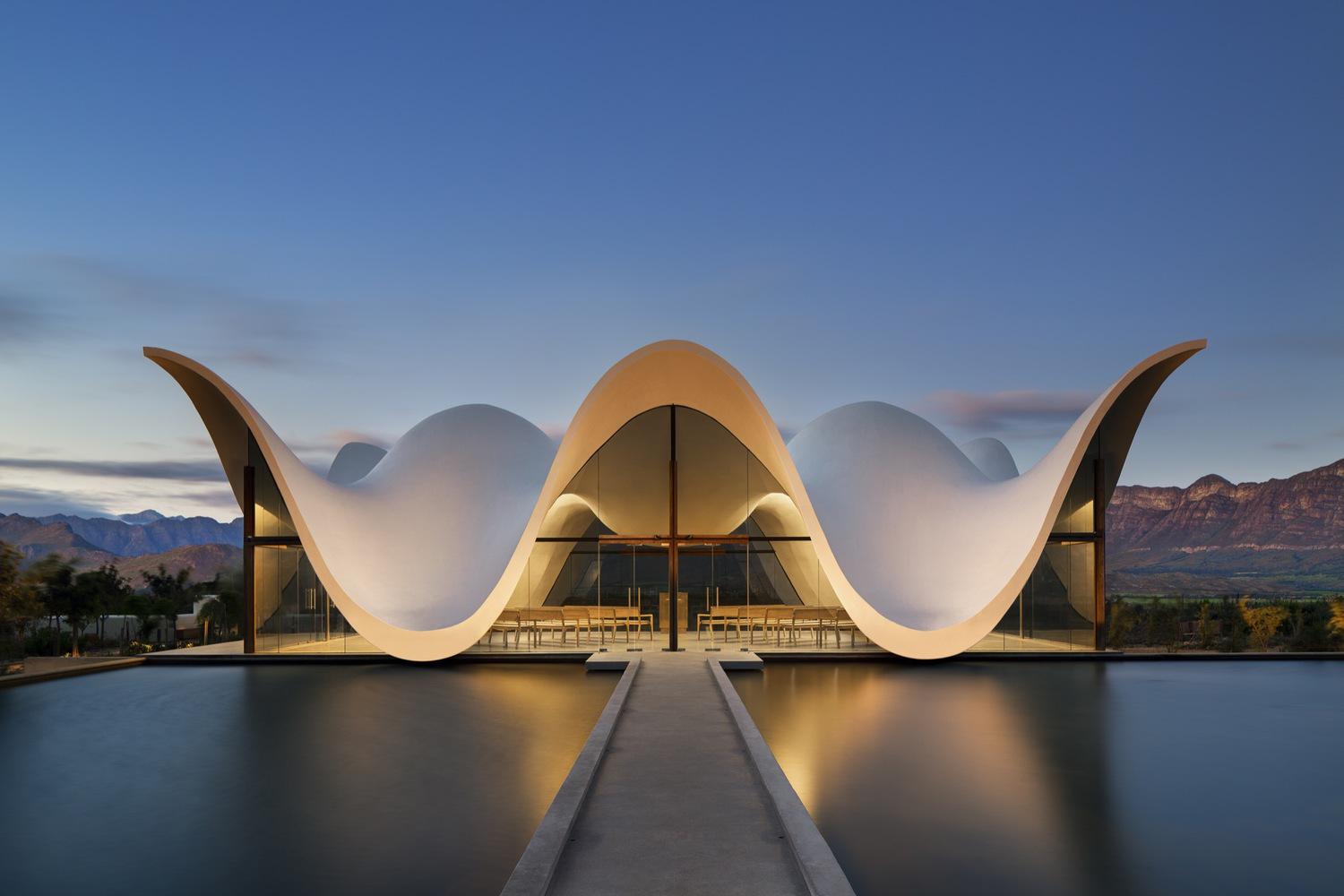 Photo by Adam Letch
Architects: Steyn Studio
Area: 430 m3
Address: Breederiver Valley, R43, Witzenberg Municipality, South Africa
Set within a vineyard in South Africa, is designed by South-African-born Coetzee Steyn of London-based Steyn Studio.
2.The Big Pineapple House – Bathurst, Eastern Cape, RSA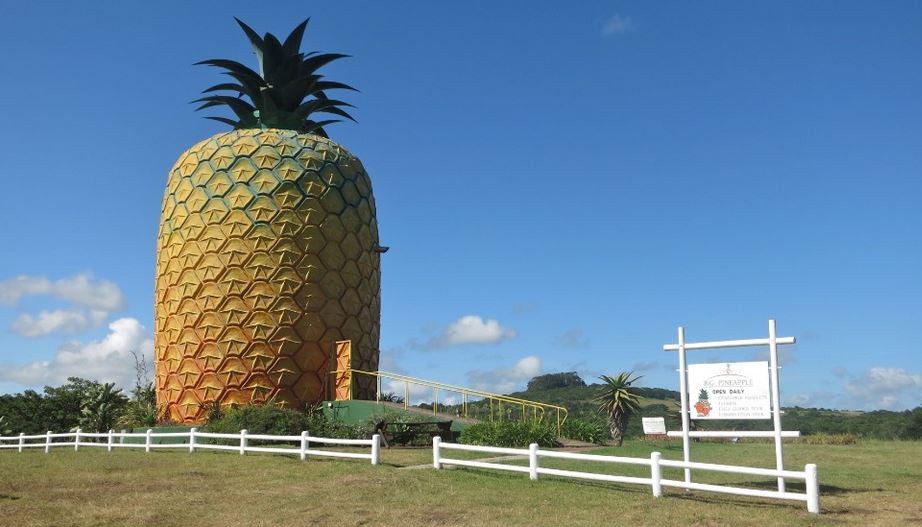 The structure is 55ft high
Consists of four floors containing a gift shop, a museum that houses the history of pineapple farming in South Africa
3. The Castle of Good Hope – Cape Town, Western Cape, RSA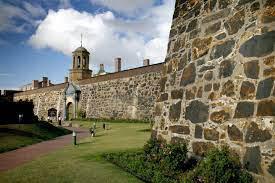 Coordinates: 33°55′33″S 18°25′40″E
Built:1666–1679
History: Battles/wars – Second Boer War
Build in the 17th century in Cape Town, South Africa. In 1936 the Castle was declared a historical monument (now a provincial heritage site) and following restorations in the 1980s it is considered the best-preserved example of a Dutch East India Company fort.
4. Great Mosque of Djenné – Djenné, Mali, West Africa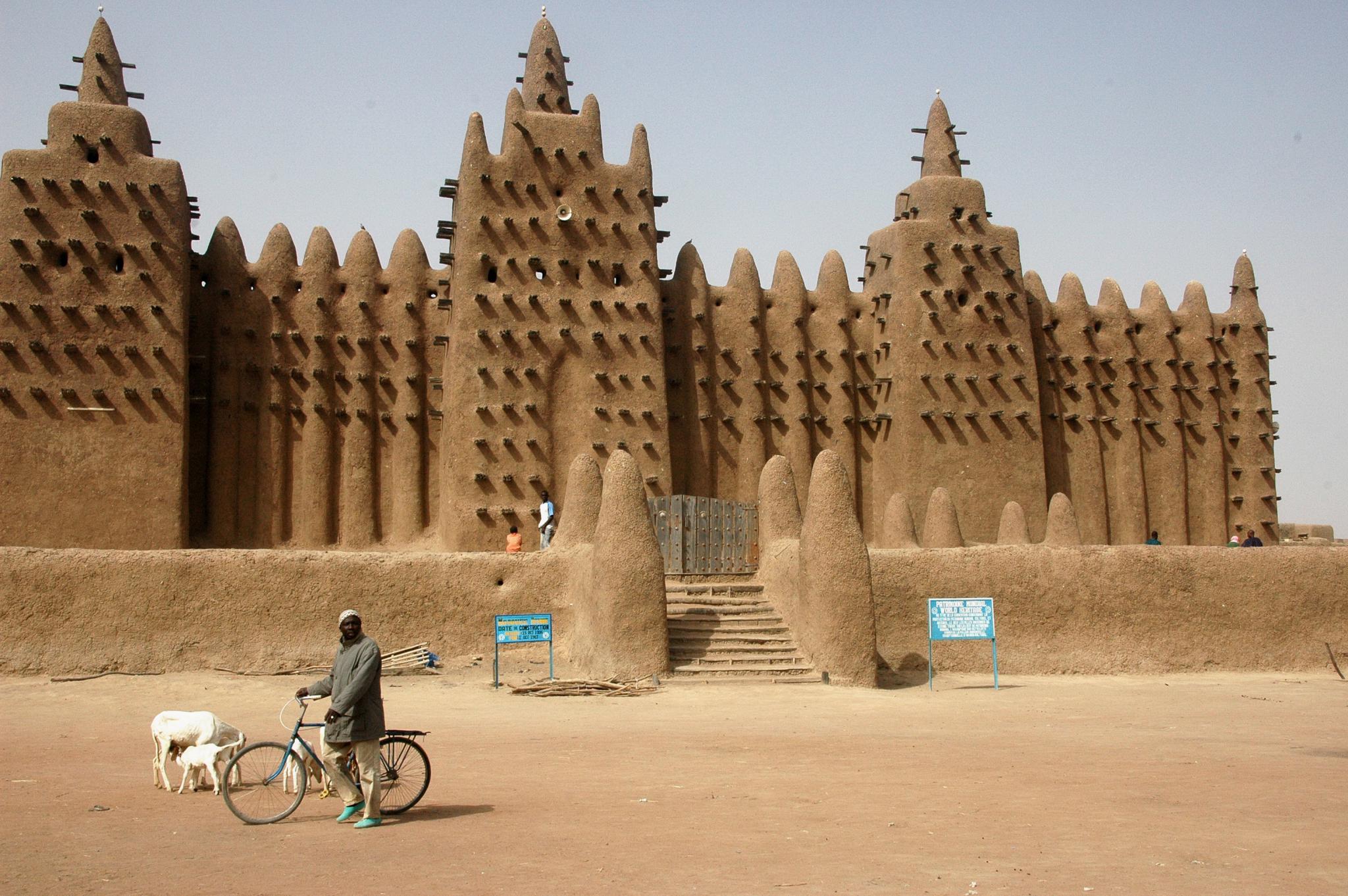 The Great Mosque of Djenné is the largest mud- or earth-brick building in the world and is widely acknowledged to be the greatest achievement of Sudano-Sahelian architectural style
Rebuilt/refurbished 3 times due to heavy rains in West Africa
4: Basilica of Our Lady of Peace – Yamoussoukro, Côte d'Ivoire, West Africa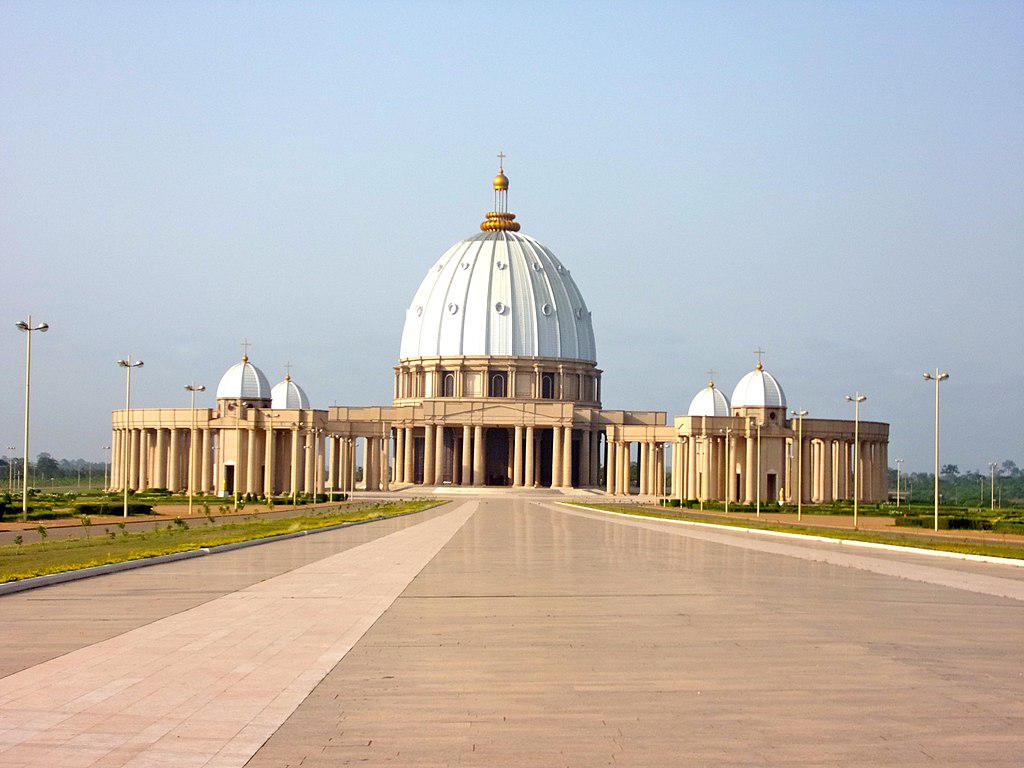 "Basilica in the Bush" is the largest church in the world.
This is a presidential project, commissioned by the first president of Ivory Coast, Felix Houphouët-Boigny, who was 83 at the time.
5. Independence Square – Accra, Republic of Ghana, West Africa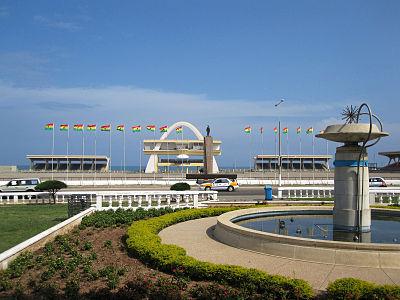 Black Star Square, is the second-largest square in the world after Tiananmen Square in Beijing, China.
Completed in 1961, the square was commissioned by Ghana's first president, Kwame Nkrumah.
As we can see The architectural differences and historical differences in these buildings are just another example of how diverse South Africa and Africa really are. These iconic buildings give our tourist industry insight into our culture and history.
Did you know: South Africa is the only country in the world with three Capital cities?
Sources:
Arch Daily
The Guardian
Wikipedia
Pinterest
The Guardian
Expat Explore
Architecture Around the World
---
To view more Articles, please visit our Leads 2 Business Blog.
If you are interested in becoming one of our subscribers, please visit Leads 2 Business.
To view notes with screenshots on how to use our website, please visit Leads 2 Business Wiki.
When I am not at work you will find me spending quality time with my family. You will always find a smile on my face and a snack in my bag.