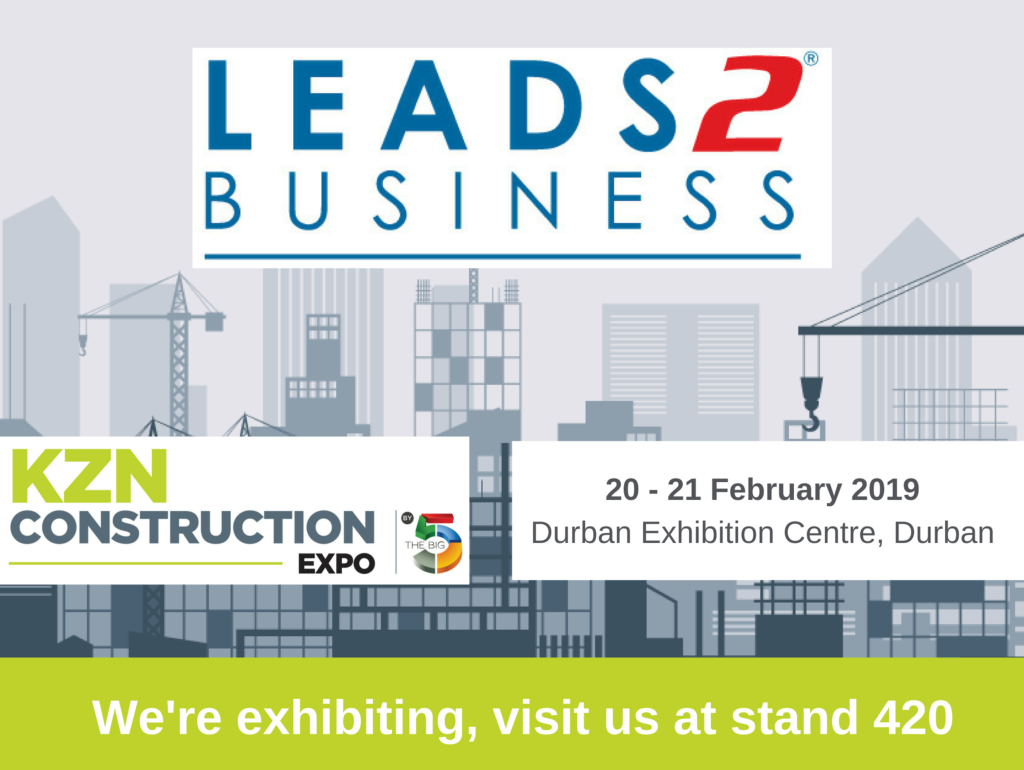 KZN Construction Expo 2019 is 'KwaZulu-Natal's must attend building and construction show' and is taking place on 20 and 21 February 2019 at the Durban Exhibition Centre.
For more information see the detailed brochure below or to attend click here.
E-TICKET - KZN CONSTRUCTION 2019, 210x297 (11)-2

Please follow and like us:
I enjoy making new professional acquaintances and corresponding with existing clients. Reach out if you want to talk, L2B, social media, construction, technology, shoes, dachshunds, popular culture or travel.