CCN+ A NEW WAY OF MANAGING YOUR CONSTRUCTION PROJECTS
Building a building has always been a very complex process – but in today's hyper connected and increasingly legislated world this takes on a whole new meaning.

Developers are faced with the demands of ever changing legislation, and the requirement to employ what seems to be a never ending list of specialist consultants to ensure that they are compliant with current legislation. Construction professionals are placed under extreme pressure to comply with the demands of rapidly changing construction technologies and new regulations – at lightning speed – all within a framework of ever diminishing professional fees.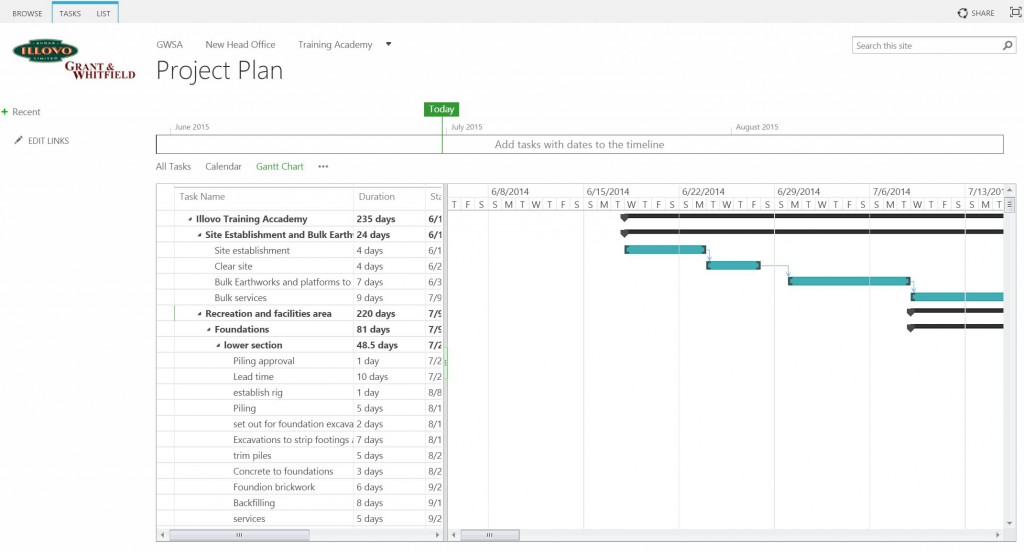 Sound communication practices are now, more than ever, a vitally important aspect of getting construction projects completed on time and within budget.
"That's why we invented CCN+" says Director, Mark Grant. CCN+ is an online document management and project management service that allows all participants in the construction process to collaborate and be clear on the status of all construction documentation, from sketch design to detailed shop drawings.
All participants, including building developers, can be kept "in the picture" as to the status of all documentation,
including the construction programme itself, and information released to contractors for construction can be tracked and properly controlled. No more myriad emails floating around with copies of drawings that are out of date!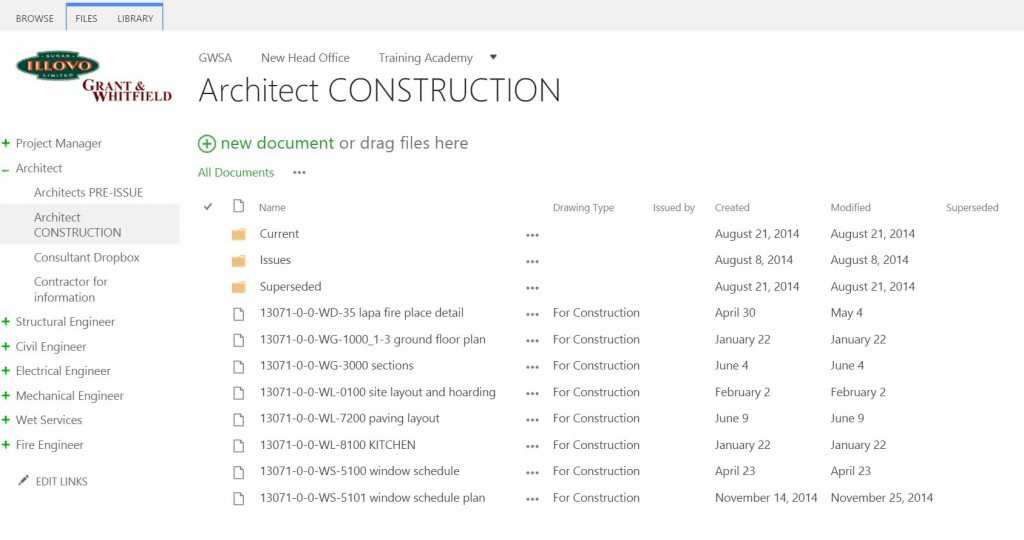 CCN+ has looked into international best practice to put in place a highly configurable platform, based on rock solid, secure and scalable technology, specifically tailored to the South African market. Prices for use of the service vary depending on features required and the degree of user self-management possible, but normally the cost of the platform, per project, can be easily accommodated within the normal disbursement allowances made for commercial projects.
If you are interested in getting your next construction project under control – feel free to contact Sianne de Gaye on sianne@ccn.org.za for an online demo.
Mark Grant is Director of Construction Communication Network, CCN, South Africa.