Description
Construction of an extensive commercial component. The development will consist of 6137m² of sectional title office space as well as 175m² of retail offerings. This development is located in the Sibaya Coastal Precinct Node 1, Heleza Boulevard, off the main M4, just north of Durban, KwaZulu-Natal. -29.683089, 31.1068269
| | |
| --- | --- |
| Status | Region |
| Design | Durban |
| Category | Value |
| Building | R 100 million+ |
| Industry | Timing |
| Office & Commercial | 2020 Onwards. |
| Sector | Class |
| Private | Invited / Negotiated |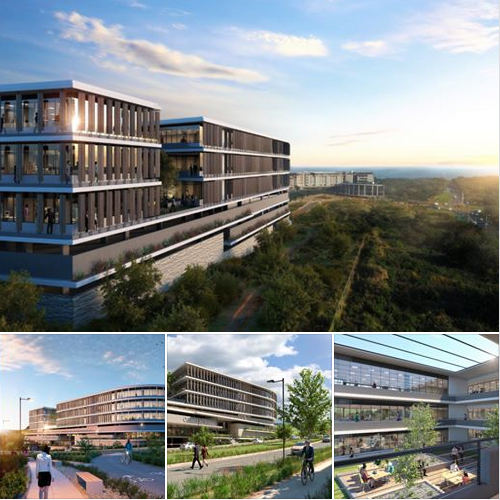 ---
If you are a valued Projects subscriber, you can find more details about this Featured Project here.
If you are interested in becoming one of our subscribers, please visit our website.
To view notes with screenshots on how to use our website, please visit our Wiki site.
To view more articles, please visit our blog.
"You have to do everything you can, you have to work your hardest, and if you do, if you stay positive, you have a shot at a silver lining." from: Silver Linings Playbook.