As the end of the year approaches… Wait! What? Is it that time already?
Yes, it is, before we know it's crunch time again, Christmas décor is up at shopping malls…. while looking back at the year 2019 it was not just doom and gloom with the construction industry under immense pressure, let's take a look at some of the construction highlights for this year.
How can I not start with the Tallest Building in Africa, situated in Sandton, almost near completion The Leonardo poses at 230m high in all it's glory, boosting a mixed-use space with apartments, offices, landscaped gardens, a bar, and a crèche. It offers eight luxury penthouse suites topped by the three-level, 360° view.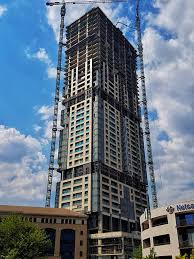 Sticking in the Gauteng region with some architectural flare we had the unveiling of the OR Tambo Mixed Used Development, Facilities include a fitness centre, canteen and creche. The floor area is estimated at 33 000m². The entire project is estimated at a total of R4.5 Billion. Phase 1 A is approximately R750 million.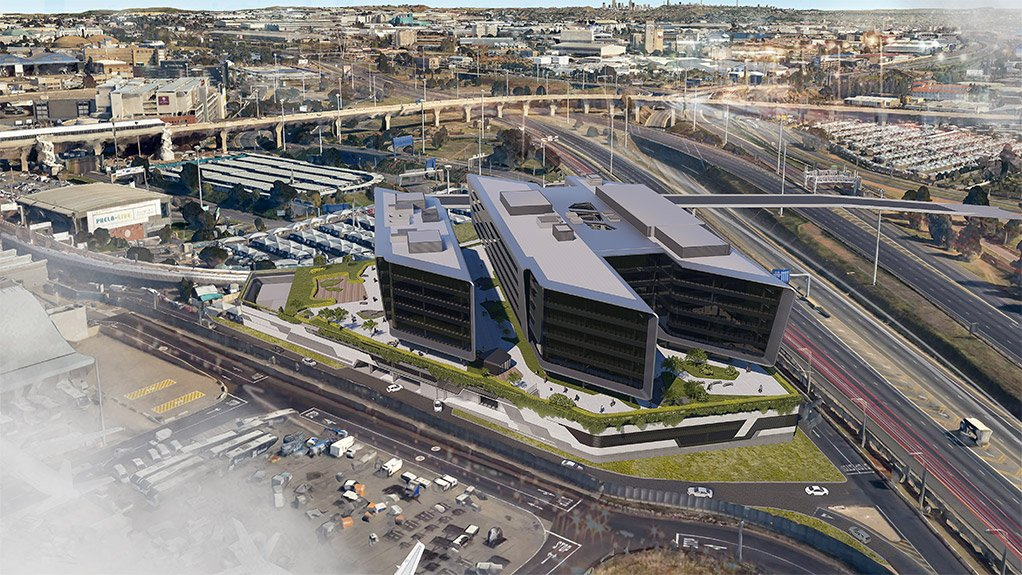 Another mammoth development underway is the Sandton Gate Precinct consisting of 6 phases including premium office space, convenience retail, modern residential apartments and a gym. This development also includes features such as piazzas & walkways, fibre connectivity and state of the art security. Oh and just by the way it's a Smart Eco City development.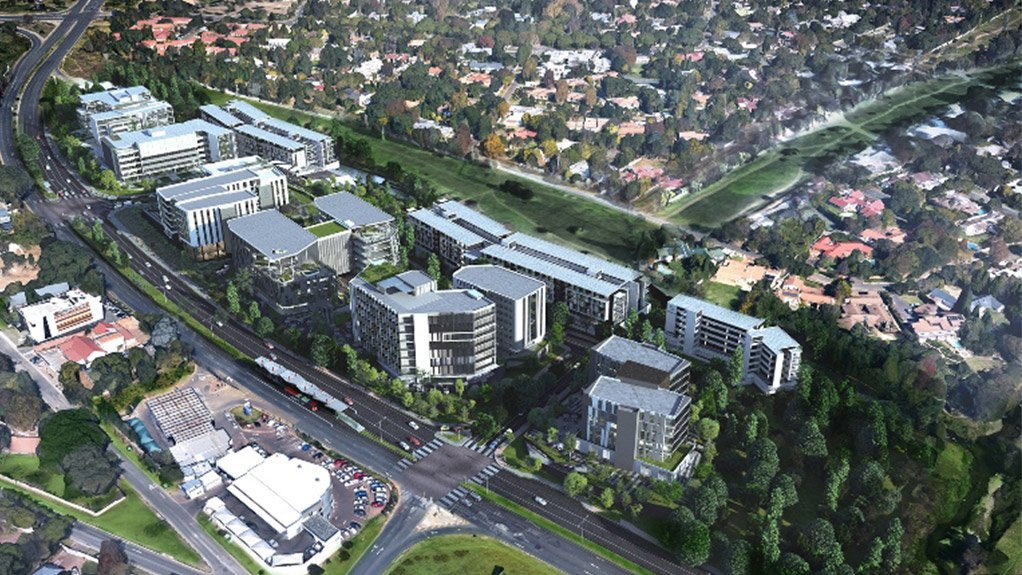 Okay, I am definitely allowing Gauteng to get the better off me here let me move on to the Western Cape…
So let's see what the Mother City has in store for us.
Harbour Arch embracing restaurants, coffee shops, cocktail bars, offices, residential apartments, and a motor dealership, levels of parking, an entertainment area & retail outlets located north-eastern gateway to the CBD.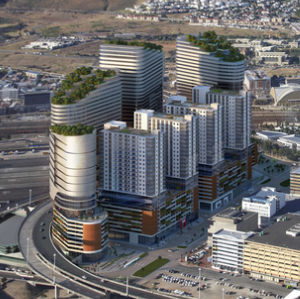 The Rockefeller consisting of 246 apartments and 13 storeys located smack-bang in the middle of the Cape Town.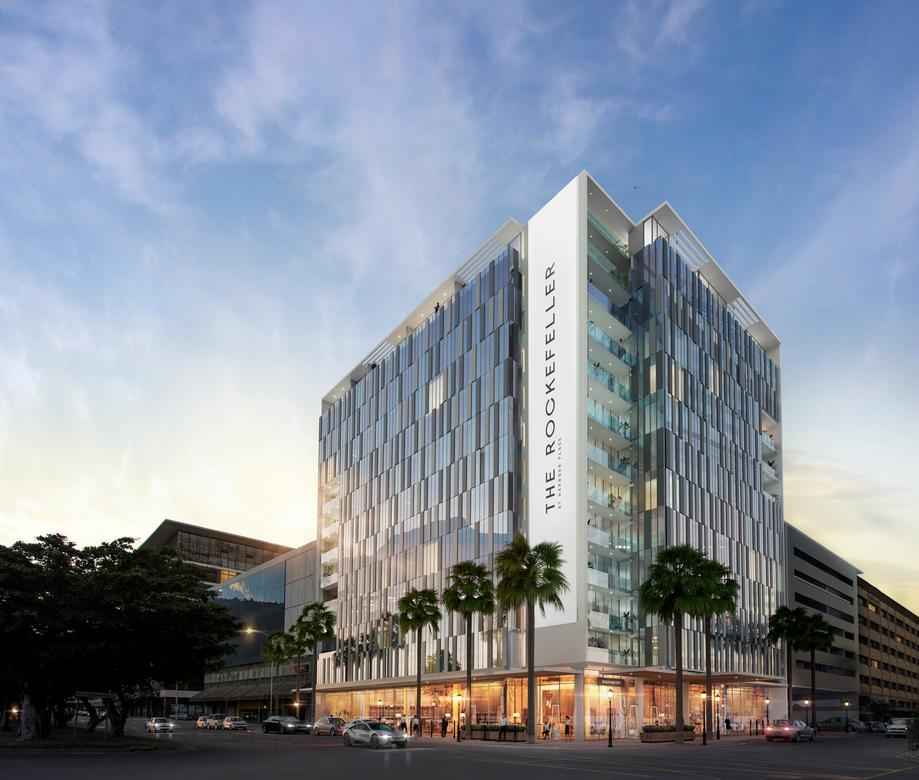 Moving to the shores of the East Coast we have the fabulous extension of the Durban Promenade, already an East Coast favourite amongst tourists and locals, the golden mile has been extended by 750m.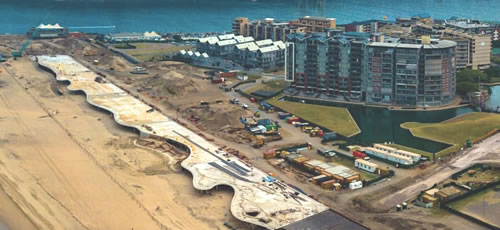 Glorious establishments never seem to stop popping up in Umhlanga, The Radisson Blu Hotel Durban Umhlanga will have a total of 200 rooms and a range of world-class offerings including: State-of-the-art business facilities; exclusive fine-dining offerings; a large banqueting facility and other meeting rooms for 1200 people; rooftop bar and terrace; spectacular rim-flow pool deck; boutique gym; spa treatment rooms; artisanal roaster style coffee bar; and Islamic compliant facilities. There will also be a Presidential suite on the 16th floor.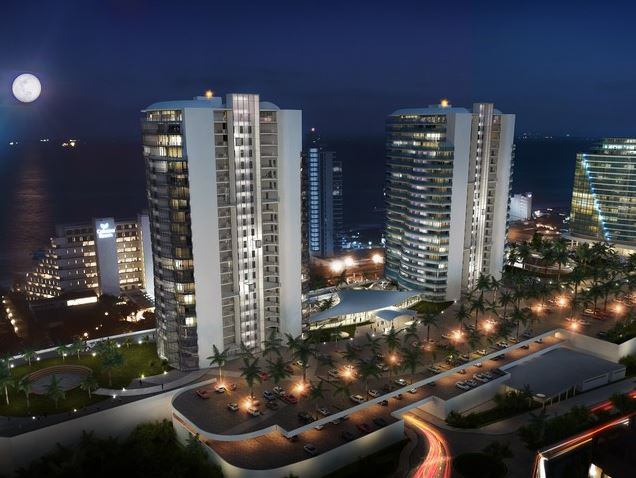 Well Ladies & Gentlemen, looking back at 2019, it has been nothing short of magnificent buildings coming up everywhere in our beautiful country despite the bad it gives us something great to look forward to.
---
If you are interested in becoming one of our subscribers, please visit Leads 2 Business.
To view notes with screenshots on how to use our website, please visit Leads 2 Business Wiki.
To view more Articles, please visit our Leads 2 Business Blog.
I have worked for Leads 2 Business from January 2015. I started in the Leads 2 Quotes Department for Directory, in January 2020 I was promoted to the Deputy Head of Department for Leads 2 Quotes and in July 2021 I was promoted to the Accounts Department as a Debtors Administrator. I enjoy time with my family creating memories, I like to socialize but also enjoy time to myself so I try to keep a balance by indulging in some quiet time when I can. I see myself as a realist, amazing wife and awesome mom…I am sure my family would agree.