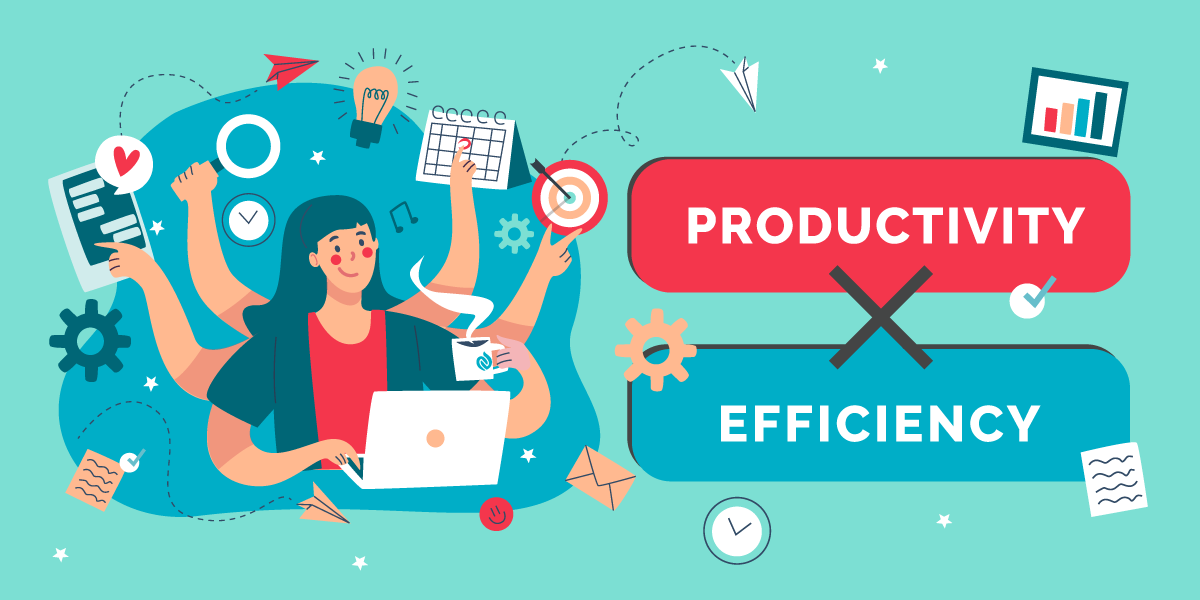 Productivity and efficiency are two prominent "buzz" words in the corporate world, and orienting your business around them is definitely a wise strategy.  Both concepts are important driving forces for any project or endeavor: The lack of them can damage the development and the presence of them can increase success.
Despite the fact that the two words are often used, it's very common for people to get them mixed up or associated with the same concept. If you're also not sure about the differences between these two concepts, don't worry, we prepared this infographic with a complete and simple explanation for you, check it out!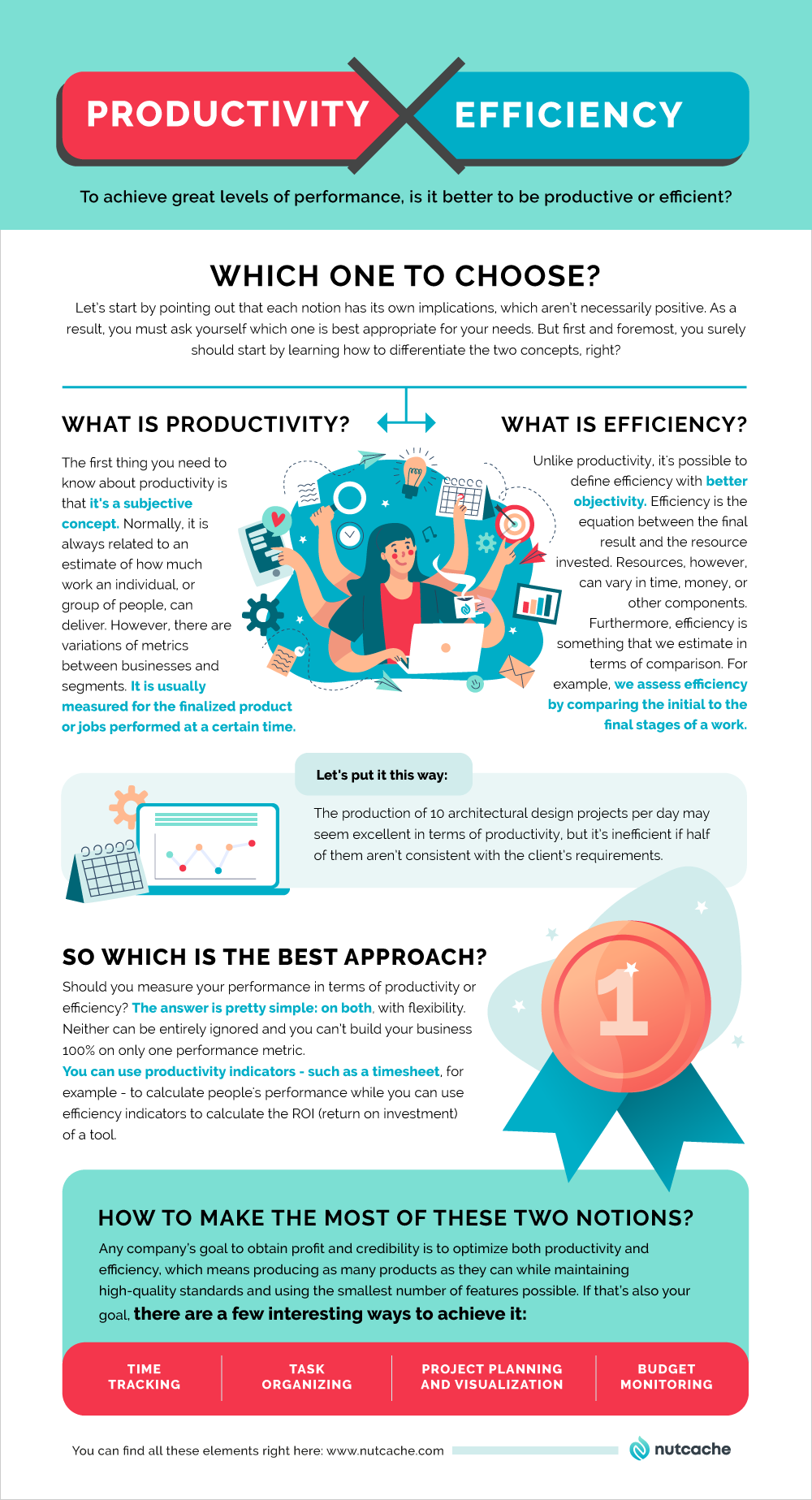 Source: Nutcache
---
To view more Articles, please visit our Leads 2 Business Blog.
If you are interested in becoming one of our subscribers, please visit Leads 2 Business.
To view notes with screenshots on how to use our website, please visit Leads 2 Business Wiki.
Millennial Mom + wife living the hash-tag life. Reach out if you want to talk: L2B, social media, construction, technology, marriage, parenting, popular culture and travel. Remember: If You Fail - Fail Forward