Washed by the warm waters of the Indian Ocean, KwaZulu-Natal, with its subtropical coastline, sweeping savannah in the east and magnificent Drakensberg mountain range in the west, generously caters for just about every taste imaginable.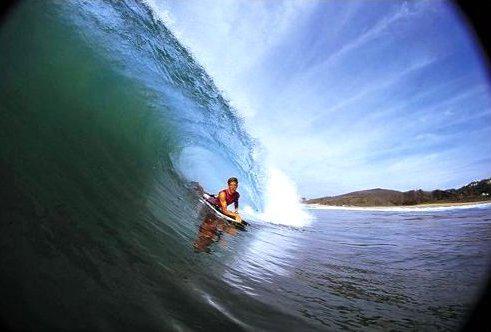 KwaZulu-Natal, a coastal South African province, is known for its beaches, mountains and savannah populated by big game. The safari destination Hluhluwe-iMfolozi Park, in the northeast, is home to black and white rhinos, lions and giraffes. Durban is an Indian-influenced harbour city and a popular surfing spot. Cultural villages around the town of Eshowe showcase the traditions of the indigenous Zulu people.
Sardine Run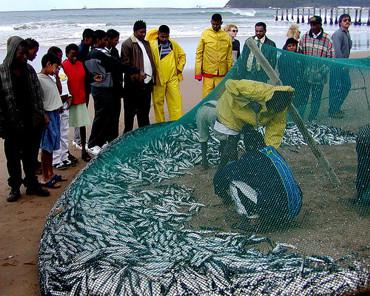 An extraordinary natural phenomenon, that is witnessed annually on the KwaZulu-Natal coast, during late autumn or early winter is the "sardine run". Also referred to as "the greatest shoal on earth", the sardine run occurs when millions of sardines migrate from their spawning grounds south of the southern tip of Africa, northwards along the Eastern Cape coastline towards KwaZulu-Natal, following a path close inshore, often resulting in many fish washing up on beaches along the coast. The huge shoal of tiny fish can stretch for many kilometres and is followed and preyed upon by thousands of predators, including game fish, sharks, dolphins and seabirds. Usually, the shoals break up and the fish disappear into deeper water around Durban.
Economy
Durban is a rapidly growing urban area and is by most measures the busiest port in Africa, with a good rail network linking into Southern Africa. Sugar refining is the main industry. Sheep, cattle, dairy, citrus fruits, corn, sorghum, cotton, bananas, and pineapples are also raised. There is an embryonic KwaZulu-Natal wine industry. In addition to sugar refining, industries (located mainly in and around Durban) include textile, clothing, chemicals, rubber, fertilizer, paper, vehicle assembly and food-processing plants, tanneries, and oil refineries.
There are large aluminium-smelting plants at Richards Bay, on the north coast. The province produces considerable amounts of coal and timber. Majority of the population is black.
Sport –

Famous sports events in KZN
Comrades Marathon – An annual marathon run between Pietermaritzburg and Durban

Midmar Mile – A mile-long swimming race held annually at Midmar Dam

Dusi Canoe Marathon – An annual canoe marathon, starts in Pietermaritzburg & ends in Durban

Durban July Handicap – South Africa's premier annual horse racing event at Greyville Racecourse in Durban

Gunston 500 – a premier international surfing event hosted in Durban.
Nelson Mandela Capture Site
Nelson Mandela Capture Site, Howick, KZN, South Africa. Nelson Mandela is the late former president of South Africa. He earned his acclaim based more on his efforts to establish racial, social and political equality and had been ravaged by the harmful effects of the Apartheid regime. The Nelson Mandela Capture Site is a cultural and historical exhibition that is situated at the site at which Nelson Mandela was apprehended for his anti-Apartheid activism acts in August 1952.
Big Five Animals in Kwa-Zulu Natal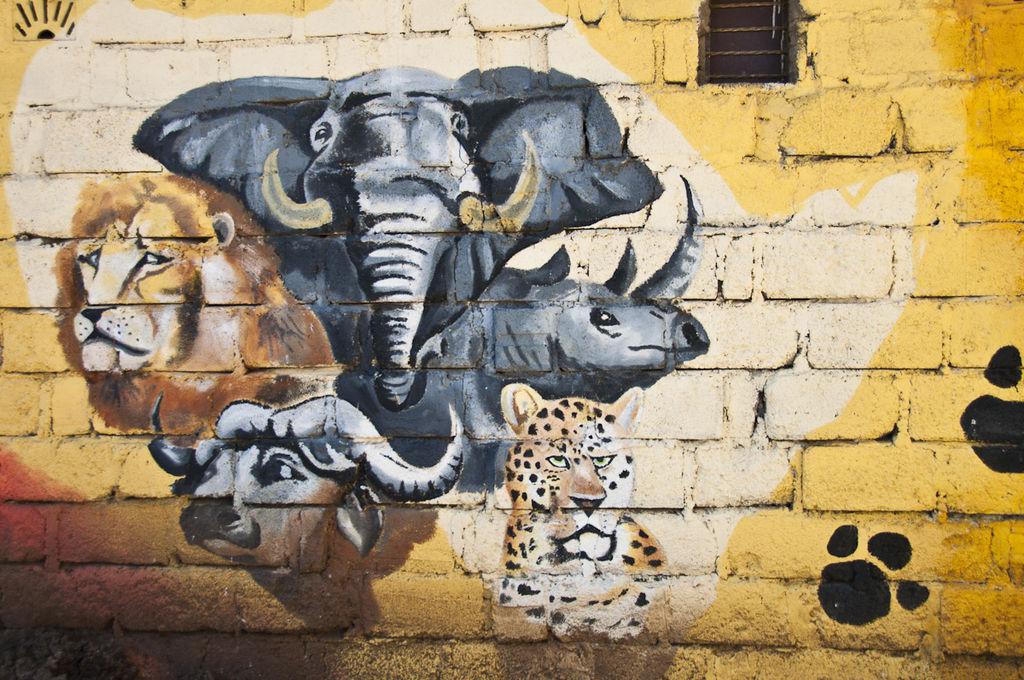 The Big Five are the five animals originally used by hunters as being difficult to hunt and unpredictable. They comprise the African Elephant, Cape buffalo, African Leopard, African Lion, and the African Rhino.
SA's Highest Mountain Range is in KZN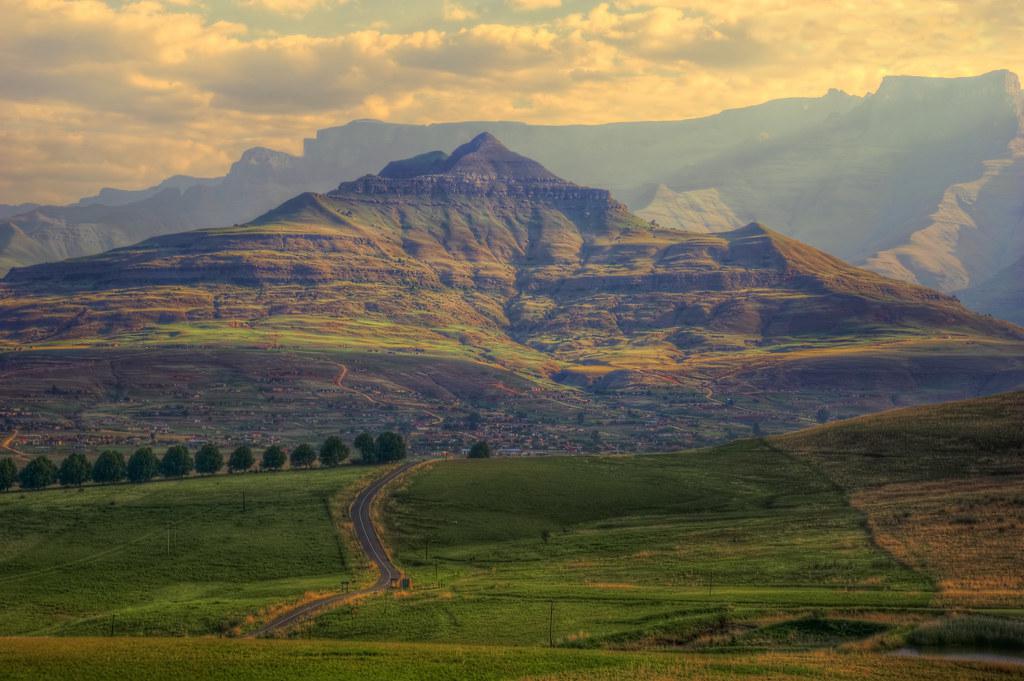 The Drakensberg, the main mountain range of Southern Africa. The Drakensberg rises to more than 11,400 feet which is (3,475 metres) & extends roughly northeast to southwest for 700 miles (1,125 km) parallel to the south-eastern coast of South Africa. Rock and cave art several thousands of years old have been found in the range.
Largest Indian Community outside of India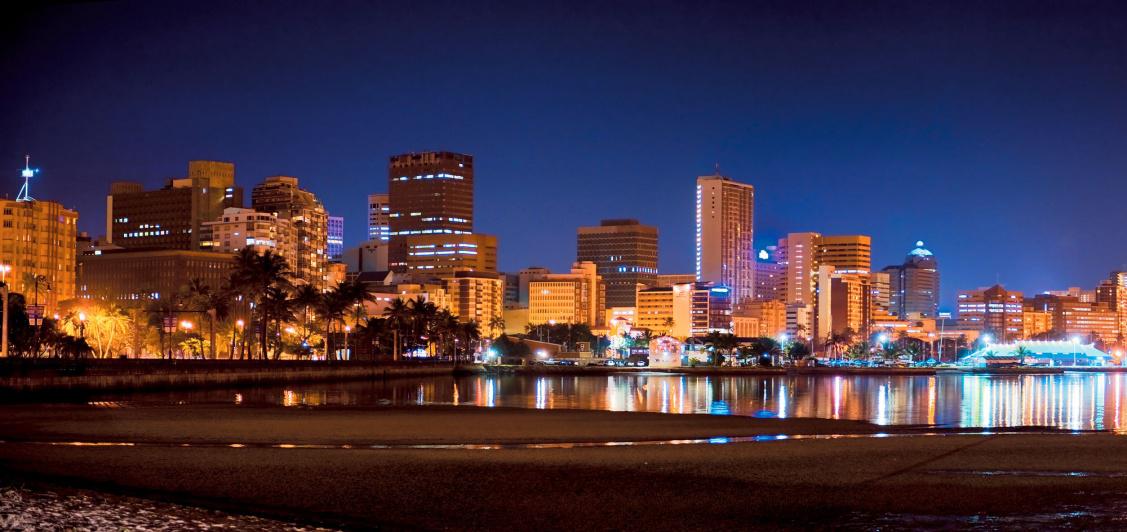 Durban, Kwa Zulu Natal's largest city is also the city with the largest Indian population outside of India. Indians were brought to KZN via ships in 1860 to work as indentured labourers and brought with them the culinary traditions and culture that contributes to the rich diversity of KZN.
Sources:
Kwazulu Tours
The Capture Site
Show Me
---
To view more Articles, please visit our Leads 2 Business Blog.
If you are interested in becoming one of our subscribers, please visit Leads 2 Business.
To view notes with screenshots on how to use our website, please visit Leads 2 Business Wiki.
I started at Leads 2 Business in January 2010 (11 Years ago). I am presently an L2Q Assistant. Started in the Daily Tenders Bills department and worked my way up to the L2Q department working the bills.