On the evening of 23rd March 2020, every South African was planted in front of their TV to listen to the most important Family meeting ever recorded in history. That was the day we knew our lives would change for the good part of forever.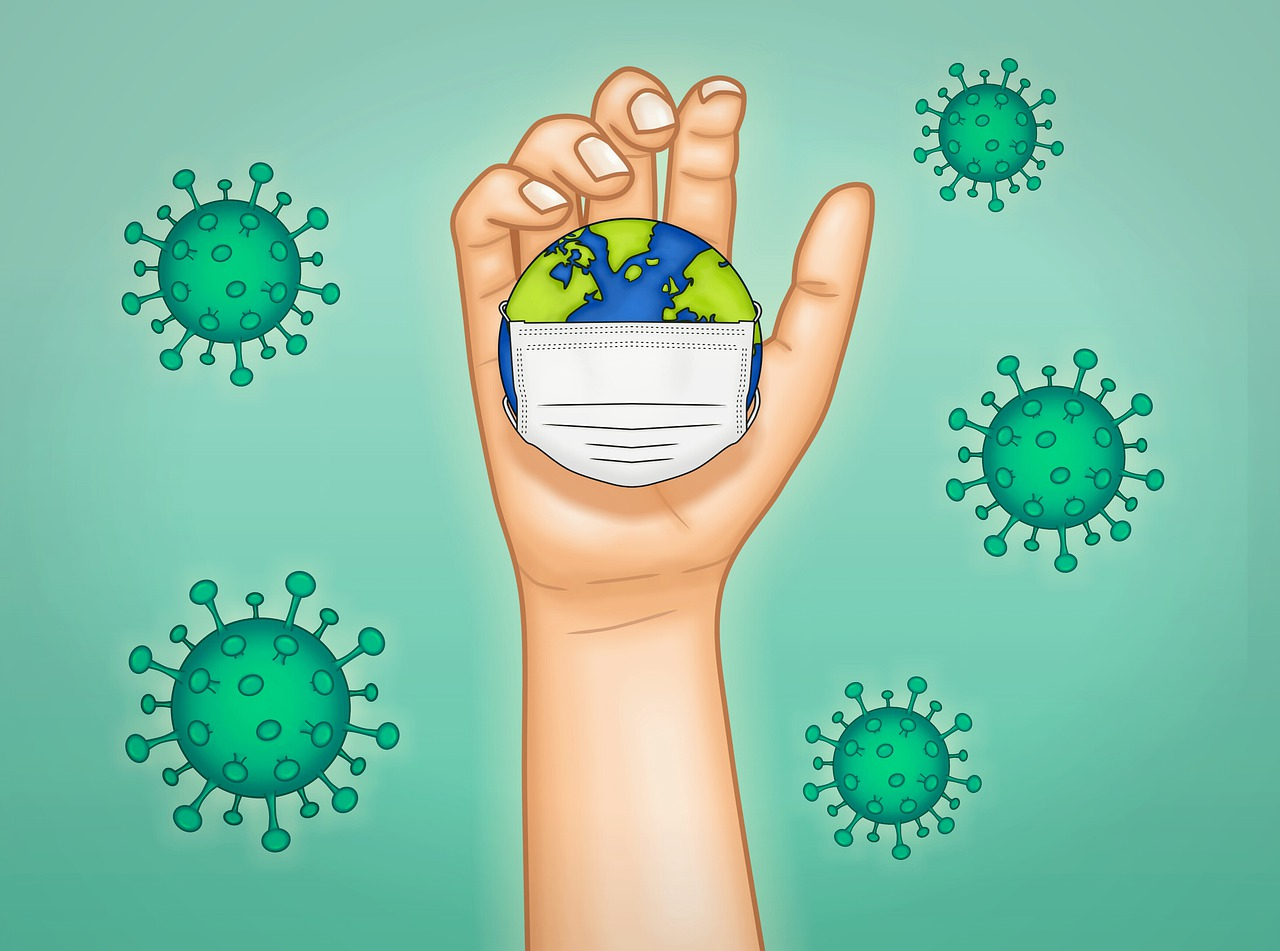 The coronavirus pandemic has reached almost every country in the world. Its spread has left national economies and businesses counting the costs, as governments struggle with new lock-down measures to tackle the spread of the virus. Despite the development of new vaccines, many are still wondering what recovery could look like.
The impact of the pandemic on small businesses has been nothing but devastating. But as always, Give the people a challenge and they will form a solution.

When we walk into any shop now, we are faced with the reality of sanitizing, shields between us and the person on the other side, markings on the floor to ensure social distancing. A mini-panic attack arises when you see a person without a mask, when someone comes too close to you or when the lady at the till touches your bank card.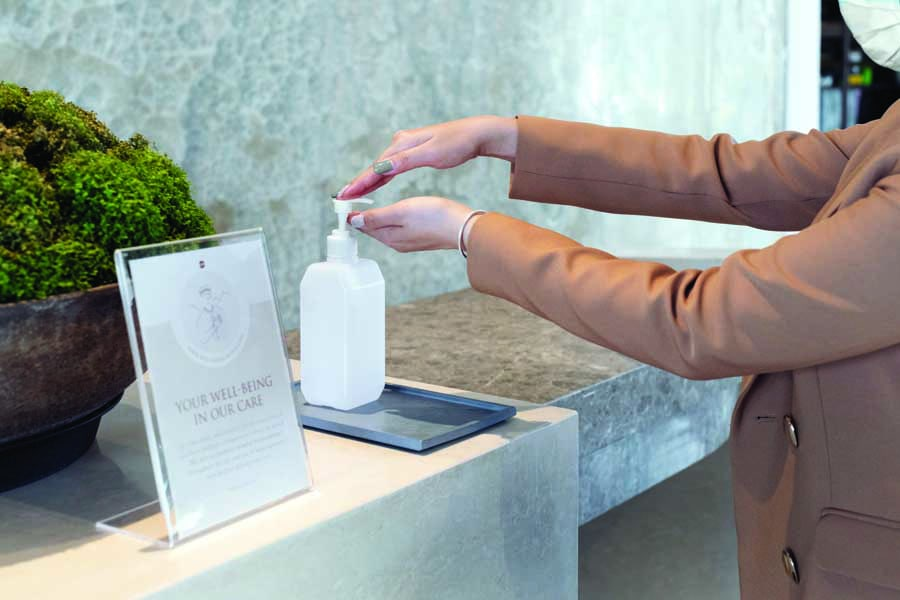 Companies were forced to start thinking about the pandemic. The way of doing business has changed. A new normal if you will. All of a sudden wifi installations around the country skyrocketed. Every household needed super-fast internet to adhere to the new way of working remotely.  Companies gave up office space as it was no longer needed.
As companies were downsizing or shutting their doors, grocery delivery services experienced a different reality, It grew at a pace no one could ever predict.
The new position everyone wanted to add to their resumes was being an Entrepreneur. People started thinking of innovative ways on how to make a living. From knitting and selling scarfs to baking classes online.  Live Safari drives in the Kruger. The new gym launched in your lounge daily. We saw music concerts happening online. Classes on how to sanitize properly. If the way we work changed surely the way we have fun has to change.
The pandemic has forced us to slow down, to actually see today, to be grateful for what we have. We have formed relationships with family living far away. We enjoyed the company of a stranger in a grocery store waiting in line to pay. The pandemic has forced us to grow emotionally and spiritually.
But as our nation looks to recover from the scourge of COVID-19, are we capitalizing on the strength of digital businesses?
President Cyril Ramaphosa recently announced an economic recovery plan with bold promises. He said his government would create 800 000 job opportunities in the coming years. The plan covered many sectors including forestry, energy, construction, and farming.

How has the Global Pandemic changed your Business? Comment below

Sources
SME South Africa
EWN
BBC
Google
---
To view more Articles, please visit our Leads 2 Business Blog.
If you are interested in becoming one of our subscribers, please visit Leads 2 Business.
To view notes with screenshots on how to use our website, please visit Leads 2 Business Wiki.