A factory is an industrial site, usually consisting of buildings and machinery, or more commonly a complex having several buildings, where workers manufacture goods mostly in bulk or operate large machines processing one product into another.
Factories are normally large buildings with a lot of empty space to work with as well as your different sections with different machinery for the different stages of production
When building a factory there are a few points to keep in mind. Factory layouts and designs require detailed coordination between the manufacturing process, production line and building facility.
The floor load, headspace, bay size and more all depend on the type of machines and equipment to be used.
5 common types of factories
Chemicals
Food Production
Electronics
Paper
Metal manufacturing
The first factory was built in 1790 by Samuel Slater in America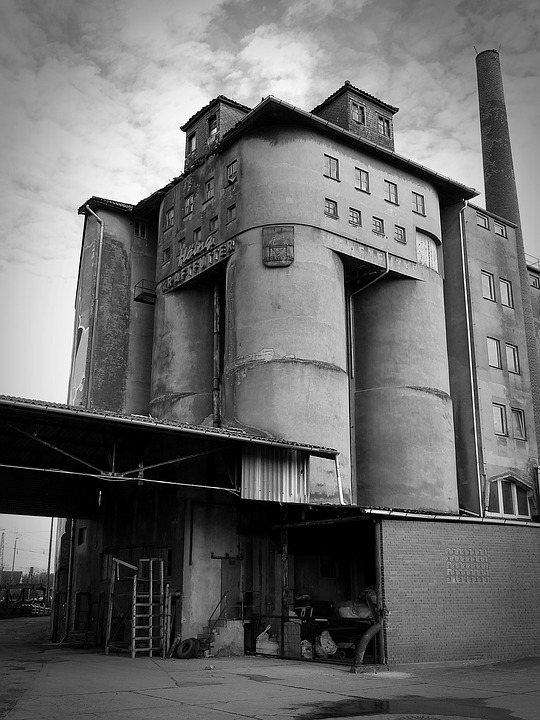 The largest factory in the world is the Boeing Everett Factory situated in Washington, with a surface area of 398000m2 and was built in 1966
Daily technology, as well as the designs of factories, are developing and changing. In the near future, we will see people working together with intelligent machines, also factories who are highly contributing to our environmental pollution are changing their ways for the environment and these are the factories of tomorrow.
Sources
Wikipedia
Bizfluent
WorldAtlas
Raconteur
---
If you are interested in becoming one of our subscribers, please visit Leads 2 Business.
To view notes with screenshots on how to use our website, please visit Leads 2 Business Wiki.
To view more Articles, please visit our Leads 2 Business Blog.