Mpumalanga

Description
Development of a 48 bed Kruger Shalati tourism facility comprising of 12 railway carriages and a lounge carriage on the Selati Railway Bridge over the Sabie River adjacent to the Skukuza Rest Camp in the Kruger National Park, Mpumalanga. The scope of works could also include the refurbishment of the existing Waterkant Guest Houses as a upmarket tourism accommodation comprising of 12 beds with associated lounge and dining facilities, these two guest houses will be replaced by the development of a 12 bed guest house available for use by the general public just to the west of the existing Nyati Guest House. The development as a whole will reflect the historical and heritage value of the Selati Railway Line. Approximate GPS co-ordinates: 24°59'28.93″S 31°35'48.71″E
| | |
| --- | --- |
| Status | Region |
| Underway | Skukuza |
| Category | Value |
| Infrastructure | R 31 Million – R 60 Million |
| Industry | Timing |
| Hospitality & Leisure | Anticipated completion December 2020 |
| Sector | Class |
| Private | Invited / Negotiated |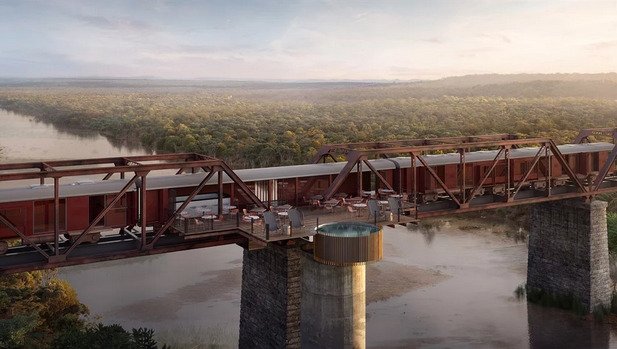 ---
If you are a valued Projects subscriber, you can find more details about this Featured Project here.
If you are interested in becoming one of our subscribers, please visit our website.
To view notes with screenshots on how to use our website, please visit our Wiki site.
To view more articles, please visit our blog.
I started at Leads 2 Business in April 2008 in the tenders Department and transferred to the Projects Department during the same year. I was appointed Head of Department for Projects from February 2011 to March 2022. April 2022 I started a new adventure as Content Regulator.