Lesotho Highlands Water Project, Phase II

Description
Construction and development of Phase 2 of the Lesotho Highlands Water Project. The project will include the construction of a 2.3 million cubic metre dam, Polihali Dam, in the Maluti Mountains in Lesotho. It will also include a 19km tunnel / pumping main from the Mashai reservoir upstream of Katse Dam; Second 45km long transfer tunnel from Katse reservoir to the Muela reservoir; Upgrading of the Muela hydropower plant; Second 37km long delivery tunnel from the Muela reservoir to the Vaal River basin. Project value: R17.5 billion.
| | |
| --- | --- |
| Status | Region |
| Underway | Lesotho |
| Category | Value |
| Infrastructure | R 100 million+ |
| Industry | Timing |
| Water | 2019 onwards. |
| Sector | Class |
| Public | Open Tender |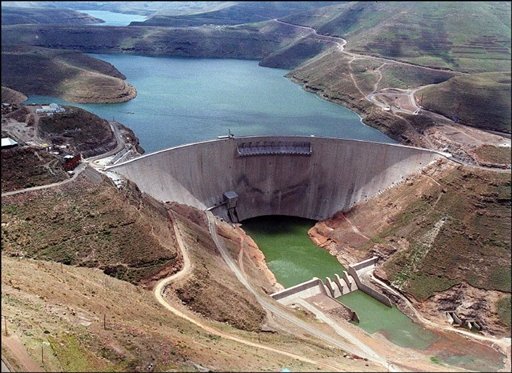 If you are a valued Projects subscriber, you can find more details about this Featured Project here
If you are interested in becoming one of our subscribers, please visit our website.
To view notes with screenshots on how to use our website, please visit our Wiki site.
To view more articles, please visit our blog.
I started my journey at Leads 2 Business in the Directory Department in 2012. I was then promoted to the Private Projects department in 2014 and have been working as the Regional Gauteng content researcher ever since.