Kathu Solar Park


Description:
Construction of a 100MW plant with parabolic troughs and a thermal energy storage capacity of 4.5 hours and will be located in the town of Kathu, near Upington, in Northern Cape Province. The project is situated on Farm Kathu No. 465, Kuruman RD. The property is situated approximately 3km to the north of Kathu (town). The access turn off to the property is situated approximately 11km from the Kathu town centre (via the N14 national road).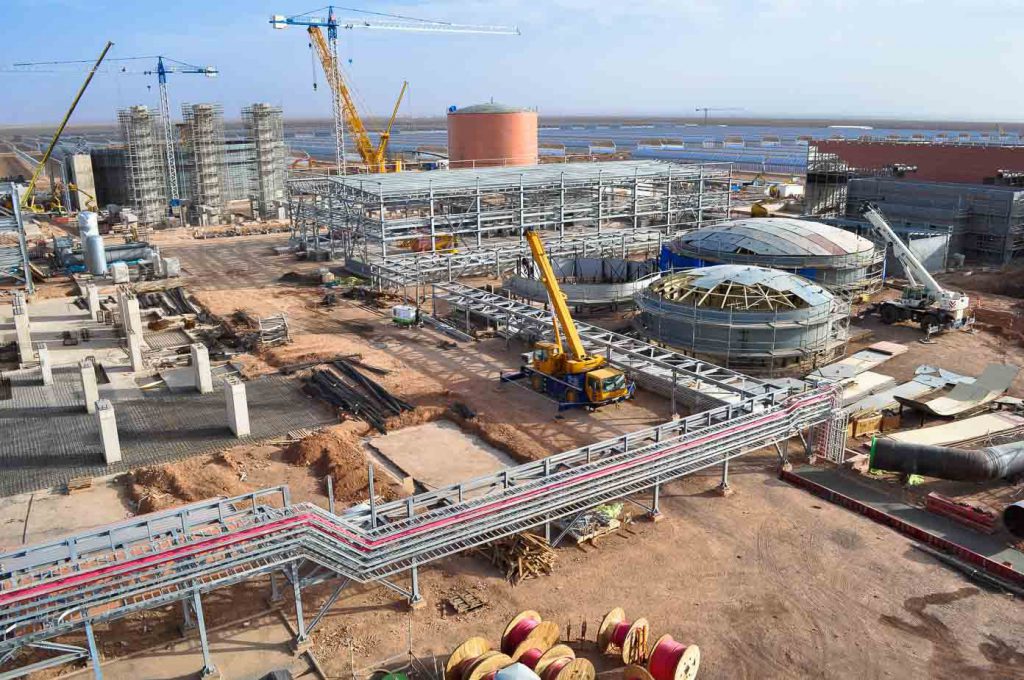 Status:

Underway

Category:

Infrastructure

Industry:

Power Grid

Sector:

Private

Region:

Northern Cape

Value:

R100 Million+

Timing:

May 2016 – September 2018

Class

Invited / Negotiated / Turnkey
If you are a valued Projects subscriber, you can find more details about this Project here
If you are interested in becoming one of our subscribers, please visit our website.
To view notes with screenshots on how to use our website, please visit our Wiki site.
To view more articles, please visit our blog.
I started at Leads 2 Business in April 2008 in the Tenders Department and transferred to the Projects Department during the same year. I was promoted to Head of Projects Department in February 2011. I am a mom to 2 humans and 3 furbabies and enjoy decorating sugar biscuits as a hobby which keeps me out of mischief.